Dubai is literally building a 24/7 party island that will be able to host 20,000 people and will include two 'mega clubs', four beach clubs, five hotels and 100 restaurants. 'Dream Island' will be situated in Ras Al Khaimah — a 40 minute drive from Dubai once it's finished in 2018.
Good news as well — you won't need any kind of personal license to drink or have to worry about any alcohol-related rules or regulations at all. As marketing director George Saad says:
We're trying to make it the new Ibiza — a mini Ibiza dedicated solely to partying.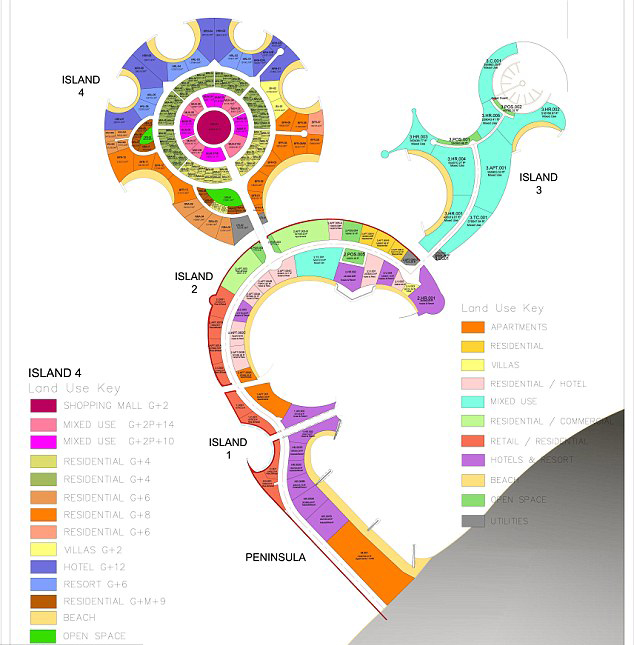 There'll also be a 4000 acre complex of towers themed around Arabian Nights, Aladdin and Sinbad. Awesome.
People will be able to come here, stay in the hotel party at clubs on the beach, anything in the world you can do.

And we are trying to attract festivals to come here — like Burning Man.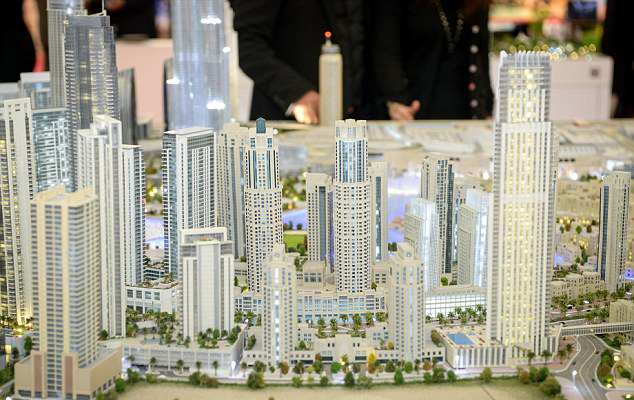 Image VIA
Kind of makes that trip to Magaluf you've got planned seem a little dry, doesn't it? Don't get me wrong — Magaluf is cool but it's no 'Dream Island' in Dubai which is designed solely for you and 20,000 other people to get shitfaced and have an awesome time. Only one thing you're required to do on 'Dream Island' and that's to party non-stop. Can't wait.