Dua Lipa is being sued for copyright infringement this week by Florida reggae band Artikal Sound System who claim the British superstar stole her 2021 smash 'Levitating' from their lesser-known 2017 track 'Live Your Life'.
Listen to both samples in the video below and tell me if you hear any similarities…
I mean… they're basically the exact same song, aren't they? It's not even up for debate. Dua Lipa or whoever put that song together for her 100% ripped off Artikal Sound System. The question is – how did this happen and how did they think they could get away with it? Was Dua Lipa handed the beat/lyrics on a plate and asked to perform it, without being any the wiser? Did the producers of the song, Stephen Kozmeniuk and Stuart Price, think it would be no big deal ripping off an obscure song from an obscure Florida reggae band?
I guess the copyright courts will figure that out, but either way, not a great look for Dua Lipa. Absolute slam dunk case for Artikal Sound System though.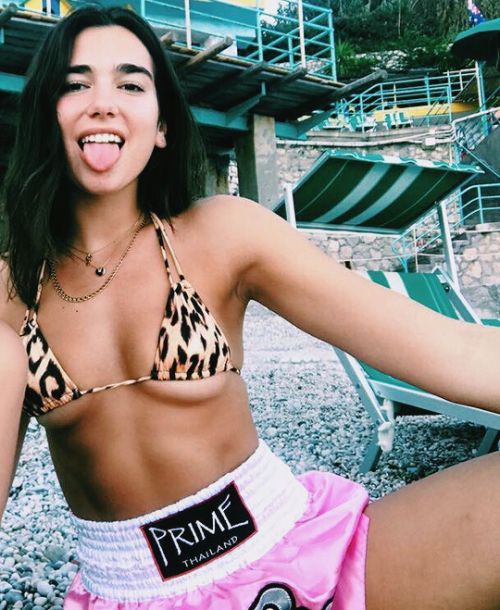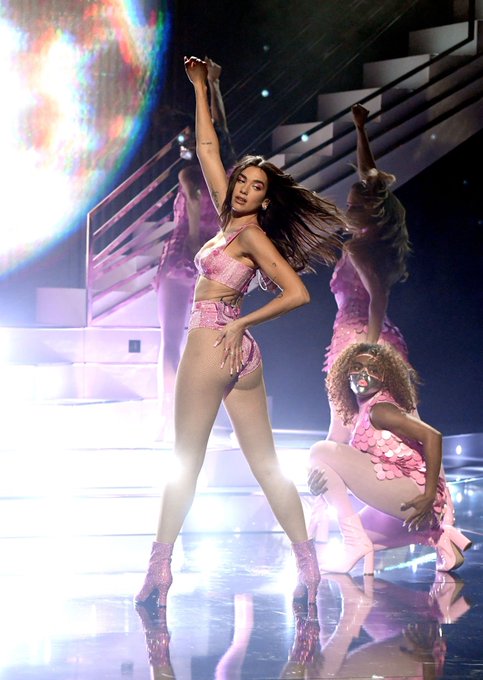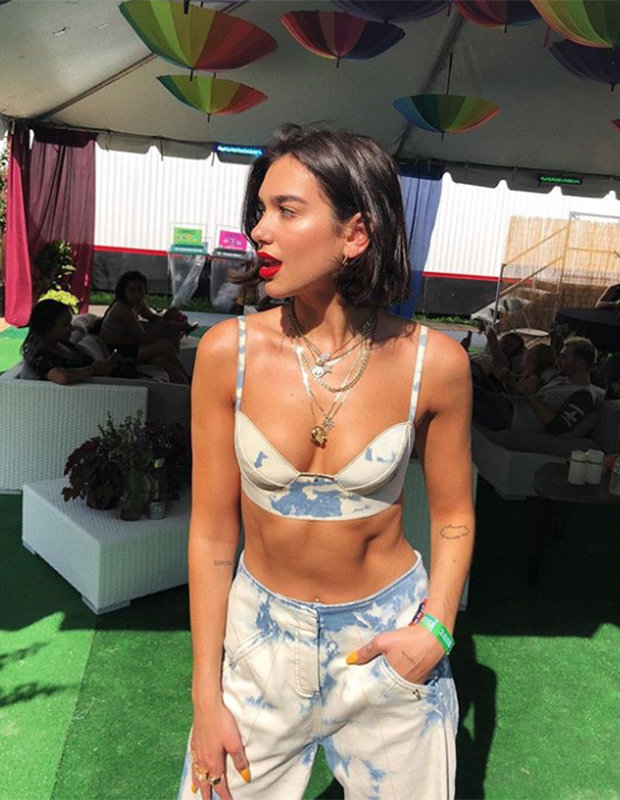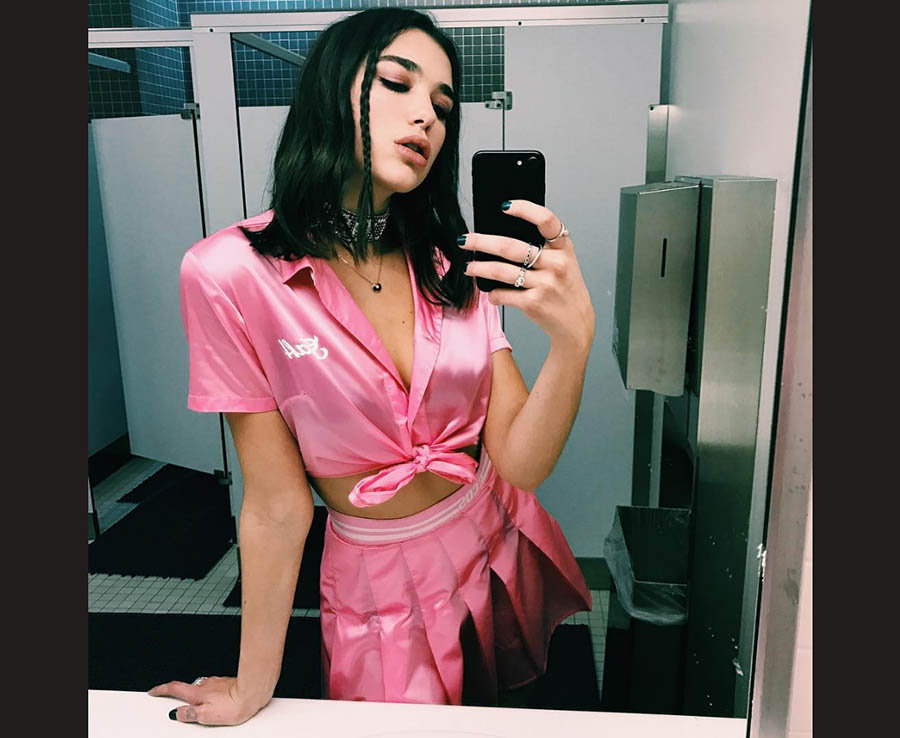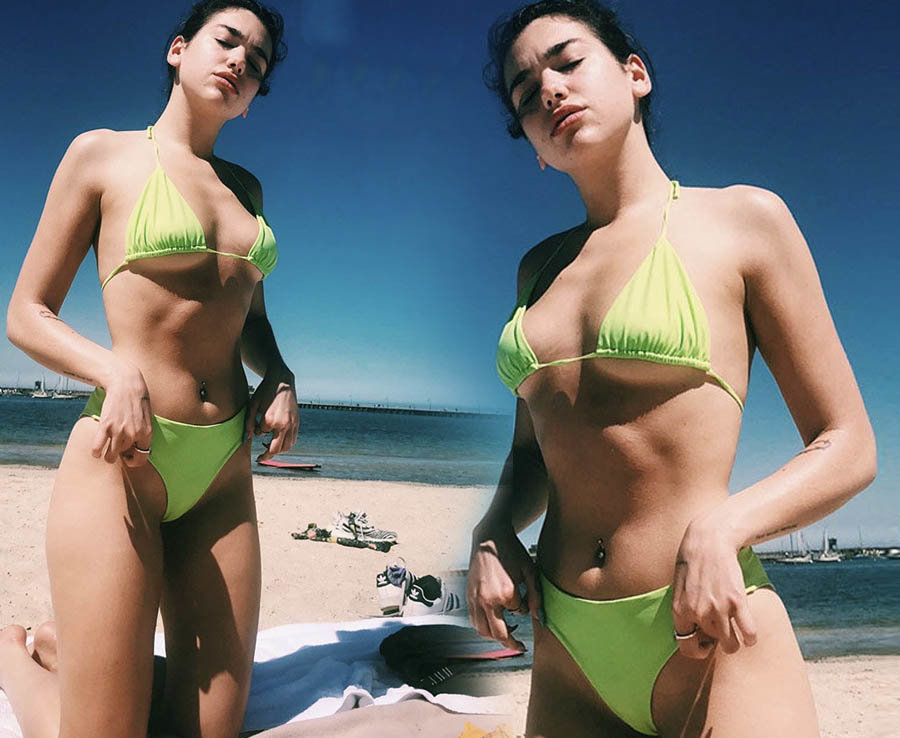 To watch Dua Lipa put a beatdown on the Grammys last year, click HERE. What a performer.