A Tweet in which Dua Lipa posted about the rights of indigenous Kosovo Albanians has sparked a fierce online debate that has resulted in people calling the pop superstar a fascist and calling for her to be 'cancelled', which is apparently what we do nowadays whenever we disagree with someone.
Featured Image VIA
To sum it up, Lipa posted a fake map of 'Greater' Albania, including Corfu, Epirus, Kosovo and other areas that don't belong to Albania, ironically using a Greek word to justify its validity:
au•toch•tho•nous adjective
(of an inhabitant of a place) indigenous rather than descended from migrants or colonists pic.twitter.com/OD9bNmLcZ4

— DUA LIPA (@DUALIPA) July 19, 2020
The map is associated with extremist Albanian nationalist propaganda calling for the annexation of Kosovo and parts of Serbia, Macedonia, Montenegro and Greece to create Greater Albania.
Lipa's family have Albanian heritage and the London-born musician spent part of her childhood in Kosovo.
Here's some of the reaction to her Tweet:
Your advocacy for the extreme nationalist & expansionist project of Greater Albania shows that your mind is poisoned. Those who fought for your sick dream were designated terrorists by the State Department, their leader recently charged with war crimes. #NoToTerrorism

— Boris Malagurski (@malagurski) July 19, 2020
This tweet is not hate speech! Dua is debunking the dangerous far-right claims that Albanians are not indigenous people in the Balkans. This same ideology has even been used by Serbia to justify genocide.

Kosovo War: 1M refugees, 11K killed and over 20K raped. #NeverForget pic.twitter.com/jAGAp6CGiY

— Team Albanians (@TeamAlbanians) July 19, 2020
Dua Lipa: Israel is an evil expansionist State 😠

Also Dua Lipa: I'm going to post this Albanian nationalist propaganda calling for the annexation of Kosovo and parts of Serbia, Macedonia, Montenegro and Greece to create Greater Albania.

— C (@gordameir) July 19, 2020
For those who don't know what this is, it represents Albanian aspiration, based purely on myths, to create #GraterAlbania by occupying territories of four neighbouring countries: Greece, North Macedonia, Montenegro, and Serbia. The worst kind of nationalism. pic.twitter.com/QD13K8aAzc

— 💯% JANET (@100prcntJANET) July 19, 2020
Neither Albanians are autochthonous, nor is Kosovo albanian. International law, the constitution of Serbia and majority of the world doesn't and never will recognize what albanian mafia, financed by NATO, has done to our holy land as "an independent country". Kosovo is Serbia! 🇷🇸

— татино мезимче 1244 (@lilkikey) July 19, 2020
Dua Lipa has crush on serbian extreme right nationalist boys, that's why she writes anti-serbian tweets from time to time. She wants to get attention of them. Even her boyfriend looks like a poor man's version of Veljko Ražnatović. pic.twitter.com/EF5STVHDCr

— 1 од 10 малих гусара (@hronichny_binsr) July 19, 2020
What is irresponsible is you reading into her tweet that points out the origins of her people as a sabre rattling. She did nothing of sorts and any respectable Balkans observer would not read this into her tweet. So , don't.

— Ivana Cvetkovic Bajrovic (@ivanavicvic) July 19, 2020
it's disgusting that you use your fame to spread propaganda and terrorism on your platforms. instead of sharing love and support between the nations, you take it as your mission to divide us in conflict. losovo was and is to this day a historical part of the republic of serbia🇷🇸

— максим 🇦🇹 (@makivonpark) July 19, 2020
Are you fighting for this? pic.twitter.com/LmOPMXzuER

— Muskarac Otac Kralj (@signore_milos) July 20, 2020
@UNICEF This is how your amassadors act in public? Please remove her from Unicef list of ambassadors, it doesnt represent a good human act and it degrades your image in public. Thank you in advance. Also @RitaOra …

— Nida (@SNidaSt) July 20, 2020
Well, I'm not going to pretend to be an expert on the topic but it's clearly a sensitive one that has Twitter properly riled up this week. The good news for Dua Lipa is that she doesn't really need to worry about being 'cancelled' seeing as she officially became the first female artist in history to have 4 songs with 1B+ streams each on Spotify this week. So yeah, she could pretty much vouch for Hitler at this point and still have enough spins left out there to sustain her career.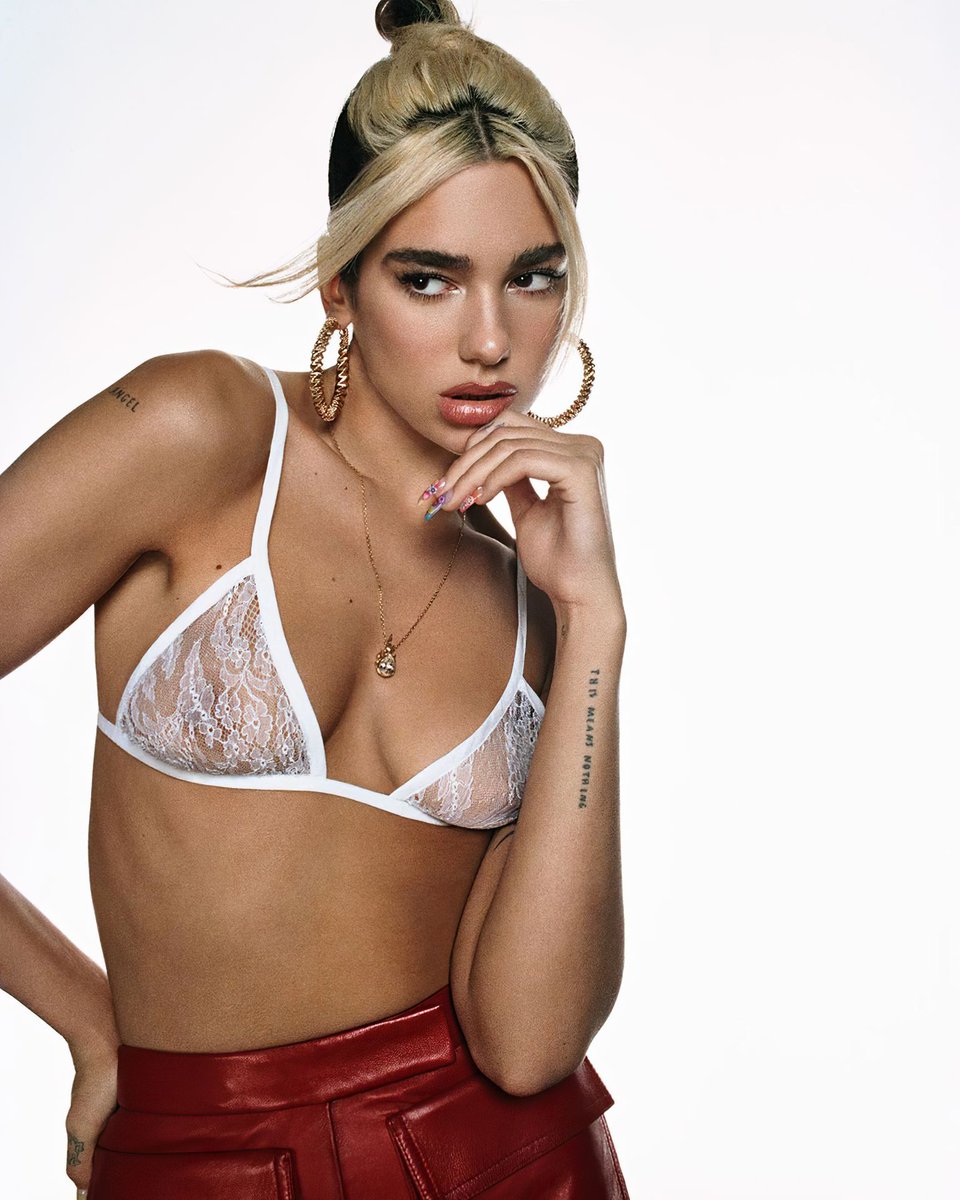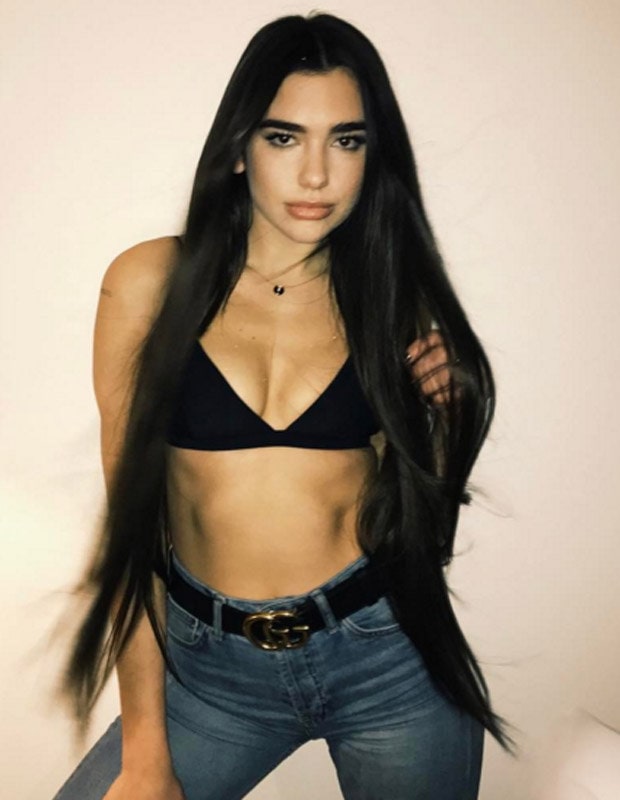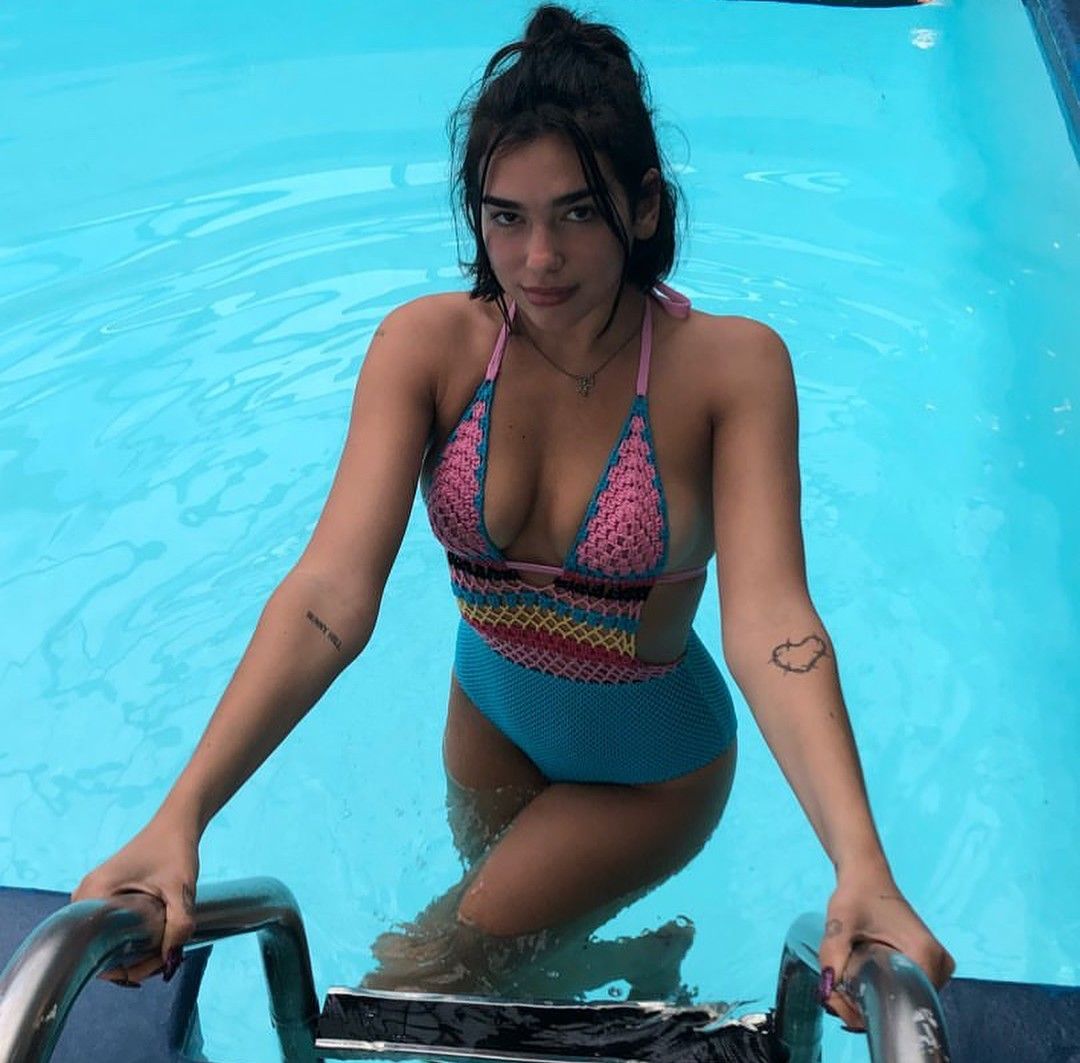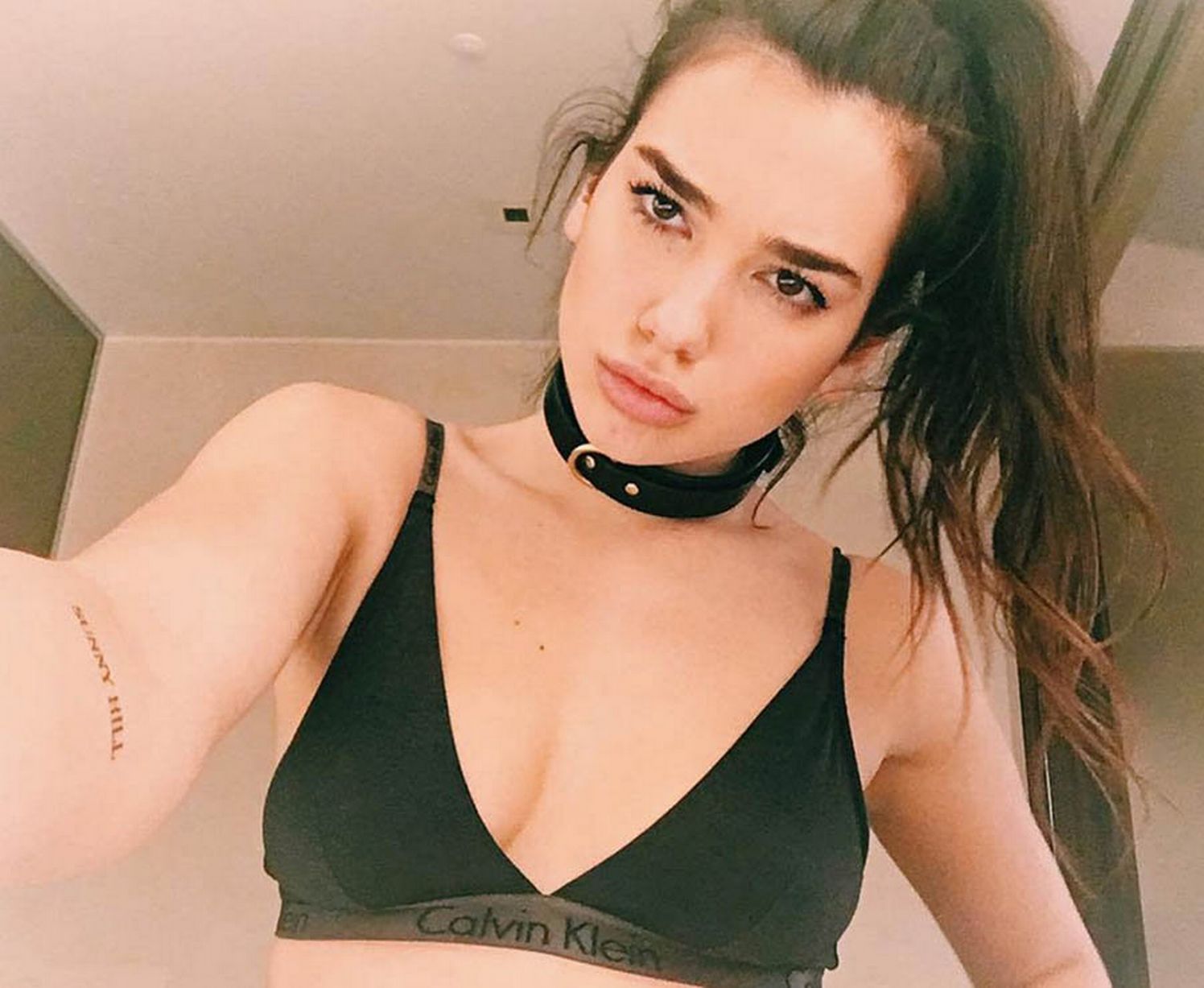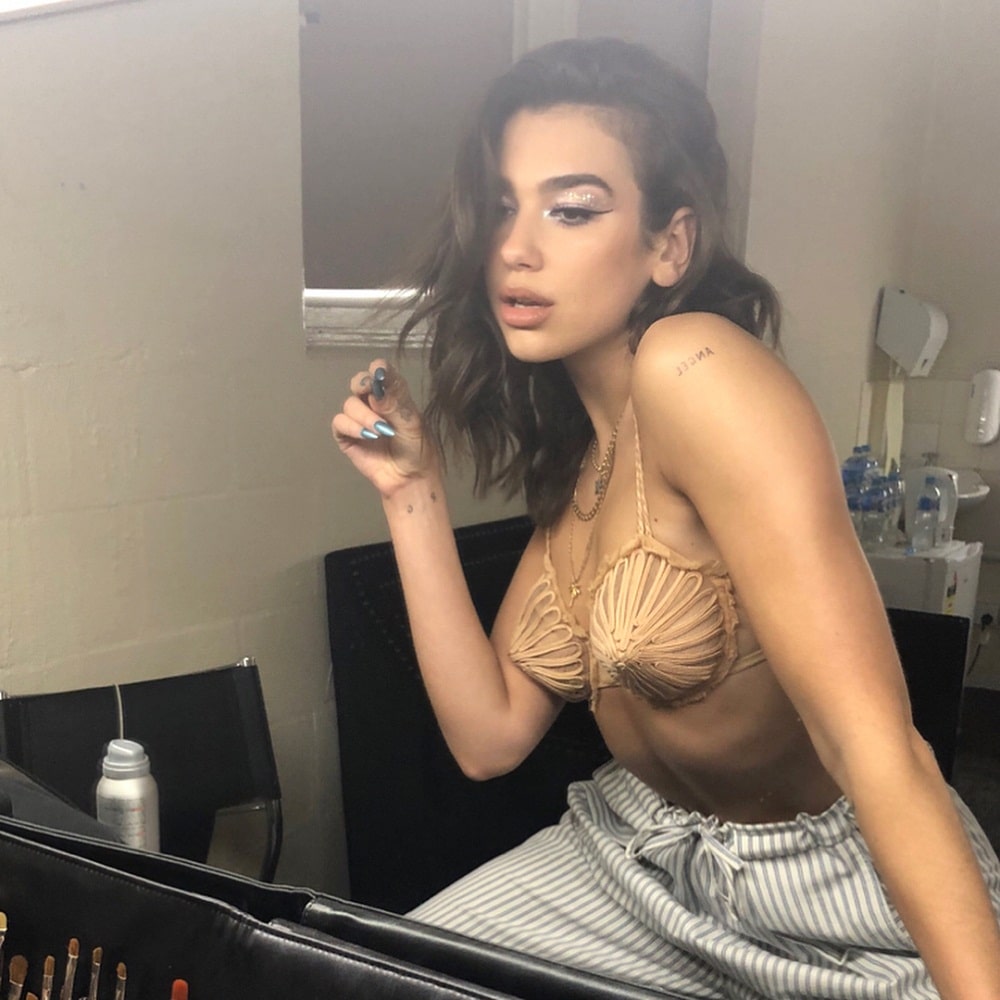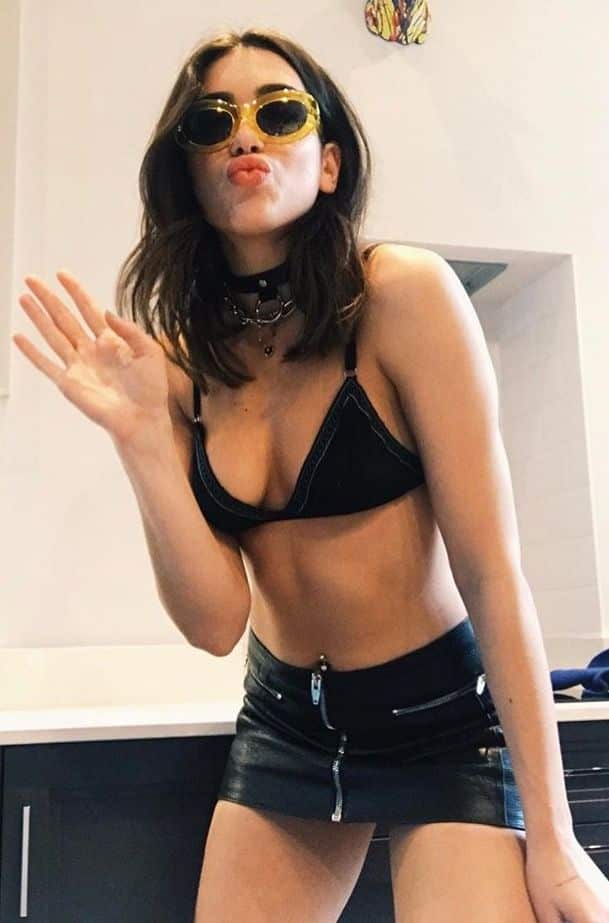 For the last time people were calling to #cancelDuaLipa – because she threw money at strippers in a strip club – click HERE. Something tells me the hashtag won't work this time around either.