A man who had been announced dead after drinking too hard on a night out ended up waking up in the morgue that he had been transported to.
Featured Image VIA
According to 25-year-old Kamil from Poland, he had been taking part in a heavy booze session that involved many, many vodkas. It was here that he collapsed, before being rushed to hospital where he was declared dead.
However, that same day one of the guards at the morgue reported hearing some strange noises coming from one of the rooms. Upon inspection, he discovered a naked and very hungover man asking for a blanket.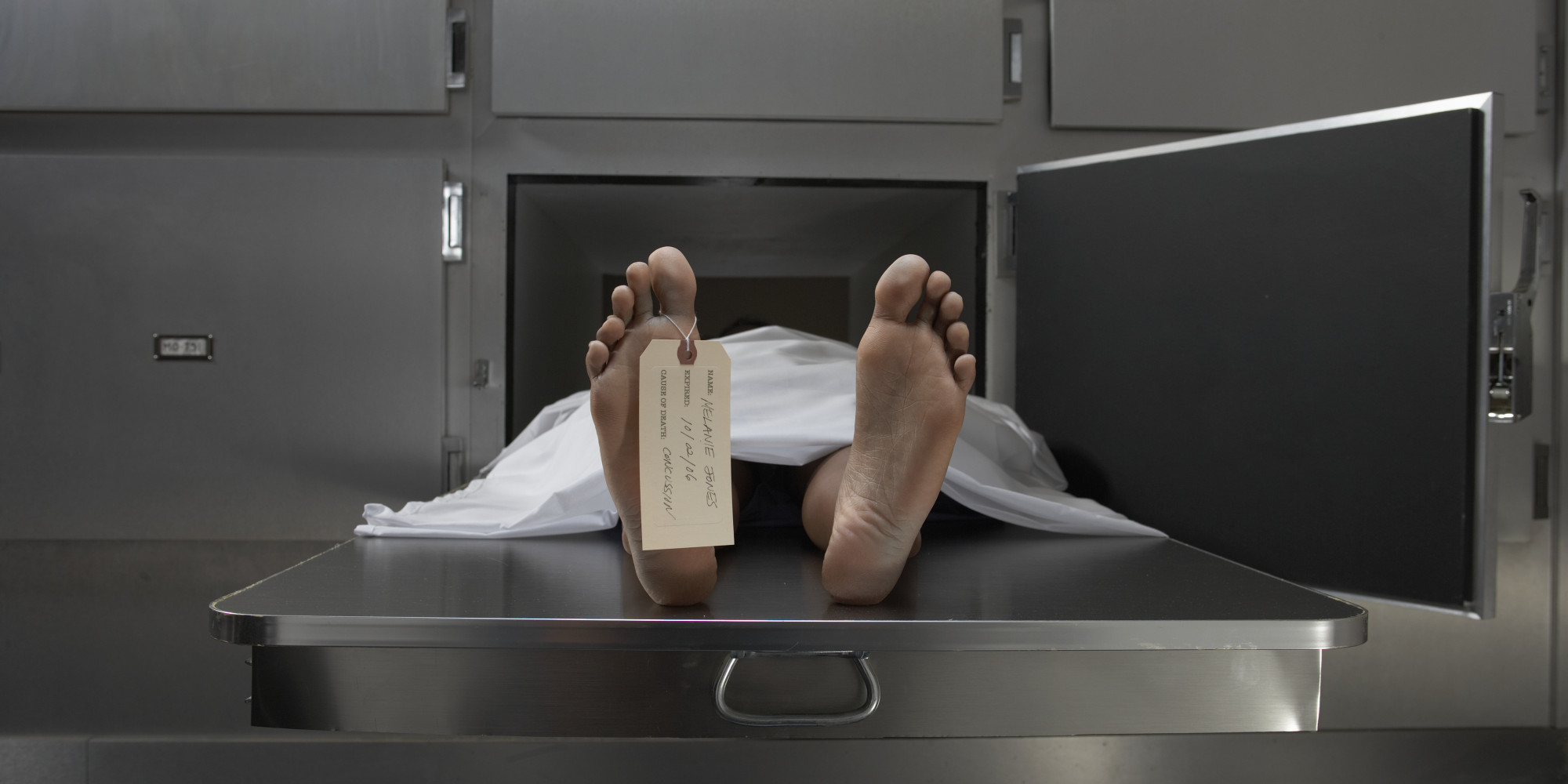 Straight away the police were called, and after a few conversations and medical tests, Kamil was sent on his way home. There are no details on how the hospital staff decided that he was dead – I'm assuming he was in a seriously heavy booze coma.
And what did this guy decide to do to celebrate his miraculous recovery? Go back to the pub of course. What an ultimate lad. You've got to admire his dedication to living for the sesh.
In fact, I bet he is an even more dedicated sesh gremlin than the guys who left this message in a bottle. And that's saying something.