Everyone on the planet has a soft side – even some of the most hardened criminals in the world. Case in point: 33-year-old Luke Jewitt who, despite being a big time cocaine dealer, wanted nothing more than to enjoy a nice mani-pedi with his mum on his day release from prison. Aw.
Images VIA
Luke was imprisoned for his role within a £5.2 million international cocaine smuggling set-up, having been found guilty of conspiracy to supply drugs after cops uncovered a 3.6-ton stash of cocaine and cannabis in 2014.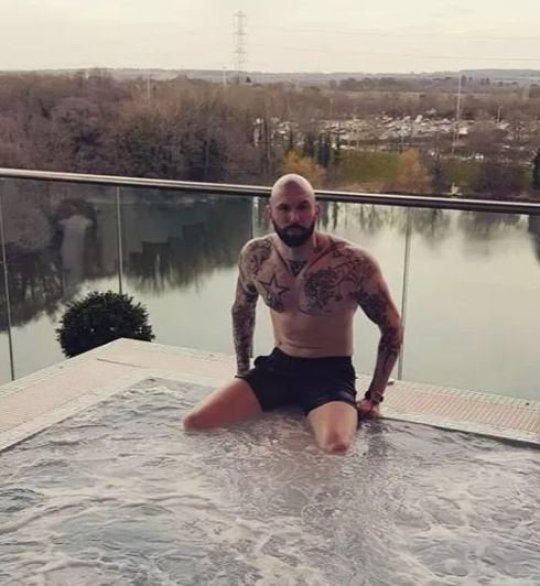 Although he's not free yet, he did enjoy a day release from his sentence at Birmingham Prison on temporary licence on March 23.
And as you can see, he was lovin' every minute of his trip to Birmingham's Santai Spa, which has an ionised salt cave, pool, sauna and outdoor hot tub.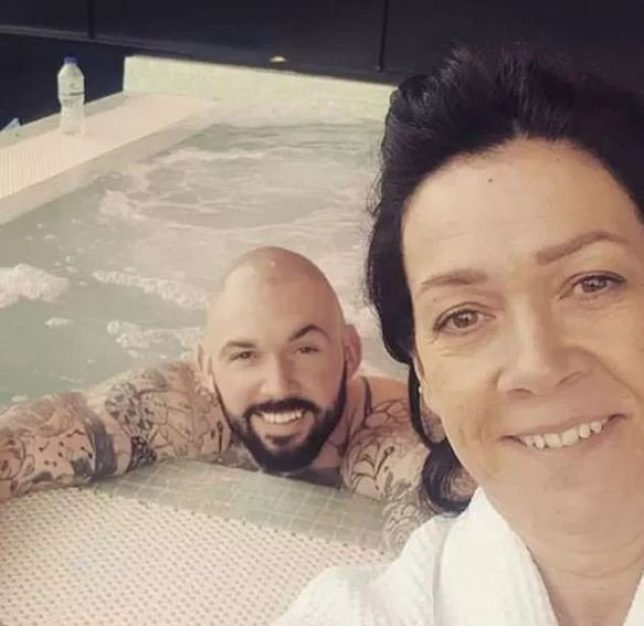 In photos taken by his proud mum, the pair can be seen getting toasty in the jacuzzi and laying back as they get one of the many treatments on offer. But perhaps the best has to be Luke sat back in a dressing gown and a gold towel around his neck, looking every bit the pampered princess.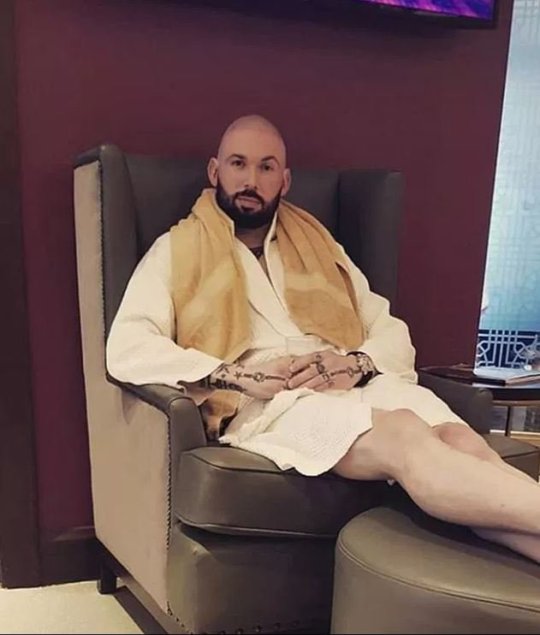 If you're wondering why this was allowed to happen, apparently prisoners can be let out for visits if they're considered low risk, meaning Luke must be a star pupil in prison.
A Prison Service spokesperson said: "Release on license is only granted towards the end of an offender's prison sentence following a thorough risk assessment.
"All are subject to strict conditions which 99 per cent of offenders abide by – with those who do not facing a return to a closed prison."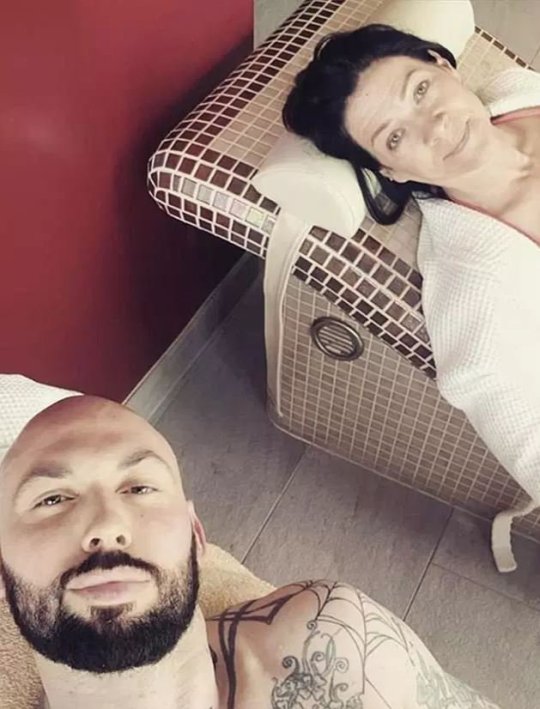 Looks like Luke and his mum really did make the most out of his taste of freedom, and no doubt they'll be reunited for good in no time.
For more on drug dealers doing good things, read about the ones who are selling coke in reusable plastic vials because they're better for the environment. Right on!