I often question why people post half of the inane stuff that they do on social media, but the mystery deepens even further when it turns out that posting some stuff could actually end up with your arrest.
Featured Image VIA
This was what happened to 39 year old Carl Stewart, who decided to post a picture of an M&S mature blue dairy product on an encrypted mobile network used to trade illicit substances. When police in Europe cracked the network, they were able to analyse the fingerprints on the photograph to identify Stewart. Technology, man.
It's not known why he posted up the picture of the cheese but he's now been sentenced to thirteen years in jail after admitting conspiracy to supply cocaine, conspiracy to supply heroin, conspiracy to supply MDMA, conspiracy to supply ketamine and transferring criminal property. Detective Inspector Lee Wilkinson said the following after his conviction: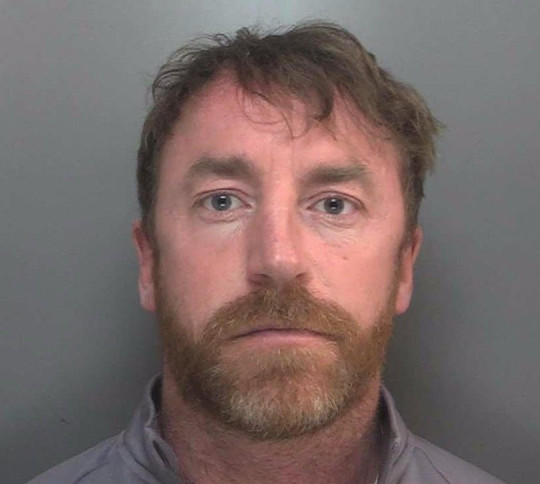 As part of Operation Venetic, Merseyside Police has so far arrested more than 60 people, many of whom have been charged with serious drug trafficking or firearms offences. This year will see a number of these people continuing to appear before the courts, and we welcome each and every one.

Stewart was handed a substantial sentence of 13 years and six months, and this should serve as a stark warning to anyone involved in this criminality that there are serious consequences.

Merseyside Police, along with law enforcement agencies across the world, will leave no stone unturned in our pursuit of those people who think they are above the law, and we will continue to target anyone involved in serious organised crime to keep this positive momentum going.
Oooh fighting talk, but I suppose this is a major win for the police force after hunting these drug dealers and gang members for so long. I remember how long it took for them to get anything done on 'The Wire'. Guess it must help when criminals do dumb stuff like uploading pictures of cheese to get people convicted.
For more of the same, check out when Bristol had to ban cheese toasties to stop the formation of motorcycle gangs. What?