A man smoking weed on the motorway was so high that police could smell him from their car.
Featured Image VIA
53-year-old Jeffrey Chandler was allegedly 40 times over the legal drug drive limit after testing positive for both weed and cocaine. He was also travelling at 90mph. Must've been the coke.
He was stopped on the M6 near Cumbria when they smelled the fumes seeping out of the car's air vents. Judge Andrew Shaw said that his test readings presented a, "staggeringly high level of cocaine use."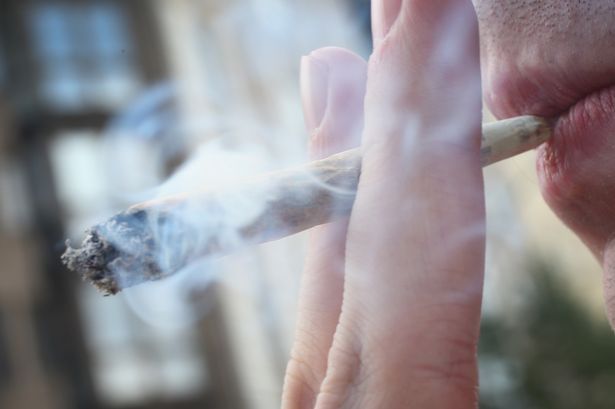 Jeffry has now admitted to charges related to drug possession and also impaired driving, and was given a four-month jail sentence that was suspended for 12 months. He also has to complete a stint in rehab. Fair play – you can't be tearing around the motorway while 40 times over the limit for class A drug driving. Geezer must've been steaming.
Still, it's nowhere near as bad as drink driving. Although thanks to this guy, there is a solid excuse you can use to get away with it.