Rappers often get a lot of flak for not doing in real life what they claim to on their tracks. Well on a track with Future last year, Drake said:
Featured Image VIA
"I'll buy the neighbour's house if they complain about the noise."
Credit to him, he's now purchased his neighbour's home in Hidden Hills, California for $2.85 million after receiving complaints over the amount of noise coming his place.
Not a bad little pad either: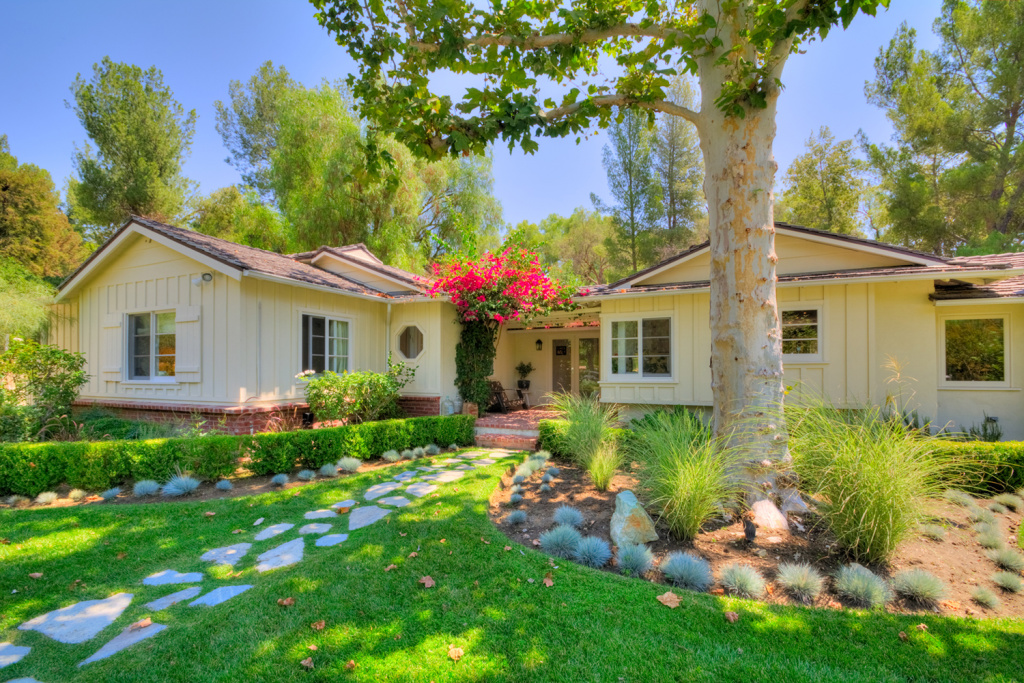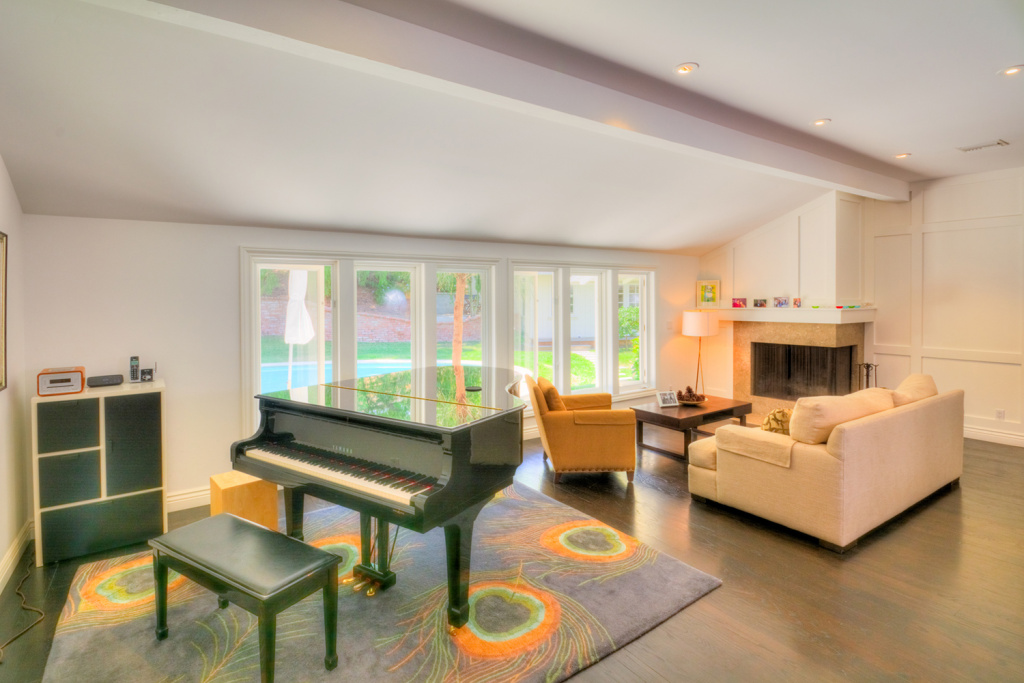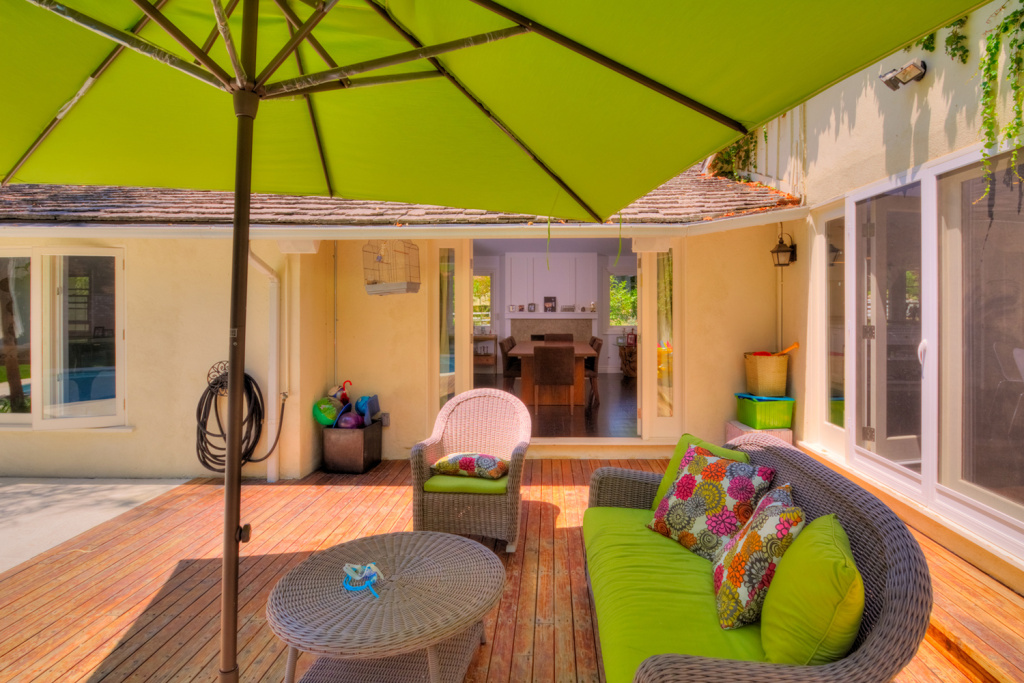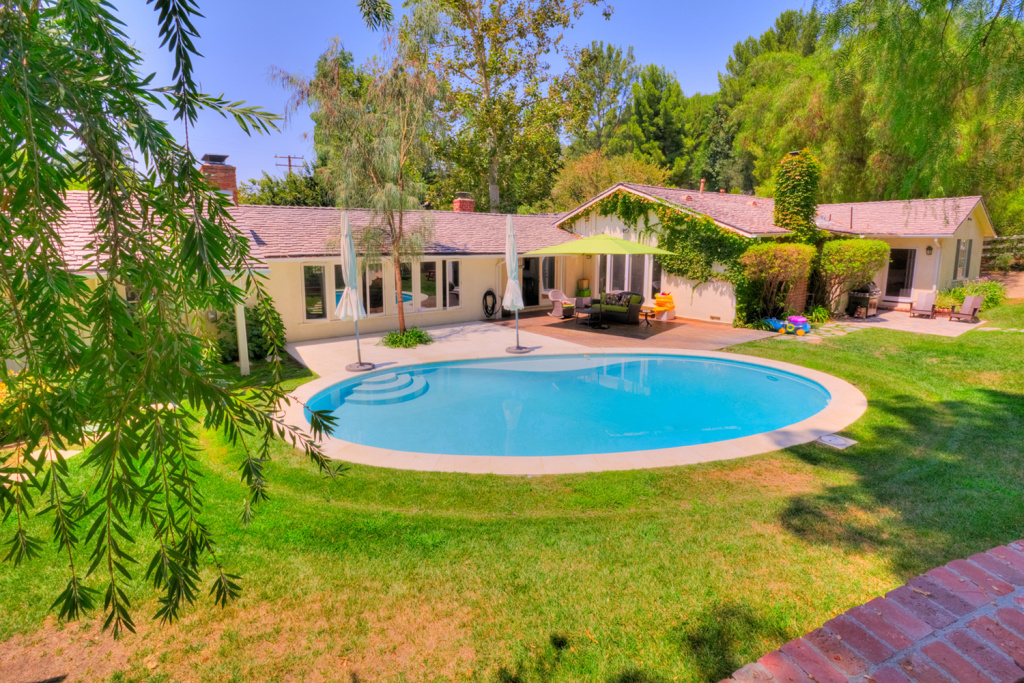 Images VIA
So that's how you know Drake has money coming out of his ears. He literally bought his neighbour's house to stop him bitching and moaning about all the wild pool parties he throws 24/7. And he does throw some wild pool parties to be fair:
https://www.youtube.com/watch?v=OA3In9pX-uk
Not to mention the kind of NSFW stories that come out of Drake's parties. Yikes.