Spending $400,000 on anything other than a house seems a bit excessive, but I guess if I was as rich as Drake I might consider dropping that much on a diamond-encrusted iPhone case too.
Featured Image VIA
In fact Drake's new 'hotline bling' contains 18k white-gold and over 80 carats, custom-made by Jason of Beverly Hills.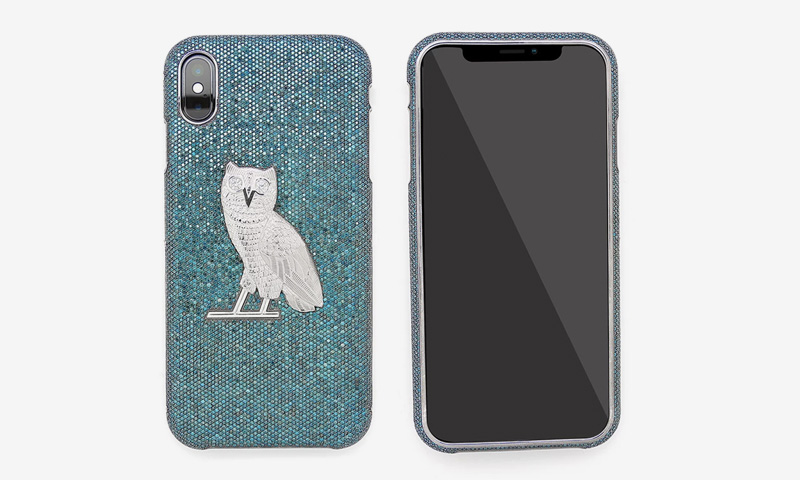 Here's an even closer look:
Like I said it does seem nuts spending that much on an iPhone case but if I were trying to justify it for Drake besides the fact he can easily afford it, I guess we do have/use our phones 24/7 these days, so why not splash the cash to make your phone look as cool as possible?
I mean he's gonna have a mini heart attack every time he drops it but then I'd imagine he'd just buy another diamond-encrusted case, worse case scenario. 
Whatever distracts from the paedophilia accusations, I guess.