Drake is currently being called a borderline paedo on Twitter after singer Billie Eilish revealed he texts her.
Featured Image VIA
The 17-year-old told Vanity Fair the 33-year-old texts her frequently:
Drake is like the nicest dude I've ever spoken to. I mean, I've only like texted him, but he's so nice. Like, he does not need to be nice, you know what I mean? He's at a level in his life where he doesn't need to be nice, but he is, you know?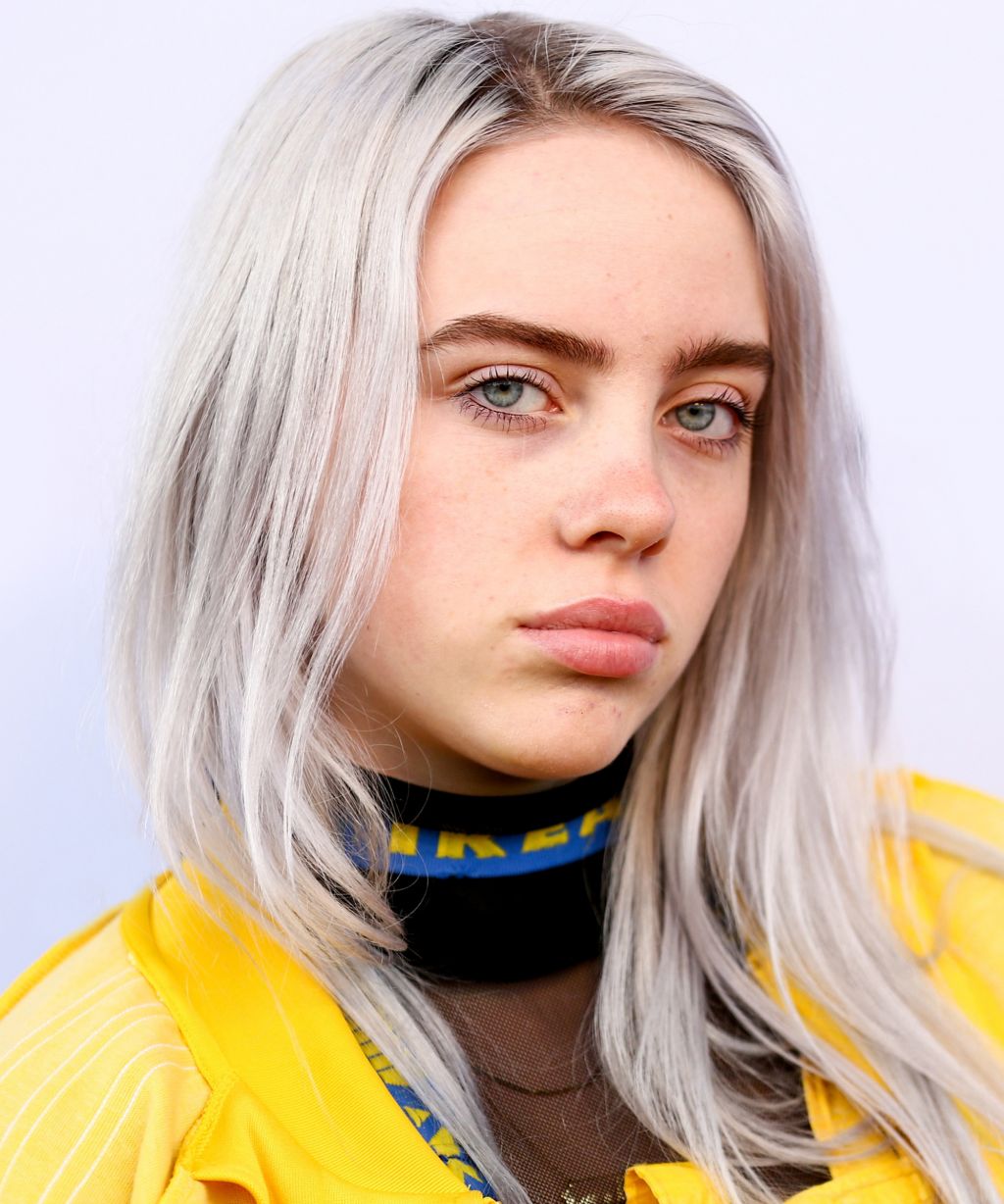 Could be that Drake is just a super nice 33-year-old veteran trying to give advice to younger celebrities (only good-looking ones though). Given his history though, many think there's something else going on.
33-year-old Drake caught a lot of flack last year when 14-year-old Millie Bobby Brown revealed they text each other "I miss you" and that he gives her relationship advice.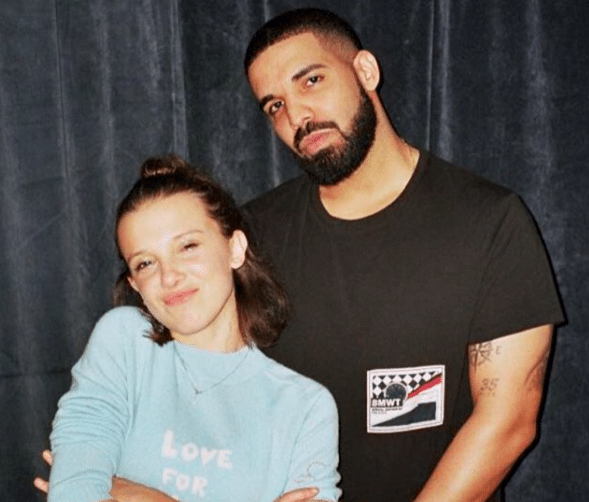 There's also that old video of Drake kissing an underage fan, finding out she's underage, then kissing her again and copping a feel of her tit:
drake kisses underage girl, learns she's underage, then kisses her again but this time feels her breasts pic.twitter.com/oLkxZccHiS

— SPOOK ALLAH (@spookallah) January 4, 2019
Noticing a pattern, many on Twitter voiced their concerns:
drake is 33 and was texting a 14 year old millie Bobby brown and now he's texting a 17 year old billie ellish and he's been interested in Kylie jenner since 'forever' and she JUST turned 22 like this guy is a CREEP CREEP and people just give him a pass WHY pic.twitter.com/jwPUvCdvkz

— indie (@INDIEWASHERE) November 27, 2019
"I wanna grow up and be a rap star and chase 16 year-old girls when I could virtually have my pick of grown women of legal age." These dudes WEIRD.

— Alexander Nevermind (@PettyWakandan) November 28, 2019
I said Drake's relationship with Millie is weird and these people started telling me I'm the one making it inappropriate. A grown ass man texting a teenager girl about "boys" but I'm the one making it weird, ok

— Keion (@Keionisbored) November 27, 2019
millie bobbie brown has said he gives her "relationship advice" which in my opinion is a huge red flag for grooming behavior. i don't understand how this was swept under the rug so quickly.

— mads🌜 (@patdcunt) November 27, 2019
He's gonna get a pass until he dies and then we'll get an HBO doc in 2050 and people will go "huh I guess you never really know about some people"

— Speedwagon left me and took the kids (@GunplaBroke) November 27, 2019
Billie Eilish just said in her vanity fair video that Drake is the nicest person ever and she has only talked to him through text. I am sorry but after news came out a while ago that 33 year old drake was texting 14 year old Millie Bobby Brown, this is creepy as hell.

— Mardav Jain (@mardavj) November 26, 2019
While looking this all up I just saw there were rumours that Drake was dating 18-year-old Bella Harris as well. Drake will have been 31 at the time so while totally legal that is a pretty big age gap and just adds to the pattern overall.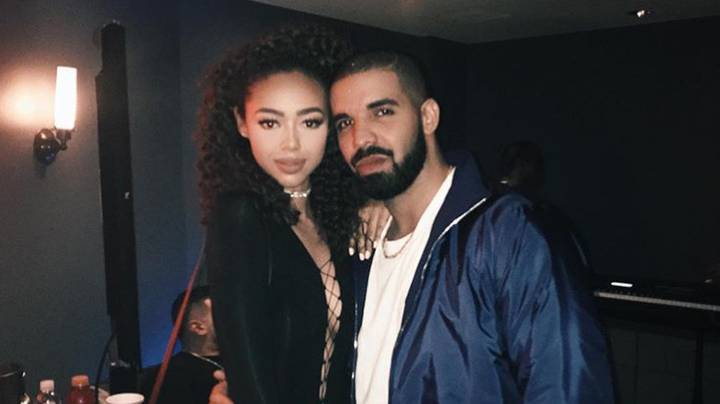 Like I said though, could be that Drake is just a super nice guy and has no sexual feelings towards these girls at all. Or on the other hand he could be an R Kelly in the making using his power and celebrity to creep on young girls in the industry. I like Drake's music so I'm going to assume it's the former.
For the outrageous Beatles tattoo Drake got on his arm recently, click HERE. Is that supposed to be respectful?