Drake's highly-anticipated new album 'Certified Lover Boy' was due to drop this month, but the project has now been pushed back to allow Drake to recover from surgery on his ACL. Because obviously you need a fully-functioning knee to be able to drop an album. Weak knees = weak raps. Everybody knows that.
Featured Image VIA
There's no updated release date unfortunately, just a mention that it'll be out sometime this year: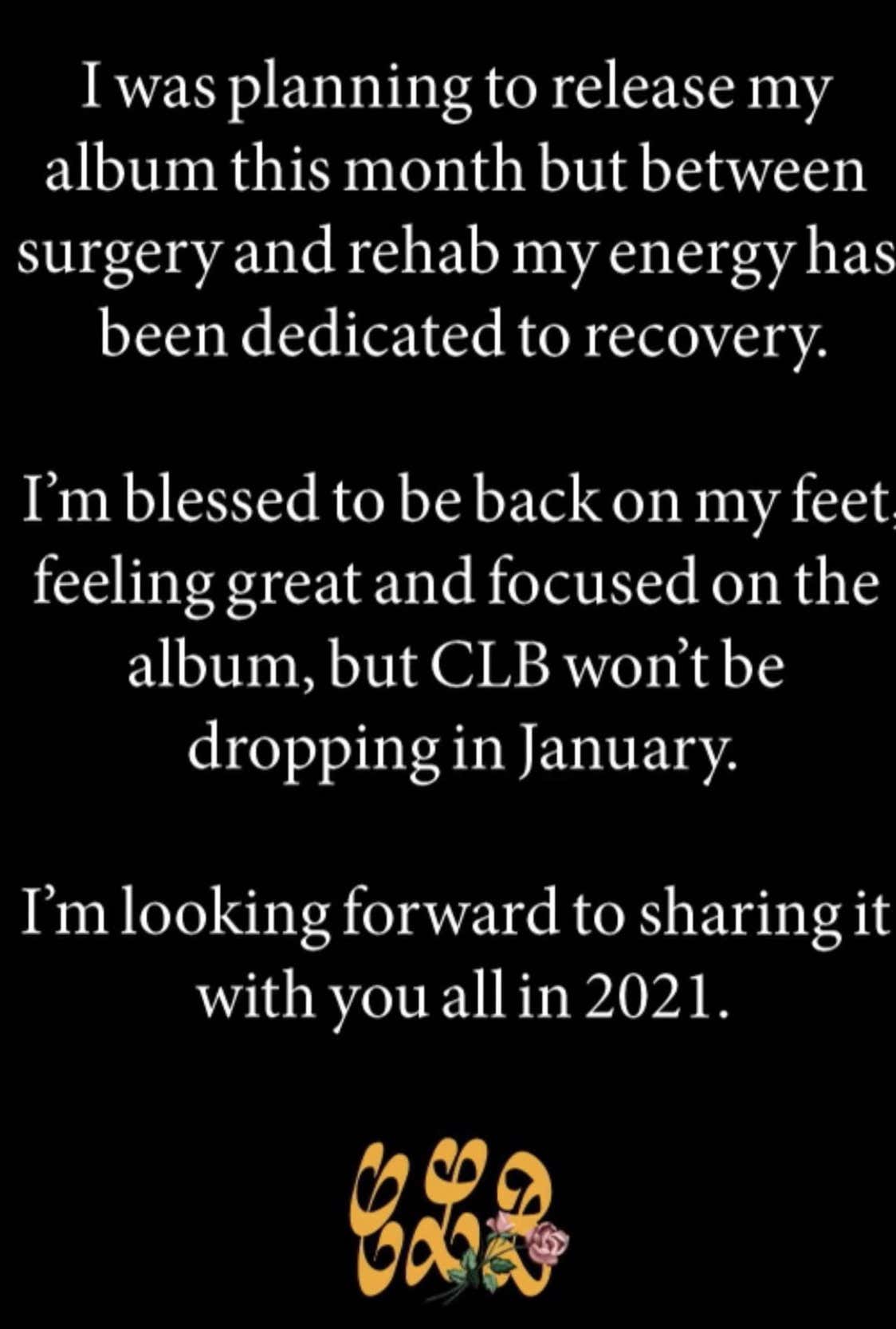 Now, despite how much time he spends attending NBA games and celebrating championships like he's literally part of the team, Drake is definitely not a pro athlete. No matter how much he pretends to be one! So why is he acting like tearing your ACL is a reason to delay an album?
OK I get that he needs his knees in working order if he's going to go on tour, but with COVID and all, we know that's not happening any time soon. He doesn't even need to be standing up to record in the studio. He can just sit in a wheelchair and rattle off his bars like he's back in the Degrassi days. Just seems a little fishy that he'd blame his album delay on a knee injury he suffered way back in October 2020. Especially as he was promoting the album with his new haircut and whatnot only a couple weeks back.
My guess is that the album isn't quite up to scratch and so he's using his ACL surgery as an excuse to work a little longer it, despite that excuse making no sense whatsoever. Oh well, if it's actually any good, then it might be worth the wait.
For Dave Groh's immense cover of Drake's 'Hotline Bling', click HERE.