An entrepreneur who got rinsed to the moon when he presented his detangling hair brush on Dragons' Den is set to sell his business for a staggering £200 million.
Featured Image VIA
Shaun Paulfrey pitched the Tangle Teezer, a hairbrush that untangles knots in long hair, back in 2007. He asked for an £80,000 investment for 15% of the company but none of the business veterans wanted anything to do with it.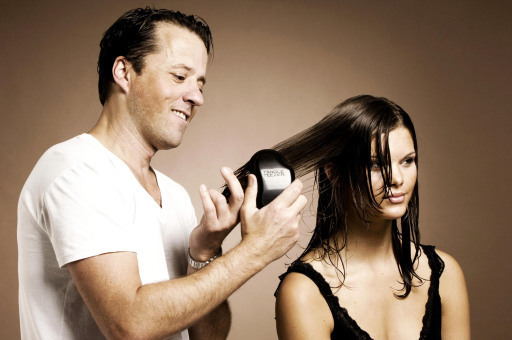 In fact, they mocked his idea and sent him packing:
Deborah Meaden gave me a really hard time saying it was like a horse brush, but before I could argue with her the next comments were coming from another direction.

I wasn't disappointed about not getting the money because I can get that from a bank.

But I wanted a Dragon to take it to the consumer global market and I didn't feel they heard me out.
In the 9 years since, he kept at the idea and now Tangle Teeezer exports 13 brushes a minute to 60 countries around the world and has all kinds of celebrities like Nicole Scherzinger backing it: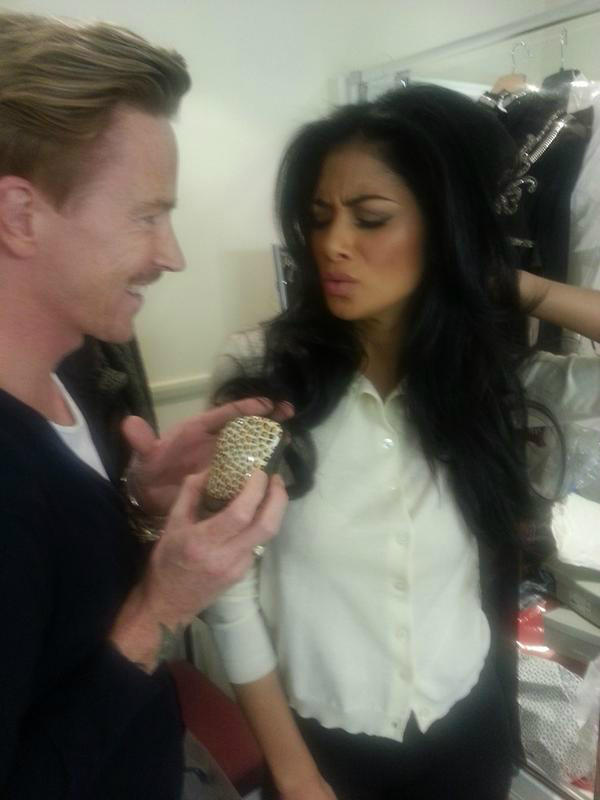 Even bloody Sonya's got one: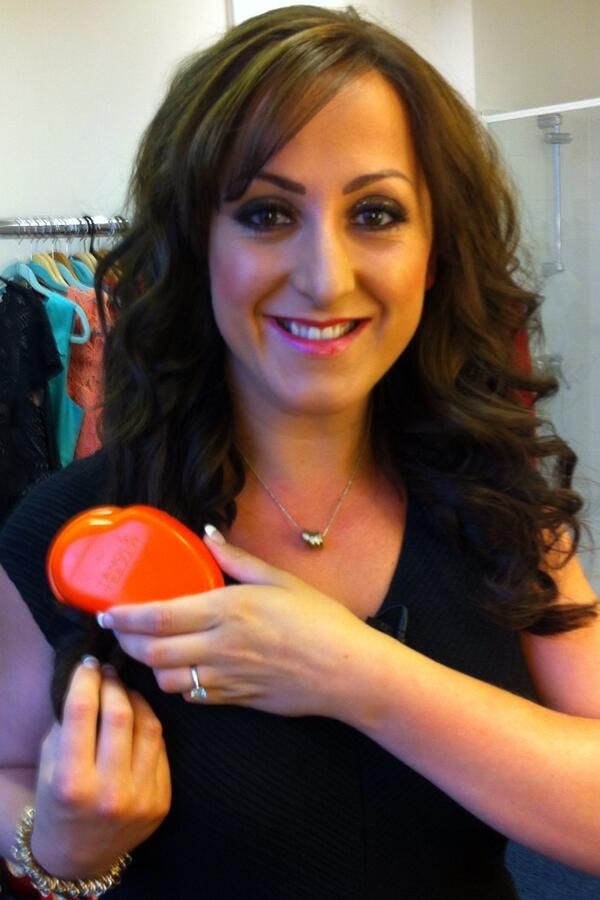 The best part is if the £200 million deal goes through as expected, Shaun will be five times richer than Deborah Meadan (£40 million) and worth more than Theo Paphitis (£160 million). No doubt those two will be kicking each other's butts over how wrong they were about Shaun's product.
Not inspiring enough? How about this 19-year-old who's making $20,000 a week off the simplest internet business idea ever.