It was only the other day that we were reporting on Tiffany Trump's failed music career and now it looks like she's hitting the headlines again, this time for a much more controversial reason.
Featured Image VIA
Now Donald Trump's youngest daughter has become the most searched for person on Pornhub, followed by her stepmum Melania. Must be something about that family.
According to Pornhub Insights, searches for Melania's videos saw a 1580% rise in recent times. This figure was closely followed his daughter, Ivanka Trump, whose searches spiked by 1169%. But these were not a patch on Tiffany, whose related searches leaped by 2538%. Pretty impressive.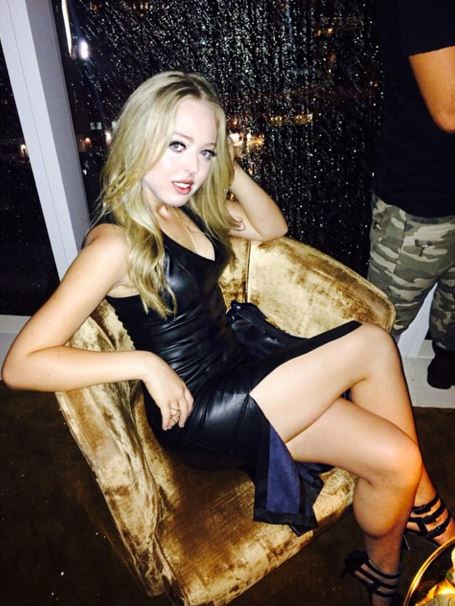 All of this has clearly shown that people are wondering (or hoping) whether Tiffany has in fact done a sex tape. That definitely would trump (sorry) the rest of the family's scandals. Well, maybe not the Donald Trump rape allegations, but certainly everything else.
I think if anything this is a clear sign that porn directors have an excellent opportunity to make a butt load of money off the back of Trump's presidency. If ever there were a time for a Trump family porn parody, this would be it. We'll be waiting guys.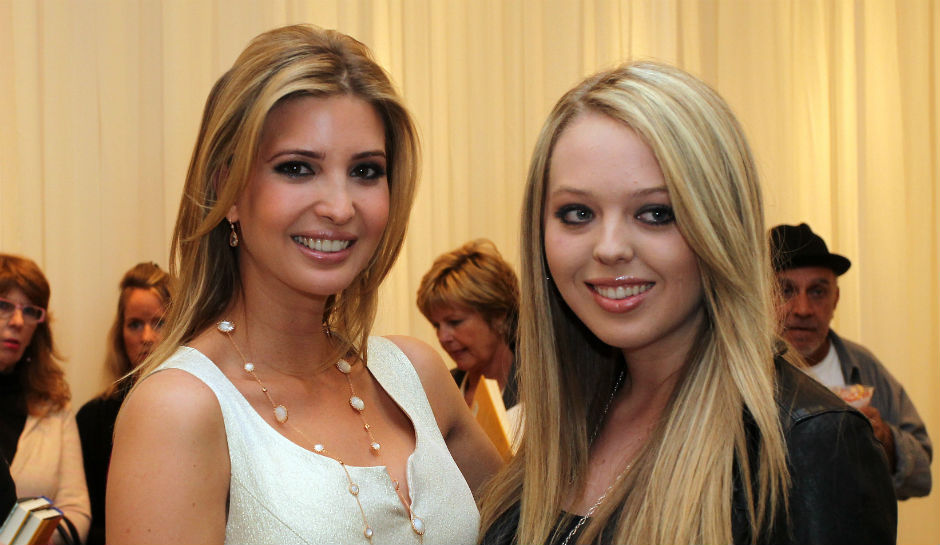 Speaking of porn parodies, you should definitely check out this tremendous cinematic masterpiece: 'Fap to the Future'. Guess what famous blockbuster that was based on.