We might finally have found the ticket that's going to derail Trump's presidential campaign and run him out of the election (although probably not as he's super rich and super powerful) – a woman has filed a $100 million lawsuit in California federal court accusing Trump of raping her three times when she was just a teenager.
Featured Image VIA
Katie Johnson has claimed that he forced her to:
Engage in various perverted and depraved sex acts by threatening physical harm to (Johnson) and her family.
Apparently Trump had an accomplice too – convicted paedophile Jeffrey Epstein. Together they enticed the girls to attend an underage sex party by bribing them with promises of a modelling career. When she was there, Katie was forced to perform a sex act on Trump before being made to have sex with another underage girl. On the fourth sexual encounter Trump raped her as she:
Loudly pleaded with defendant Trump to 'Please wear a condom.'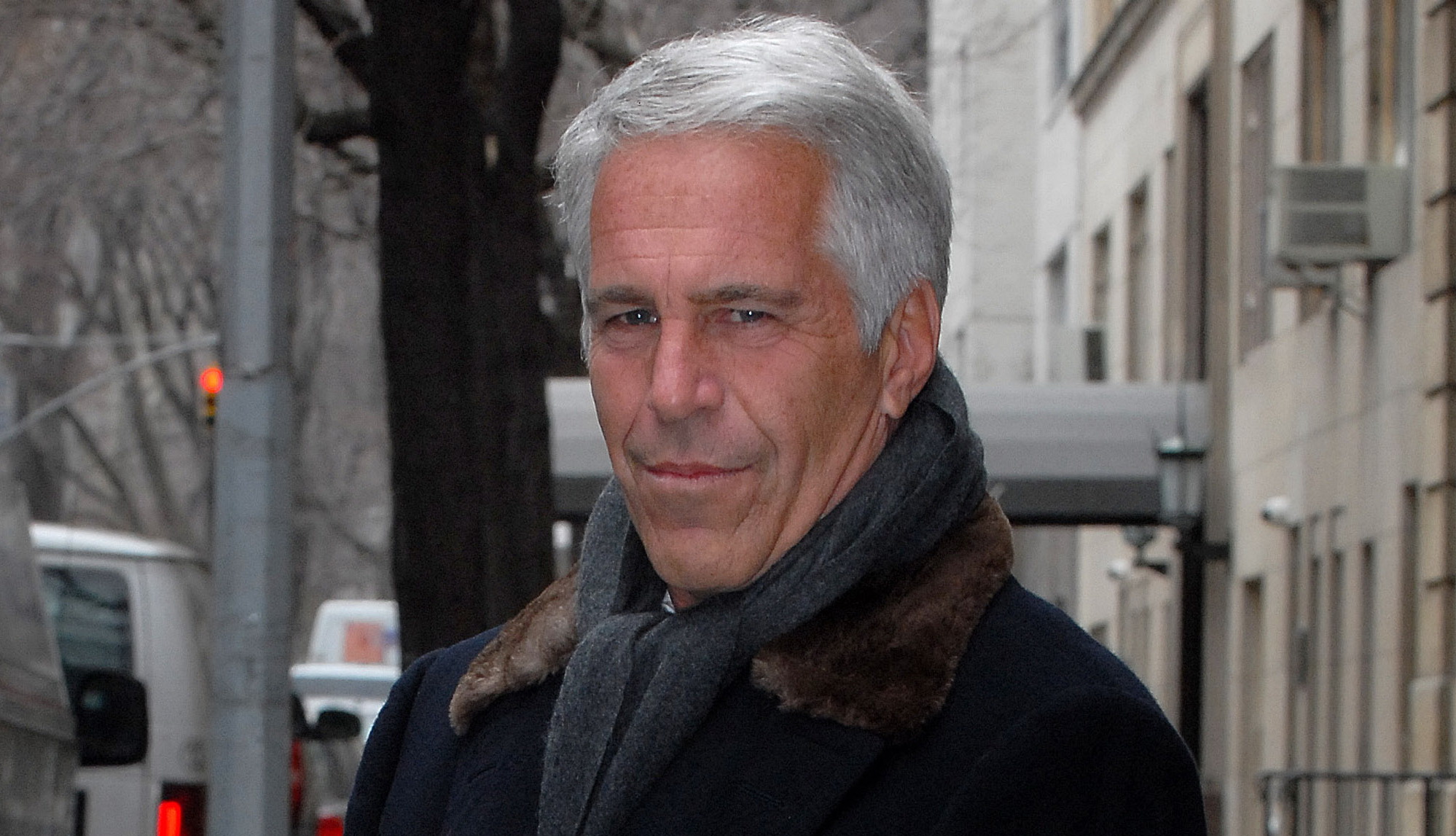 Trump has outright denied these allegations. He said:
The allegations are not only categorically false, but disgusting at the highest level and clearly framed to solicit media attention or, perhaps, are simply politically motivated.

There is absolutely no merit to these allegations. Period.
Jeffrey Epstein has yet to comment.
Well, with most people, I would say they are not guilty until a fair trial. However, not only has Katie provided a detailed and disturbing story, but I really would not put anything like this past him. He has proven himself to be misogynistic, angry, sexist and racist (not to mention he sexualised his own one-year-old daughter) and that's all been out in the open, presented to the media. So I can't even imagine how fucked up he is behind closed doors. If this turns out to be true, let's hope that Trump gets locked up for good and Katie can get on with her life and try to move on from those disturbing times.