In what might be one of the most ridiculous Donald Trump moments to date (there have been a lot), Trump has posted a video of him body slamming the news network CNN.
Featured Image VIA
The footage comes from an old video of him performing at a WWE match as part of the company's 'Battle of the Billionaires', but a Reddit user created an updated version where his opponent's face is covered with the news network's logo.
#FraudNewsCNN #FNN pic.twitter.com/WYUnHjjUjg

— Donald J. Trump (@realDonaldTrump) July 2, 2017
I mean it's ridiculous enough that the President of the United States was once doing guest appearances at wrestling matches, but the fact that he tweeted this juvenile video as a way to continue his battle with CNN is just unbelievable. It really is beginning to feel like we're living in an episode of 'Black Mirror'.
Here's what CNN said in response to the tweet:
It is a sad day when the President of the United States encourages violence against reporters.

Instead of preparing for his overseas trip, his first meeting with Vladimir Putin, dealing with North Korea and working on his health care bill, he is instead involved in juvenile behaviour far below the dignity of his office. We will keep doing our jobs. He should start doing his.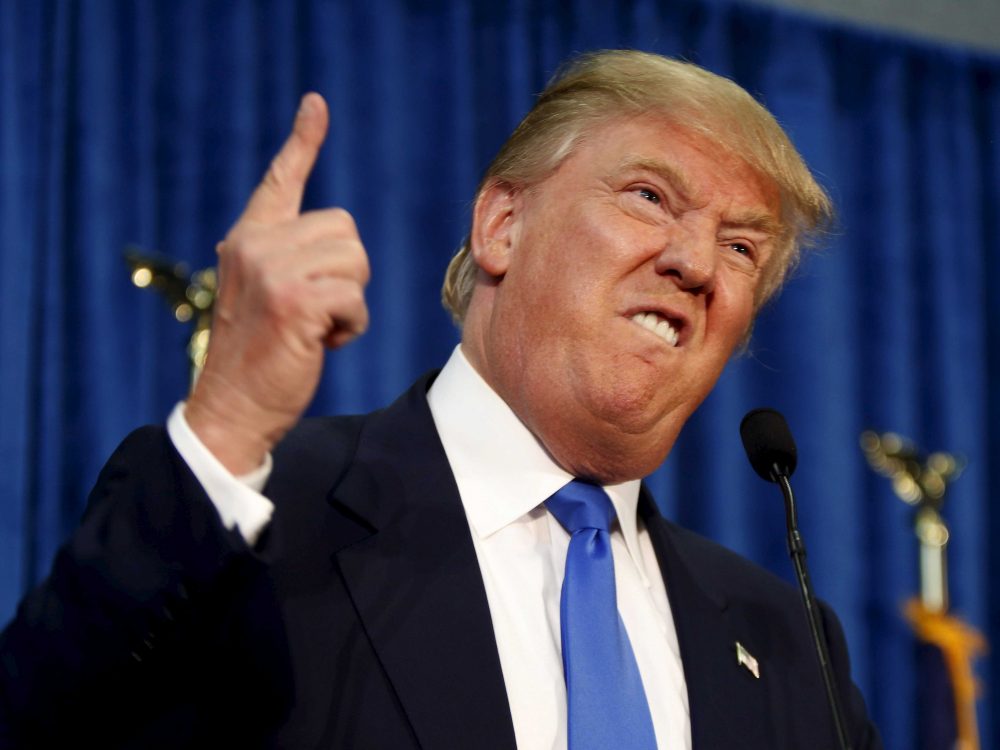 Pretty spot on response there. Obviously Trump's ongoing beef with CNN has worsened over the last week after three journalists resigned over a retracted story on Russia, which CNN said had not been vetted properly. Trump has a contentious relationship with the media in general, which he calls an, "enemy of the people."
Many organisations and individuals have questioned Trump's use of social media to attack news outlets. The POTUS is now under fire for "promoting violence against the press". Is that going to stop him from sending out these bizarre tweets? Probably not, especially when he's got the backing of these nutjobs.