Donald Trump is a big fan of boxing and combat sports – he had a ringside seat for Mayweather Pacquaio – and like anyone who's even remotely into that kind of thing he's completely pumped about the upcoming McGregor Mayweather super fight.
Featured Image VIA
Unfortunately for Trump though, now that he's somehow managed to find his way into the role of President of the United States, it's looking increasingly unlikely that he'll be able to attend it. Dana White said the following: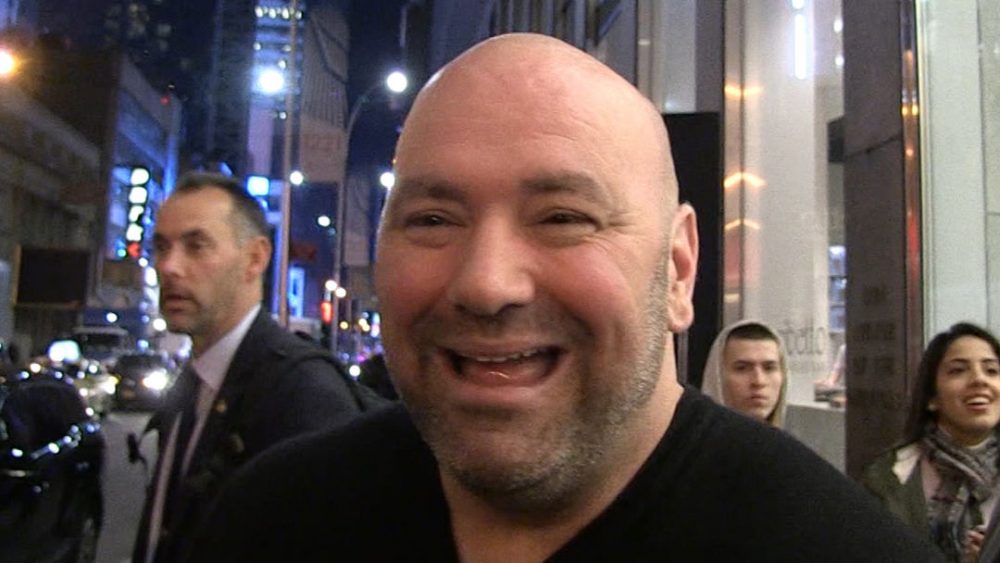 Trump is 100% interested in attending the event.

But they called me yesterday and I don't think they're going to come, but he'll be watching.

He feels like he'll ruin events, he'll ruin the event if he shows up. Secret Service is going to have to go through the place, shut down streets and create crazy traffic.

He can have 10 tickets if he wants to make it though, sure.
That doesn't really sound like Trump does it? Not doing something that's going to personally benefit him at the expense of thousands of other people?
Sounds really out of character to me, so not really sure if it's true or not. Expect to see him sitting ringside on August 26th and if this isn't enough to get you pumped up for it, then watch this trailer. Gonna be epic.