Notorious 80s and 90s gangster Domenyk Noonan, who has spent a total of 22 years in prison across Britain over the years, climbed Manchester's Big Wheel earlier today in protest against plans to recall him to prison.
49 year old Noonan scaled the giant wheel in Piccadilly Gardens at around 15:30 today and continued up the ladders to its centre — roughly 100ft above the ground.
Once up there he rang up Manchester Evening News and said it was the "scariest thing I've ever done in my life."
He continued: "I want the police to stop harassing me, even the probation service over the last three days. They are threatening to recall me to prison."
The police and probation service are on Noonan's case after he left the friend's address he was staying at (he was required to stay there as part of his licence conditions) and went to stay with another friend. He claims that he had a falling out with the friend he was originally staying with.
It's likely he'll be arrested and recalled to prison anyway, as a result of this stunt. Great way to go out though.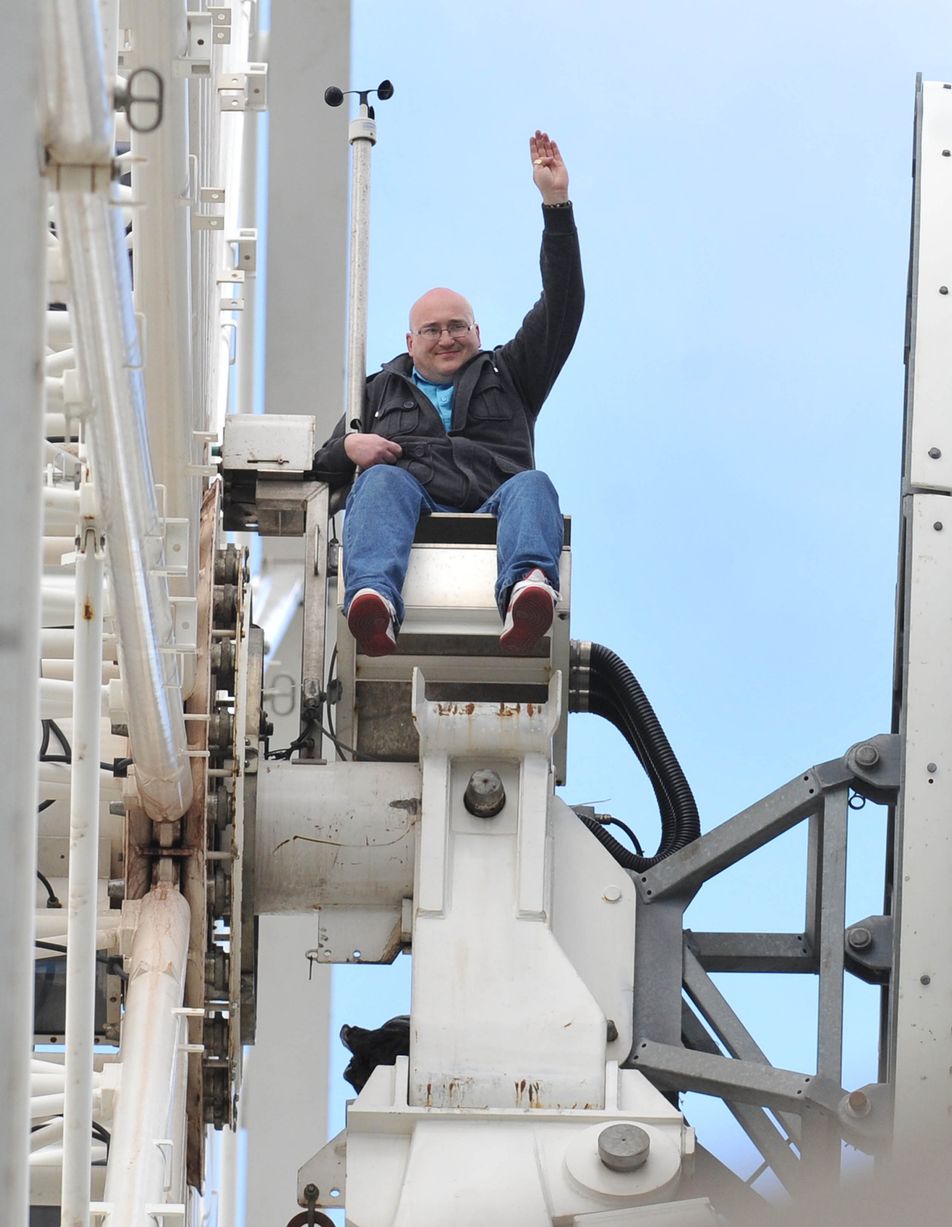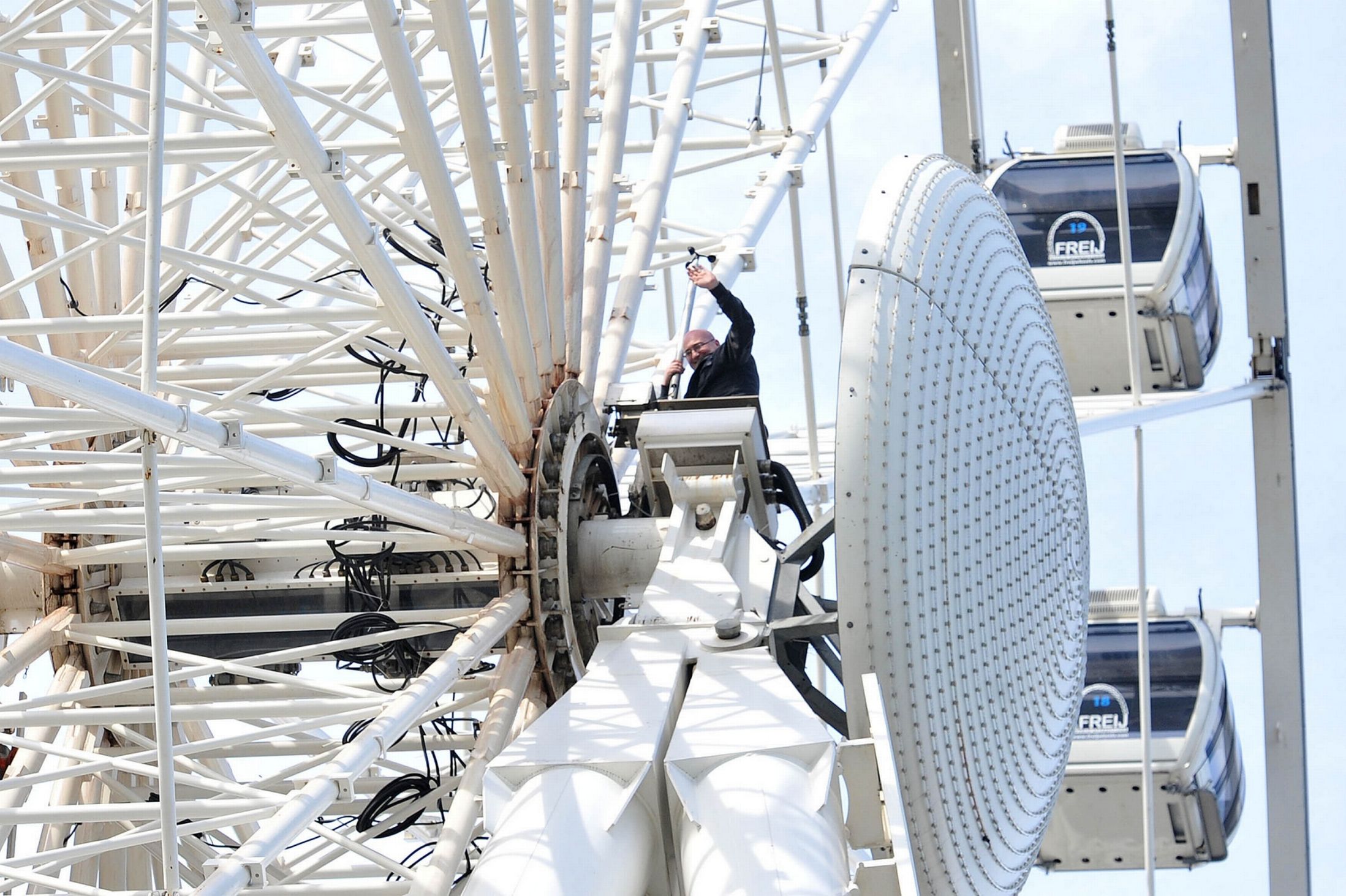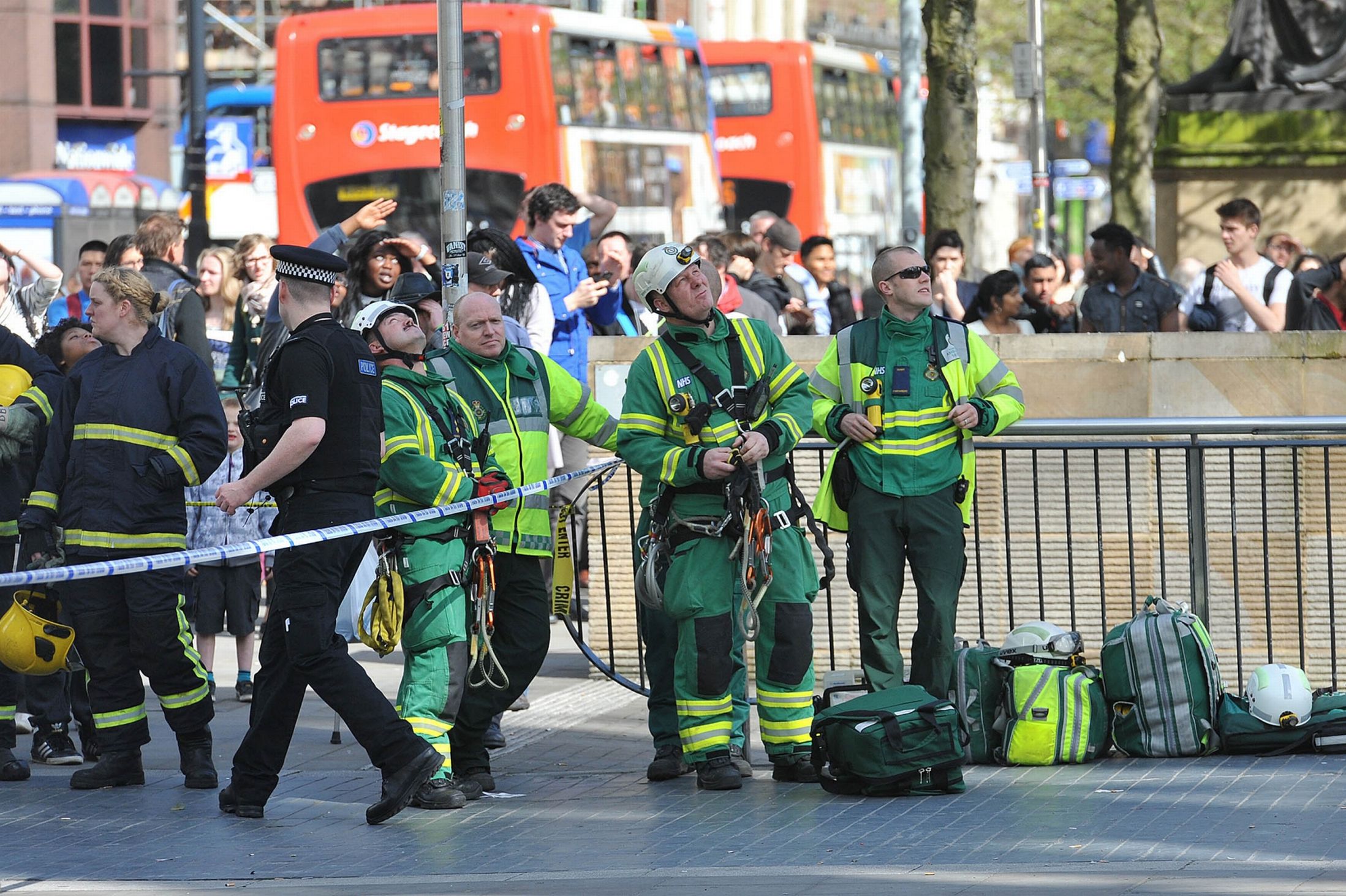 ☛ Watch Next: Gangster White Kid Rapping Along To Meek Mill