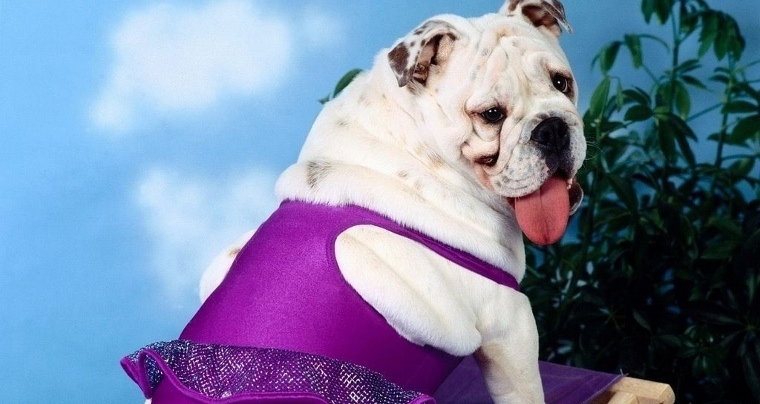 It's almost the weekend and we're kicking back relaxing with our glass of wine in front of the box planning out this weekend's carnage. Amen to that.
Here's something that will help glide you through the easy hours that are, a Thursday evening.
After attaching a camera to his dog, the owner lets him out/the dog escapes and the camera rolls throughout the day.
Sit back and enjoy.