We've featured a whole bunch of stories here on Sick Chirpse of people having sex with dogs, but even by our standards this one is very, very weird.
Images VIA
51 year old Frederick Manzanares and his ex girlfriend Janette Solano from Aurora, Colorado have both been convicted of animal cruelty and bestiality with Manzanares serving a six month jail term and two years probation and Solano receiving a 24 month suspended sentence. They were both abusing Manzanares dog Bubba, an attika mix.
This wasn't your regular having sex with a dog kinda thing though. It turns out that Manzanares had some kind of unhealthy obsession with Bubba and his closeness with the dog actively made Solano jealous. There was only one thing for it: Manzanares pressured Solano to have sex with Bubba whilst he watched and took photographs and videos.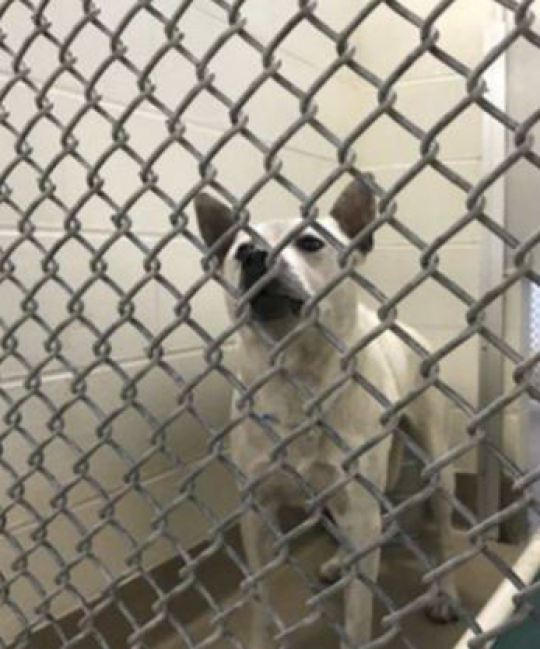 If that wasn't weird enough. Manzanares also constructed a special chamber with a red bench where they all had sex and used some weird special hormone to ensure that Bubba stayed hard for it. Guy seriously wanted to have sex with his dog and girlfriend by the sound of things.
The story has a somewhat tragic end though as it's thought that Bubba will have to be put down after he became aggressive when was moved to the kennel and it's thought that it would be impossible to rehouse him. Manzanares broke down in tears and literally begged the judge to let him try and rehabilitate Bubba and not put him too death. He probably went all out and said he was in love with him as well.
Guy is a serious freak. Just look at his mugshot – what a creepy dogfucking weirdo eh?
For more sex with dogs, check out this guy accidentally sending his girlfriend a video of himself having sex with a dog. Whoopsie.