It's an old cliche that people love to do cocaine off each other's bodies when they're having sex, but I don't think I've ever heard of that leading to anybody's death before this story.
Featured Image VIA
It concerns a 42 year old plastic surgeon named Dr Andreas Niederbichle, who allegedly sprinkled cocaine on his penis before a woman gave him oral sex, resulting in her death. The 38 year old woman met him online and was giving him head in his house in Halberstadt on February 20th before she later collapsed. She was rushed to hospital but unfortunately passed away that day.
Niederbichle has been arrested and charged with bodily harm leading to death. Three other women who had sex with him have also come forward and claimed that he gave them the drug during sex without their consent, so it looks like he hasn't really got a leg to stand on here.
Chief prosecutor Hal Roggenbuck said the following: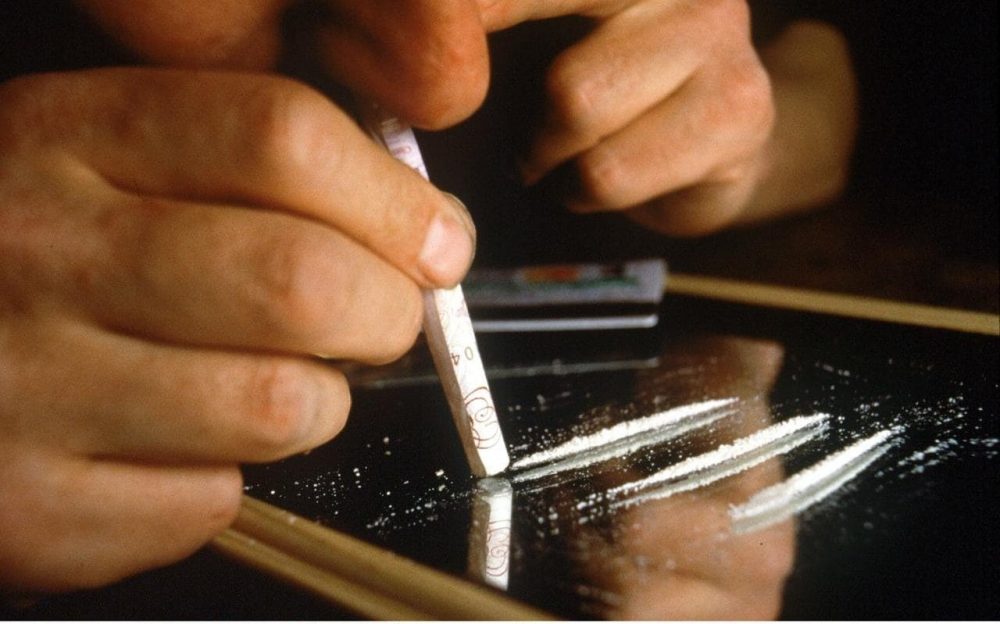 The victims who have been heard so far have all indicated that they have been ill at the meetings.

All of them showed reactions due to the use of narcotics.
Yeah, not looking too good for him there huh? But I mean you can't really go around putting blow on your dick and getting women to suck it without telling them first. That's really just not on at all is it? Gotta at least let them know that you're making them take coke before you do it.
For more of the same, check out all the hideous ingredients that make up a line of cocaine. Probably why she ended up dead.