A 45-year-old doctor at Mount Sinai Hospital in New York has been accused of drugging a woman and then ejaculating in her face whilst she couldn't move.
The unnamed woman claimed that the incident happened on January 11th when Iraqi war veteran and leading physician David Newman gave her a shot of morphine, despite the fact that she had already been given a hefty dose by a nurse.
The victim arrived at the hospital at 10:30pm on the 11th, complaining of pain in her right shoulder. A nurse gave her anti inflammatories, a couple of pain pills and morphine and then asked her to change into a gown in order to receive an X-ray. It was then that Dr. Newman showed up to give her more morphine, despite her protestations.
The woman was unable to move because she was so dosed up, and Newman allegedly started fondling her breasts and she was unable to stop him. He then moved to the side of the room with his back to her, and she heard a noise that indicated to her that he was jerking off. She then felt some spunk hit her in the face. Newman wiped some of it off with a blanket and then left.
Images VIA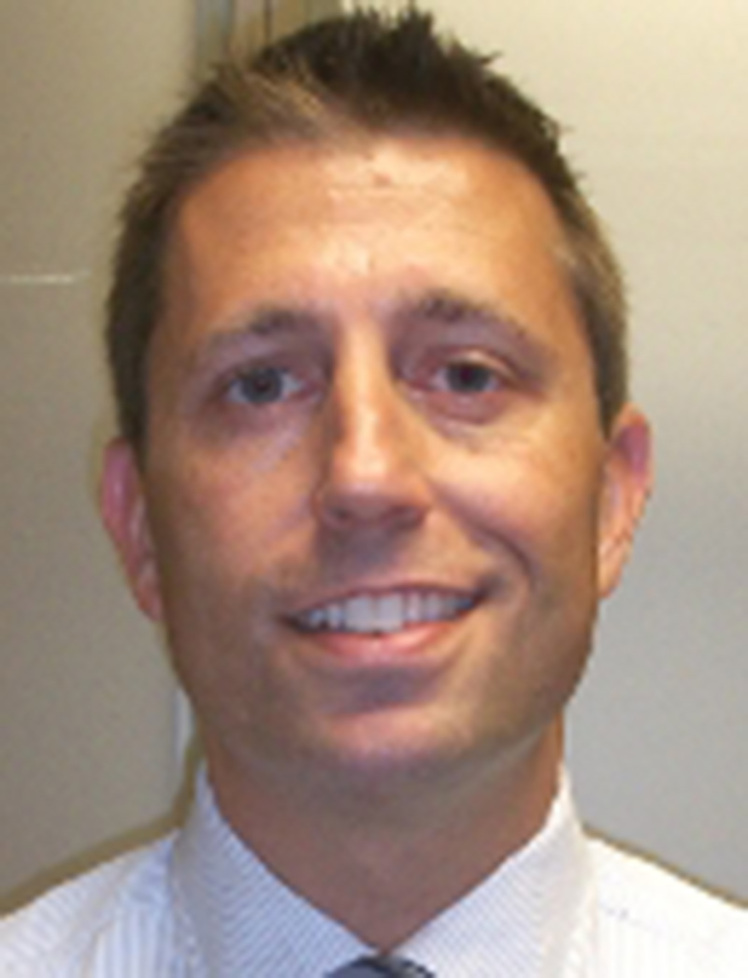 A nurse entered the room later to find the woman blacked out and asked what happened. She was drifting in and out of consciousness but once she was recovered noticed the semen on her face and chest when looking in the mirror in the bathroom. She wiped this off and kept both the gown and blanket as evidence.
She then asked to speak to a supervisor but was shocked to find out that Newman was the supervisor. She hurriedly gathered her things and left, later reporting him to the police which is where we are now.
Newman hasn't been available for comment aside from a woman at his home telling a reporter that nothing happened. It's absolutely rank and perverted if it's true, but there is the proviso of whether or not it is true. With that evidence though it would seem impossible not to be, along with the fact that you would have to be seriously unstable to make up an outrageous story like that. We'll see how this develops.
For more disgusting stories about semen, check out when some of it was found in McDonald's mayonnaise.