Djibirl Cisse – who once amazingly won the Champion's League with Liverpool and actually scored a penalty in the shoot out in the final, despite being injured all season – has been arrested along with three other people over a plot to blackmail France teammate Mathieu Valbuena over a sex tape.
The pair were teammates at Marseille from 2006 – 2009 and this is allegedly when the tape was allegedly filmed. No details have emerged yet over what was on it, only that Cisse and a couple of people were trying to extort money from Valbuena in order to stop its publication. Cisse and his accomplices are currently being questioned and are accused of conspiracy to blackmail, which carries a minimum five year jail sentence in France.
Featured Image VIA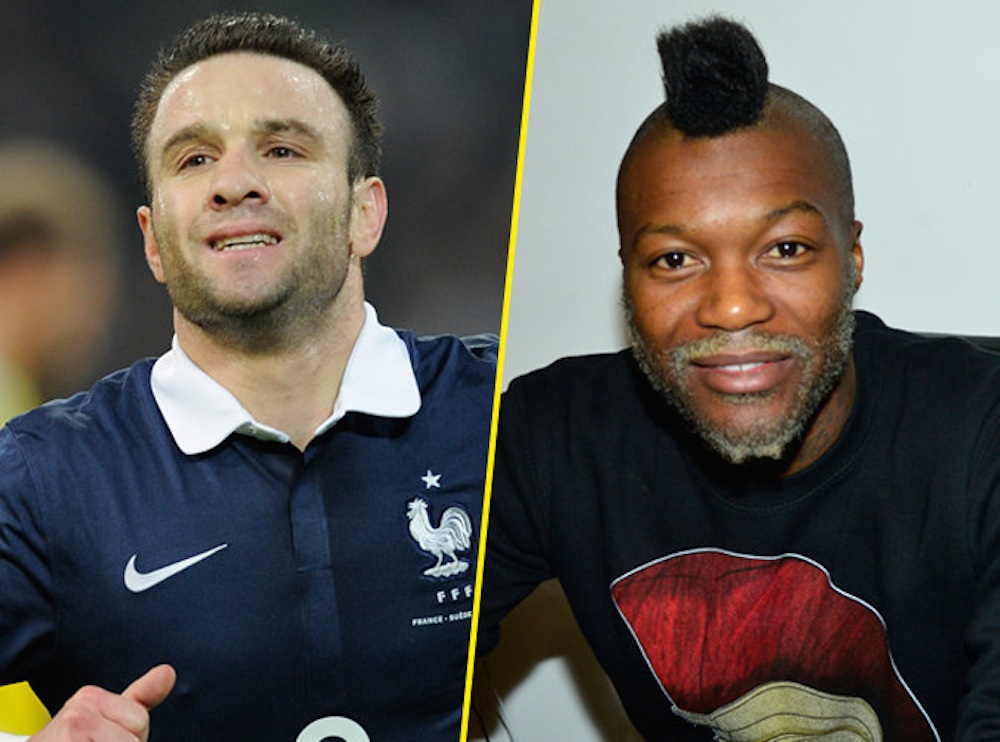 Image VIA 
If you don't know who Valbuena is, he's a really short French midfielder who's actually pretty good and should have come to the Premier League at some point, although he's probably missed his chance now he's 31 and playing for Lyon. There were apparently riots during the game between Lyon and Marseille earlier this season because of his unpopularity after leaving the club after a ten year stint there.
Interestingly, Cisse had most recently been playing for Saint-Pierroise in the Reunion Premier League. Yeah, I have no idea where that is either but apparently it's a French colony to the east of Madagascar with a population of roughly 850,000. He only signed a month long contract with them tough and left after he got tapped up to appear on the French version of 'Strictly Come Dancing'.
Jesus Christ. Where the hell did it go so wrong for this guy!? I suppose at least he'll never be classified as one of the top 15 ugliest footballers ever.