I'm not sure if anyone is safe from cancellation or just turning out to be an absolute piece of shit, but I can safely say that I didn't think I would ever hear about Dizzee Rascal beating up a woman because he seems like such a happy go lucky guy, but here we are in 2021 and that's exactly what's happening.
Featured Image VIA
The 36 year old rapper – whose real name is Dylan Mills apparently – was arrested back in June after an alleged attack on a woman at her flat in Streatham and will appear in court in September. Here's what the official statement from the Metropolitan Police said about the incident: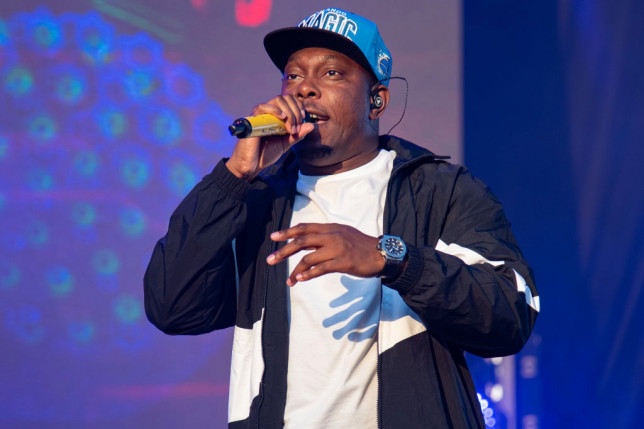 Dylan Mills, 36, of Sevenoaks, Kent, has been charged with assault after an incident at a residential address in Streatham on 8 June.

Officers attended and a woman reported minor injuries. She did not require hospital treatment. Mills is due to appear at Croydon Magistrates' Court on Friday, 3 September.
Well, I don't want to speculate on this too much now, but if the case is actually going to court then there must be at least some evidence that Dizzee – sorry Dylan – was involved with attacking this woman as it probably wouldn't go that far otherwise. Guess we'll find out all the details come September 3rd. Bonkers.
For more of the same, check out when Wiley revealed the reason that he fell out with Dizzee Rascal 13 years ago. Was it because he beat up women?