America's First Lady, Melania Trump, has been a source of fascination for the world ever since Donald Trump's rise to power last year.
Featured Image VIA 
Their relationship alone is enough to get people talking – a horrifically unattractive OAP billionaire married to a hot model who is twenty years his junior… it speaks for itself.
Writer Kate Imbach decided to attempt to answer this question by analysing all of the photos Melania has tweeted. She noticed that the FLOTUS had posted 470 images between 2012-2015, which Kate believes provides, "an otherwise unavailable view into the reality of her existence."
Here's what she found. Firstly, in three years, Melania only posted one picture of herself with Trump. Pretty weird when you consider that's her husband. One in 470 does not sound great. In it, he dominates the frame.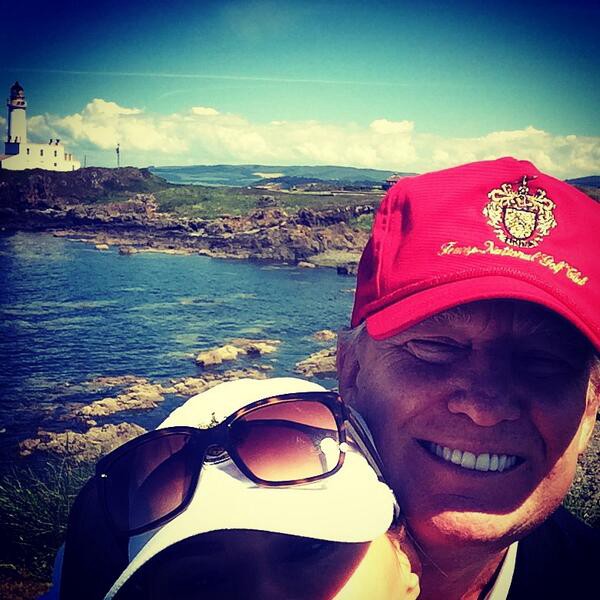 Secondly, she only posted five images of Trump with their son. Most of them were taken from behind the pair – boys in the front, girls in the back.

Most telling of all was that she posted 74 photos from her view in Trump Tower. This shows that she stays at home a lot, which Kate pointed out was pretty unusual for someone with "a billion dollars and a private jet." (Of course, this might change now that Melania has moved into the White House – or we might just get a whole load of pictures from the inside a different building).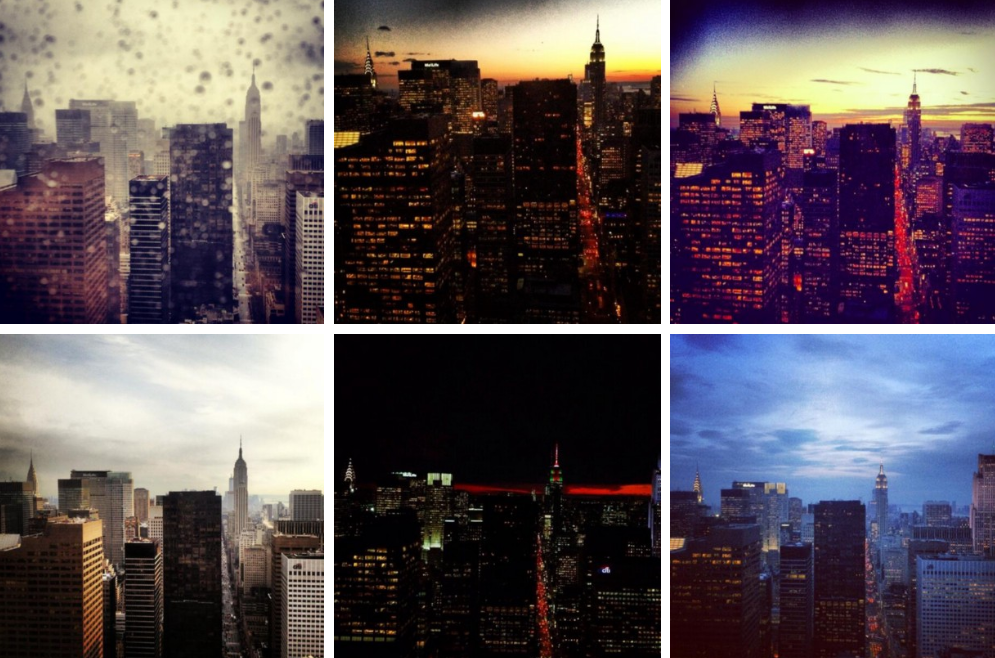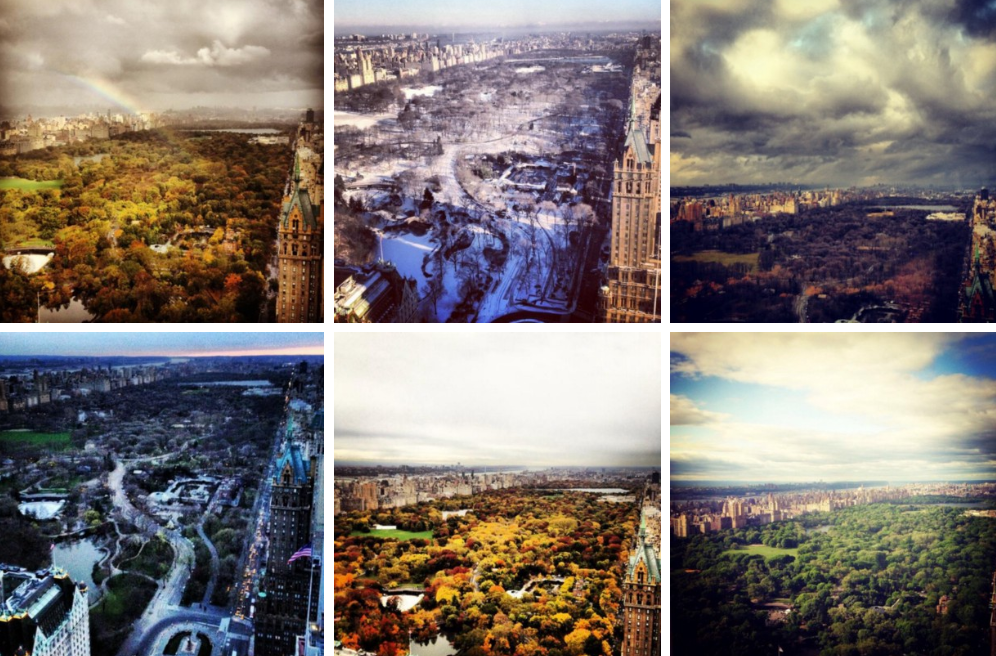 Kate added:
We all have a tendency to repeat the same imagery in our photography. It's part of having an eye. But, knowing what we know now, that these photographs were taken by a woman who is shirking the responsibilities of first lady in favor of suing the Daily Mail over the damage they've done to her "brand" by claiming she was once an escort, a woman who has the nerve to refuse to leave her home, even though that refusal comes with a $50 million annual government handout for her security costs, these photographs take on a darker edge. They appear to be the documentation of changing seasons by a doomed recluse. Let the world fall down around her—she's not going anywhere.
Images VIA
I'd say Kate's done a pretty solid job analysing the FLOTUS' three year long photo collection. It does seem completely bizarre that Melania would leave out her family in such a significant way and instead present her view from inside a building. To me it doesn't scream superiority – it appears that she's trapped. Although I guess that's how most people would feel if they were married to Donald Trump.