If there's one thing that you can count on, it's that the majority of men are completely shameless and disgusting people that think absolutely nothing of sending ridiculously uncalled for comments to people they don't even know on the internet in the hopes of having sex with them and this story proves it yet again.
Featured Image VIA
This time it's even lamer than usual though as a 19th century paining of a naked woman was minding its own business on Facebook in a group called 'World Paintings' (the clues in the name) when suddenly a whole bunch of weird and perverted men started commenting on it trying to lure her into some kind of sexual tryst with them. The low point for humanity was pointed out to us by journalist Kitty Wenham, who posted the following to her Twitter account:
men hitting on a painting pic.twitter.com/QW9BUpeYP5

— Kitty Wenham (@kittywenham) August 19, 2019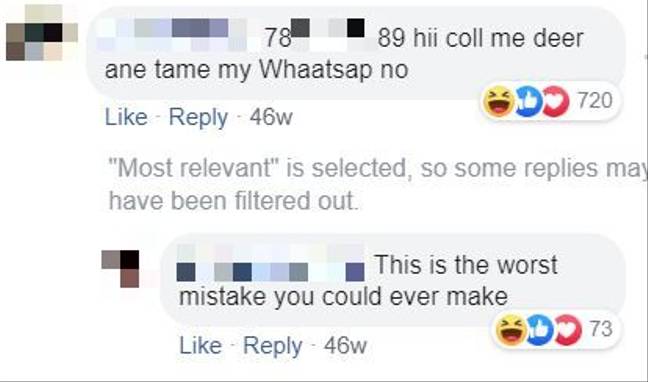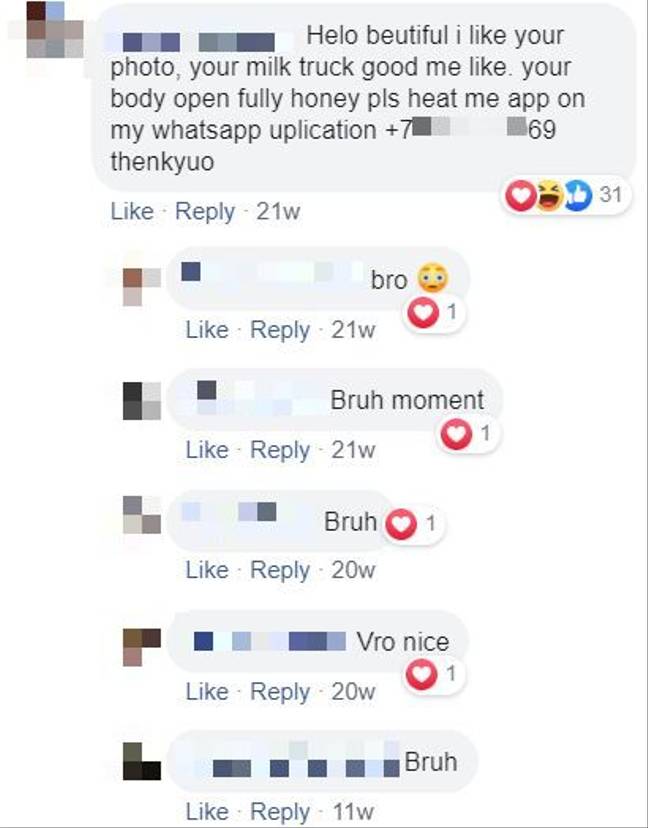 Jesus. Look at the absolute state of that. Makes you wanna get off the world really doesn't it?
Whenever I see anything like this – and we do write a lot about this kind of stuff on Sick Chirpse – I almost have to pinch myself in disbelief that people are still doing this and still think that it might work? Has anyone ever had any semblance of success from trying this? Has anyone trying this ever seen a movie or TV show and realised what it is you need to do to try and hook up with a girl?
In this case though I suppose the real kicker is that these guys are so thirsty and desperate for sex that they haven't even realised that this is a painting? What the hell are they doing with their lives hey?
Honestly blows my mind that this shit goes on, but then so does the fact that the incel community exists. What the hell is all that about?