We've all had that moment when you've picked up your pint at your local and something about it just tastes off, so you complain and the bartender tells you that they've gotta clean the lines. It's gross but you get a fresh pint, so it's all good.
Featured Image VIA
However, in some instances the pint is never 'clean'. A new survey from Cask Marque has determined the drink at the pub that is likely to be the dirtiest, and it turns out that it's actually cider. Pubs are supposed to clean the lines once a week, but it appears that many of them are neglecting to do so and there's a fairly high chance that anything you're drinking could be considered dirty.
Here's what Mark Fewster, Product Manager at Vianet, a leisure and hospitality solutions provider, said in the report: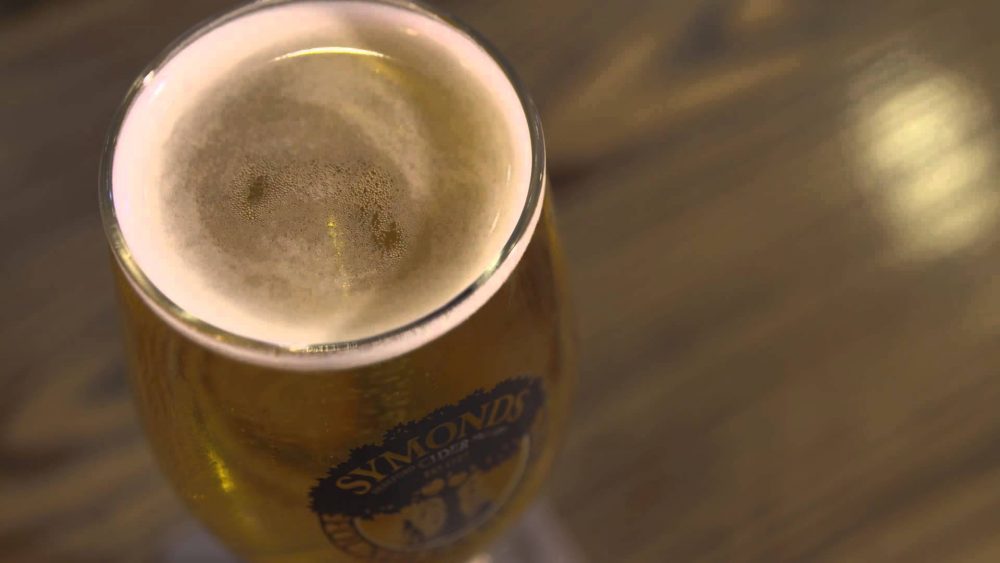 Despite beer being classed as a foodstuff, line cleaning activity in licensed venues is neither officially checked nor regulated.

You simply wouldn't serve someone food on a plate you hadn't cleaned for two weeks! Unless operators have a system or solution that is proven to allow them to extend the cleaning cycle, then there's no excuse as it should be a weekly activity.

Here's the full list of the cleanliness of the draught drinks down your local boozer:

Cider: 44%
Stout: 36%
Premier lager: 35%
Standard lager: 33%
Ale – keg: 31%
Ale – cask: 29%
As you can see, that's still pretty grim with more or less one in three pints you're ever going to have being dirty, no matter what you're choosing to drink. Obviously that risk is significantly more if you're opting for cider, so if cleanliness is something that bothers you maybe go for that cask ale next time you're out. Or better yet, stay at home and buy your own beer – you can't really go wrong with that.
For more pubs, check out this ode to the lost council estate pubs of the UK. RIP.