What with the gentrification of pretty much every city across the country, more and more local council estate pubs are being closed down in way of chain restaurants and wine bars.
But these establishments used to be an absolute staple for the council estate gods. In all their grimy glory, they were home to shitty cocaine, Kappa joggers and watery beer. The kind of places where there would be a hushed silence if a non-estate lurker walked in and a brawl could break out at the smash of a glass.
These watering holes epitomise the gritty culture of council house living and so we thought it was about time they got the recognition they deserve. This is the Sick Chirpse ode to the lost council estate pubs of the UK.
The Anvil –Manchester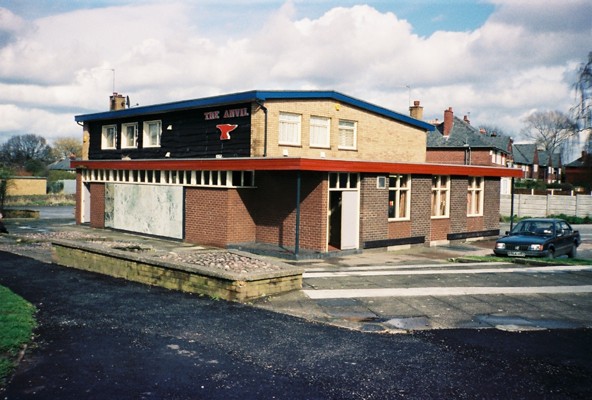 The Flying Shuttle – Bolton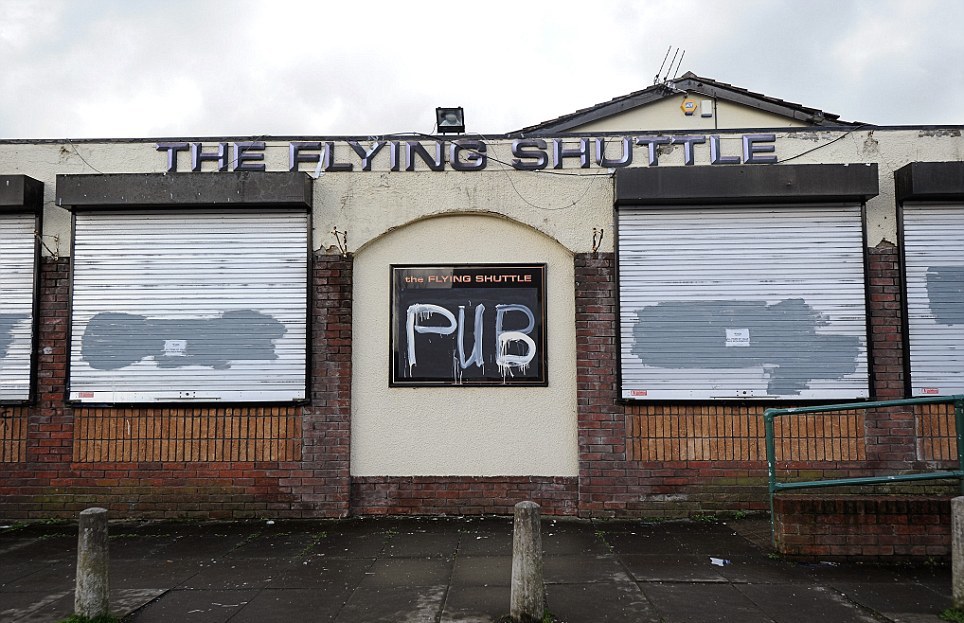 Boundary – Merseyside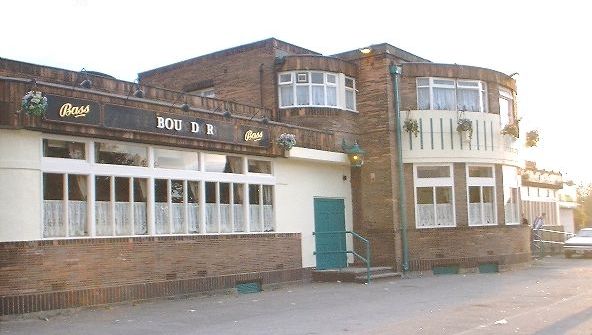 The Cherry Tree Inn – Cheshire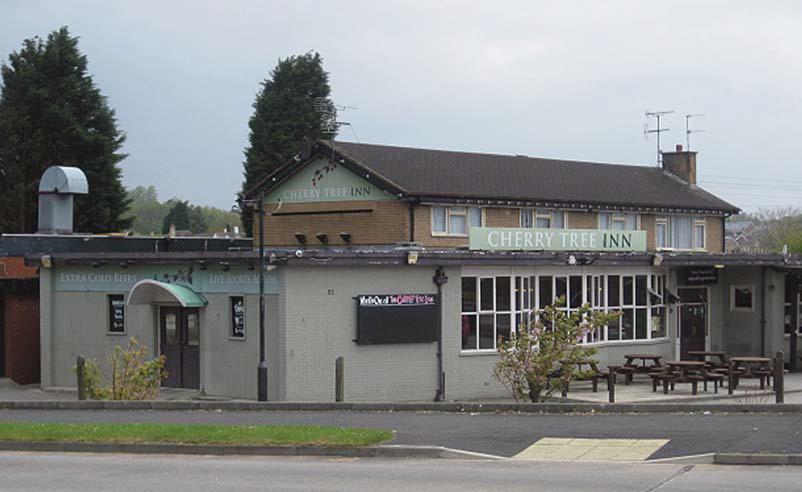 The Shand – Dundee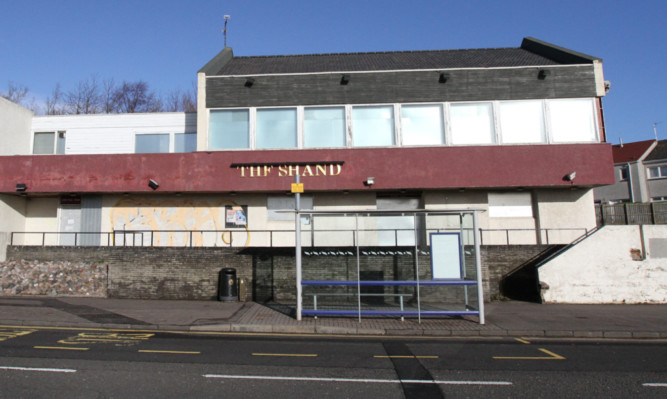 Cuillins Bar – Glasgow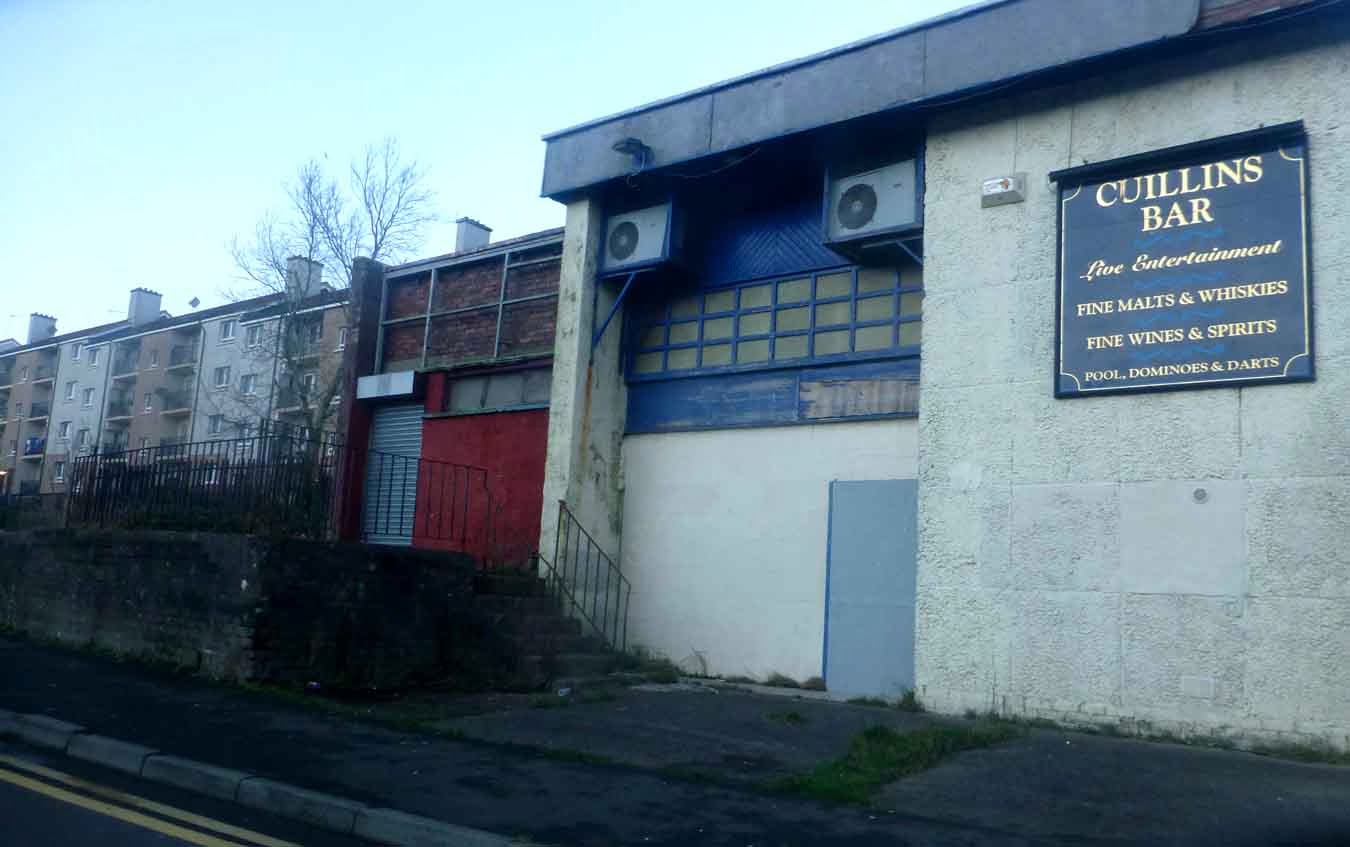 Ravenscroft Pub – London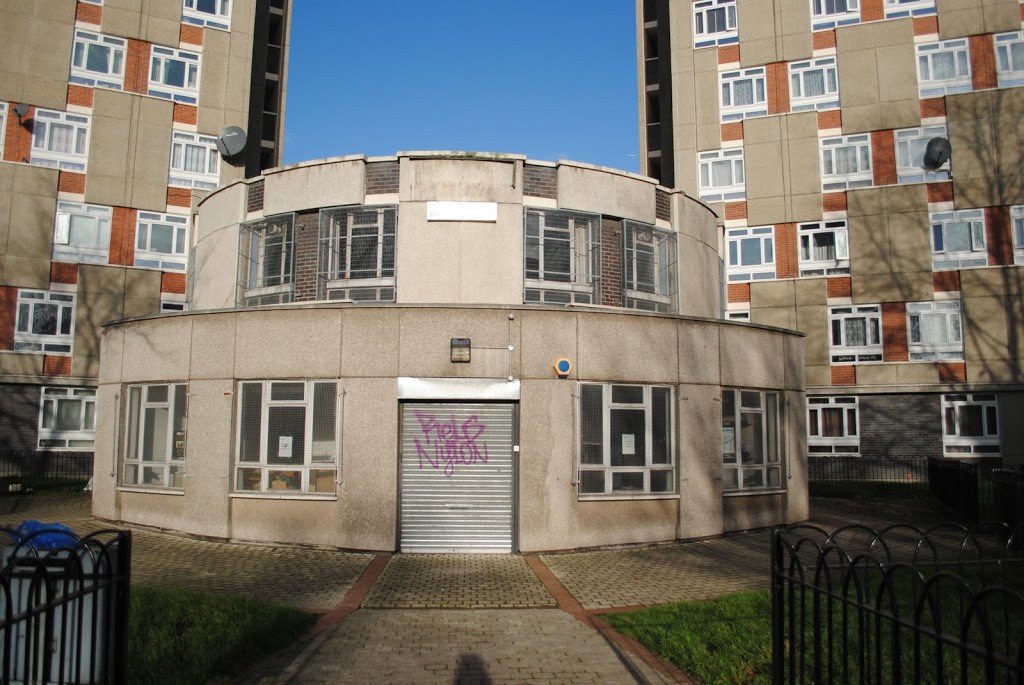 John O'gaunt – Sheffield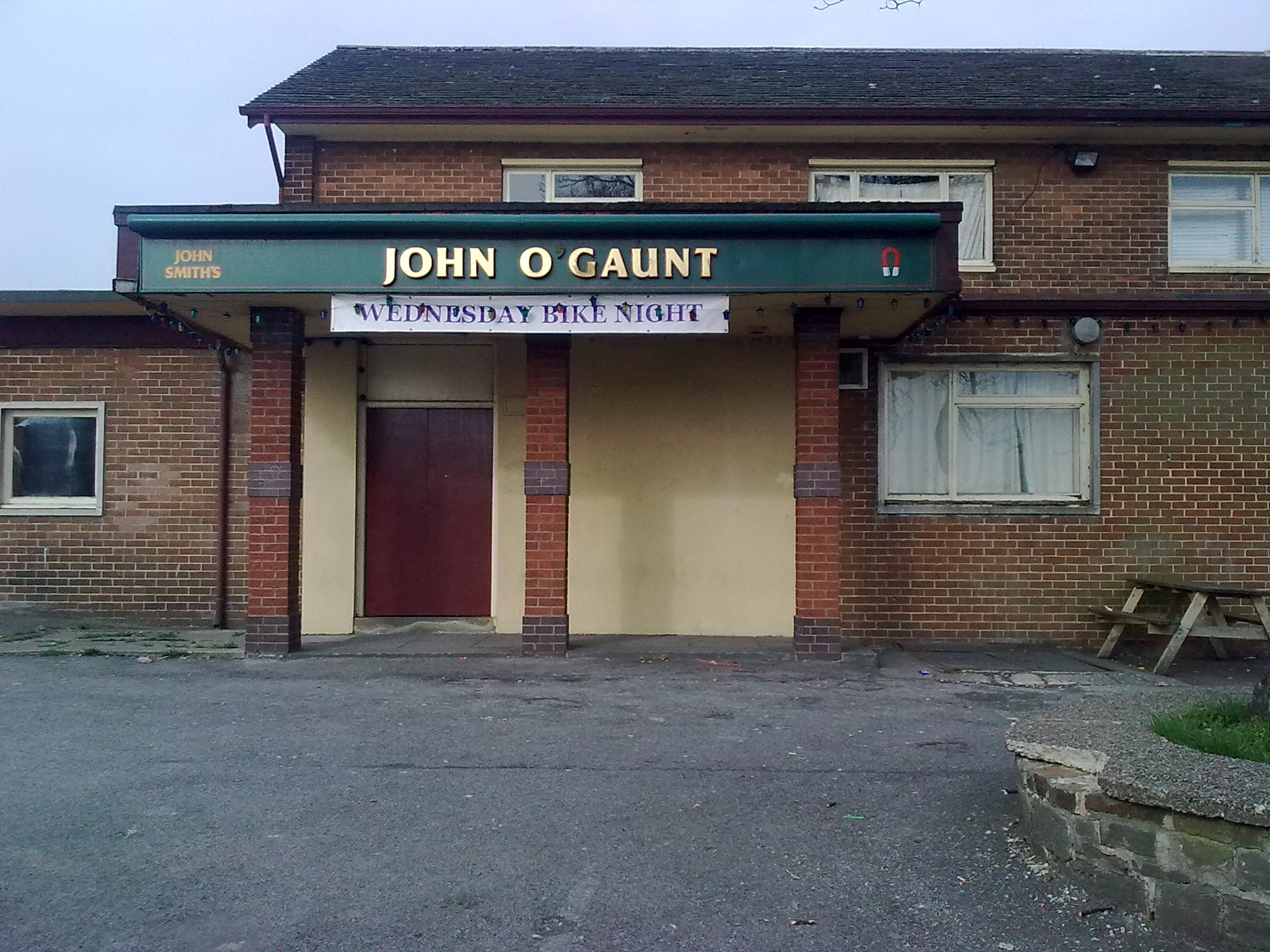 The Arctic Ranger – Hull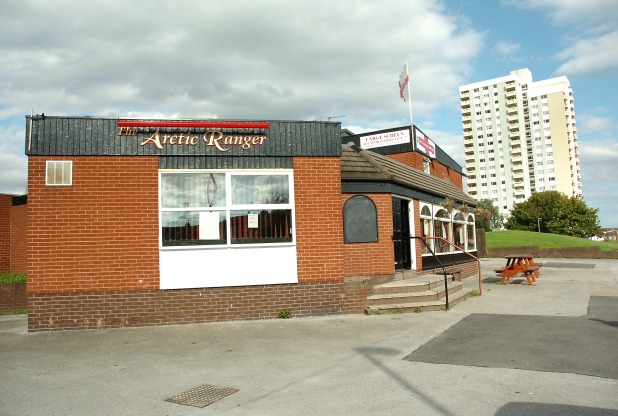 All Labour In Vain – Shropshire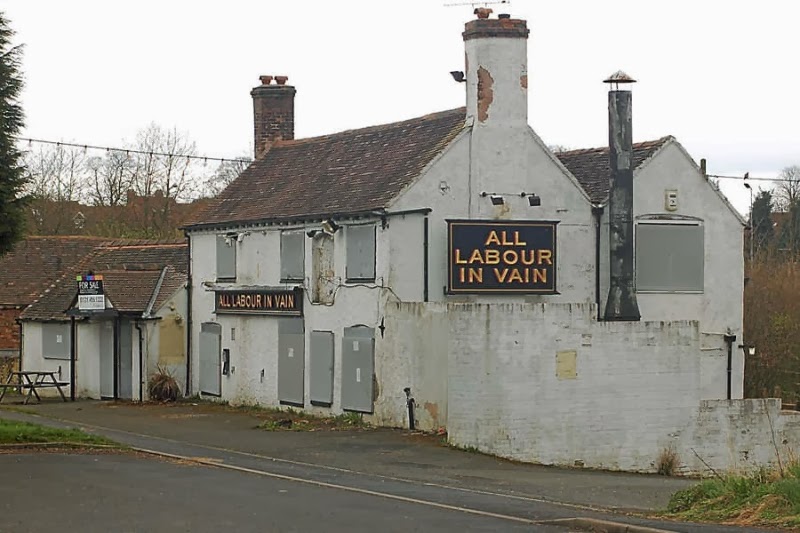 For a similar photo collection, check out 'Alcohol and England'.