Former London-based Iranian film director Babak Khorramdin has been murdered in an alleged honour killing by his parents, with his remains found in rubbish bags outside their home.
Featured Image VIA
According to Rokna News Agency, the 47-year-old was killed over his unmarried status, following an argument with his parents.
The body of the talented director – known for short films including Crevice and Hole – was found in rubbish bags and a suitcase in Ekbatan, western Tehran, last Sunday.
Tehran Criminal Court confirmed that Khorramdin's father Akbar has admitted to anaesthetising his son before stabbing him, chopping up his body and throwing his remains in the rubbish.
Both parents have been arrested and police found evidence of the murder in the family home.
Khorramdin's father confessed:
Because of the disputes we had, I sedated him this morning [Sunday] by giving him anaesthetics, then stabbed him to death. Then I dismembered his body and threw it in the nearest trash can on the street with my wife.
Social media in Iran is gripped by the shocking murder of filmmaker Babak Khorramdin. His parents admitted to killing and dismembering him in their home. Today it emerged they've also confessed to killing their daughter and son-in-law. The dad says "I feel no remorse at all". https://t.co/zw0iwG1QFv

— Golnar Motevalli (@golnarM) May 19, 2021
After killing his son, Akbar says his wife helped him move the body to the bathroom, where it was cut into pieces and thrown in a suitcase and three trash cans.
Akbar Khorramdin also admitted to killing his daughter three years ago and son-in-law 10 years ago in other apparent honour killings (did no one know about this before or what? Bloody hell).
According to Tasnim News, he said (translated to English):
Those I killed had a high level of moral corruption.
Says the guy who murdered three family members – Jesus Christ.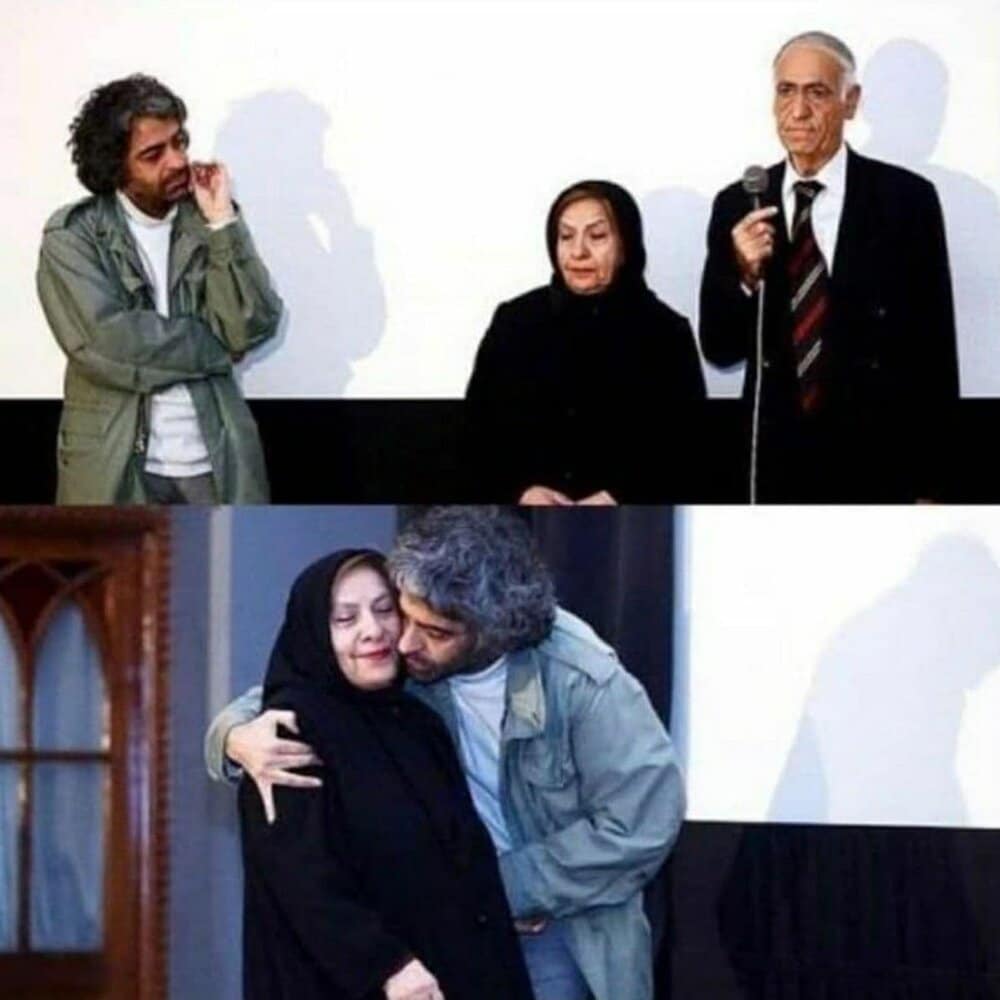 Khorramdin graduated with a master's degree in cinema from the University of Tehran's Faculty of Fine Arts in 2009, before he moved to London for several years. He eventually returned to Iran to teach film to students.
Just an utterly insane and horrible story and what makes it even worse is the total lack of remorse from Babak's parents. Having now admitted to killing his own daughter and son-in-law, this mum and dad, or the dad at least, are actual serial killers. The sick, sick delusion to call these murders 'honour killings' as well. Unreal. RIP Babak Khorramdin.
To read about how one kiss led to the brutal torture, rape and honour killing of a 20-year-old girl in London, click HERE.