Isn't it always the way that people who spend their life championing a certain way of living end up spectacularly falling down?
Featured Image VIA 
Here's another example of such a dramatic fall from grace after 23 year old devout Christian teacher Baylee Turner has been accused of having sex with an underage student at Sarcoxie High School in Carthage, Missouri. Prosecutors are claiming that Turner has confessed to having sexual contact with the student – whose gender has not been revealed – and she could now face up to for years in jail when her case is heard.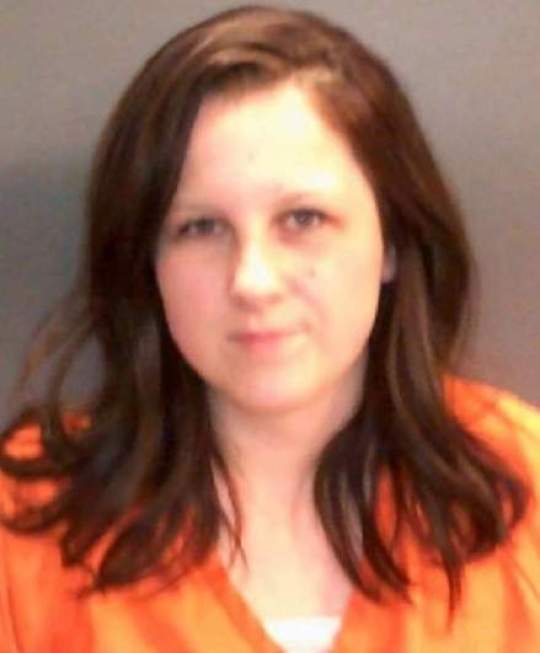 Turner is currently on a $10,000 bond from Jasper County Jail and immediately resigned her position from the school upon her release. She's been ordered by the judge not to have contact with anyone under the age of 16 and the school board is also petitioning to have her teaching license removed.
It's not yet known how Turner's husband feels about all this yet but you can imagine he probably isn't best pleased. It's also unknown whether Turner is going to keep her blog entitled 'Fueled By Faith' – where she talks about religion and her husband – going, but that probably seems unlikely too as she's pretty much gone against everything she's written about on there now. I'm sure her legions of followers will be disappointed.
I don't want to sound too mean about Turner's problems but it does always make me feel a bit better about my life when someone like that is exposed for being a complete fraud. I mean I might not be the best person ever but at least I don't go around pretending I am like this idiot. You gotta practice what you preach.
For more of the same, check out this story about a teacher and a bar mitzvah. Doesn't pan out the way you think it will