Quentin Tarantino is one of the most iconic filmmakers of the last thirty years and has long talked about how he feels every film director only has ten movies in them – meaning that his next movie is very likely to be his last.
Featured Image VIA
Tarantino has toyed with doing an R- rated 'Star Trek' movie for his final outing as director, but it looks as if those plans have now been shelved after it was announced that 'The Movie Critic' will start production in the autumn. No casting news has been revealed yet, but it's thought that the movie will centre around Pauline Kael, a real life film critic who is considered to be one of the most influential of all time.
Here's the scoop, courtesy of The Hollywood Reporter: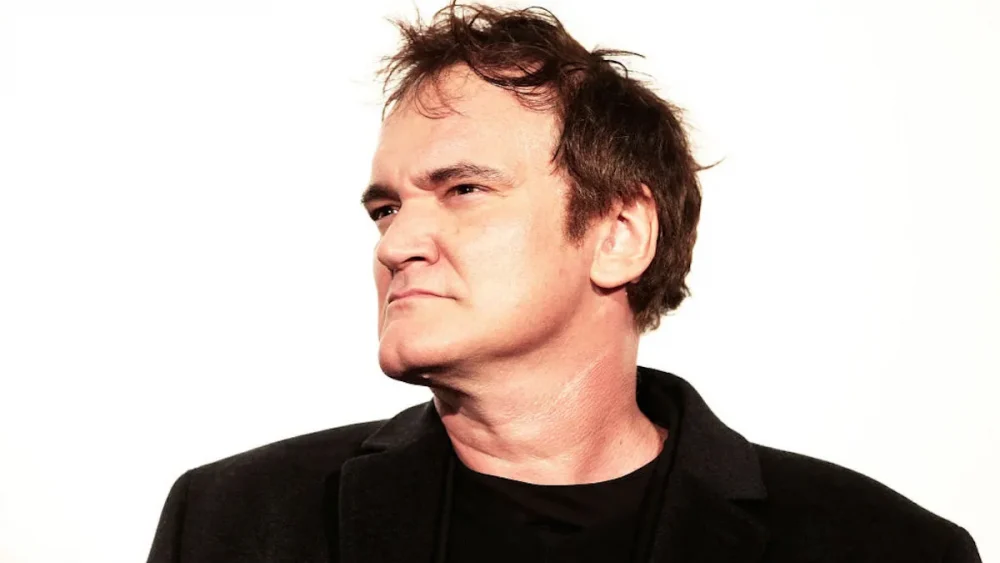 It is possible the story focuses on Pauline Kael, one of the most influential movie critics of all time. Kael, who died in 2001, was not just a critic but also an essayist and novelist. She was known for her pugnacious fights with editors as well as filmmakers.

In the late 1970s, Kael had a very brief tenure working as a consultant for Paramount, a position she accepted at the behest of actor Warren Beatty. The timing of that Paramount job seems to coincide with the setting of the script — and the filmmaker is known to have a deep respect for Kael, making the odds of her being the subject of the film more likely
I dunno if that really sounds like it's going to be that good? How is a movie about a film critic going to be interesting? Kinda reminds me about that David Fincher movie about the guy who wrote the screenplay to 'Citizen Kane' that nobody watched because it sounded kinda boring too. If you had to bet on someone to make it work though, you would fancy Tarantino wouldn't you? Guess we'll find out summer 2024.
For more of the same, check out every single reference to Quentin Tarantino in popular culture ever. Not as long as you might think.