It seems like ages ago when the world joined together in solidarity for Black Lives Matter after George Floyd was killed by police officer Derek Chauvin, but in actual fact it only happened about four months ago.
Featured Image VIA 
Nobody has really been talking about what was happening to Chauvin and the other three cops involved in Floyd's death recently, but now information has emerged that Chauvin has been released from police custody on a $1 million bond. The 44 year old had been held at a maximum-security prison in Oak Park Heights, Minnesota since May and has posted a non-cash bond guaranteed by the Allegheny Casualty Company, although he contributed some of the money to the bond himself.
Here's what Rachel Moran, associate professor at St. Thomas School of Law, told CBS Minnesota: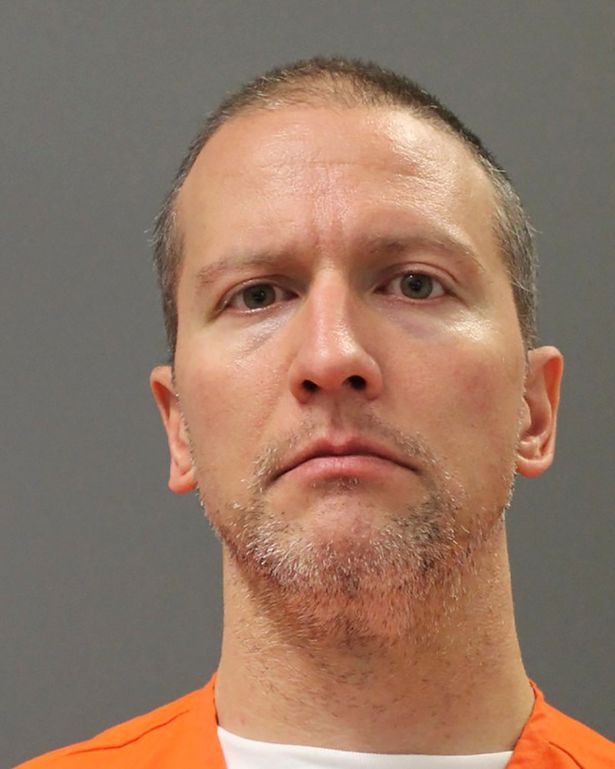 He's financially responsible for a small portion of it. They are the surety that's on the hook if he were to violate it.

He used a company out of Brainerd that appears to have gotten assurity from a bond insurance company in California.

So it's that bond insurance company in California that's actually funding this and is on this hook if Chauvin were to somehow violate conditions of the bond.
The conditions of his bail include the following: not leaving the state without written court approval; to have no contact with Floyd's family; and he must remain law abiding and make future court appearances and surrendering any licenses or permits for firearms. That doesn't sound too bad considering he was in a maximum security prison for four months, but I suppose there's also the arguments that he should be staying there for the foreseeable future for how he killed George Floyd.
You've gotta wonder what it's gonna be like for him on the outside because he's still likely a massive hate figure in Minnesota for his role in all this and he can't leave the state and go somewhere else. Gonna be a tough few months for him. Hell, probably the rest of his life. Almost feel sorry for the guy. Almost.
For more of the same, check out Dane Bowers questioning whether the George Floyd murder was racist. Come on now.