A paedophile from Derby navigated the internet under user name "I'm a paedophile 123" to look at images and videos of girls as young as eight being violently abused.
Featured Image VIA
Derbyshire Live reports how police found more than 1,000 sick child abuse images when they seized and examined electronic devices belonging to Anthony Scales.
His defence team claimed the motivation to look up these disturbing images was gender dysphoria – Scales now identifies as a woman.
Thankfully, the judge dismissed that reasoning (as though it should even make difference) and instead concluded that Scales got sexual gratification from viewing the vile images.
Handing Scales a 12-month prison sentence suspended for 2 years, Judge Nirmal Shant QC said:
You plainly have difficulties with your gender but in addition to that you have an addiction to young children.

In your pre-sentence report it seems to me you sought to minimise what you have done and you present a worrying scenario to the court.

This is a very serious matter and there is a sustained period of time over which you viewed these images.

(In my view) your sexual identity was not the cause of you viewing these images.

You received sexual gratification viewing them.
Prosecutor Lucky Thandi went into more detail over Scales's internet activity:
The defendant had the user name 'I'm a paedophile 123' and there were search terms for 'Lolita' and 'pre-teen'.

In total there were 82 category A (the most serious), 145 of category B and 1,381of category C.

Girls on the images were typically aged between eight and 10.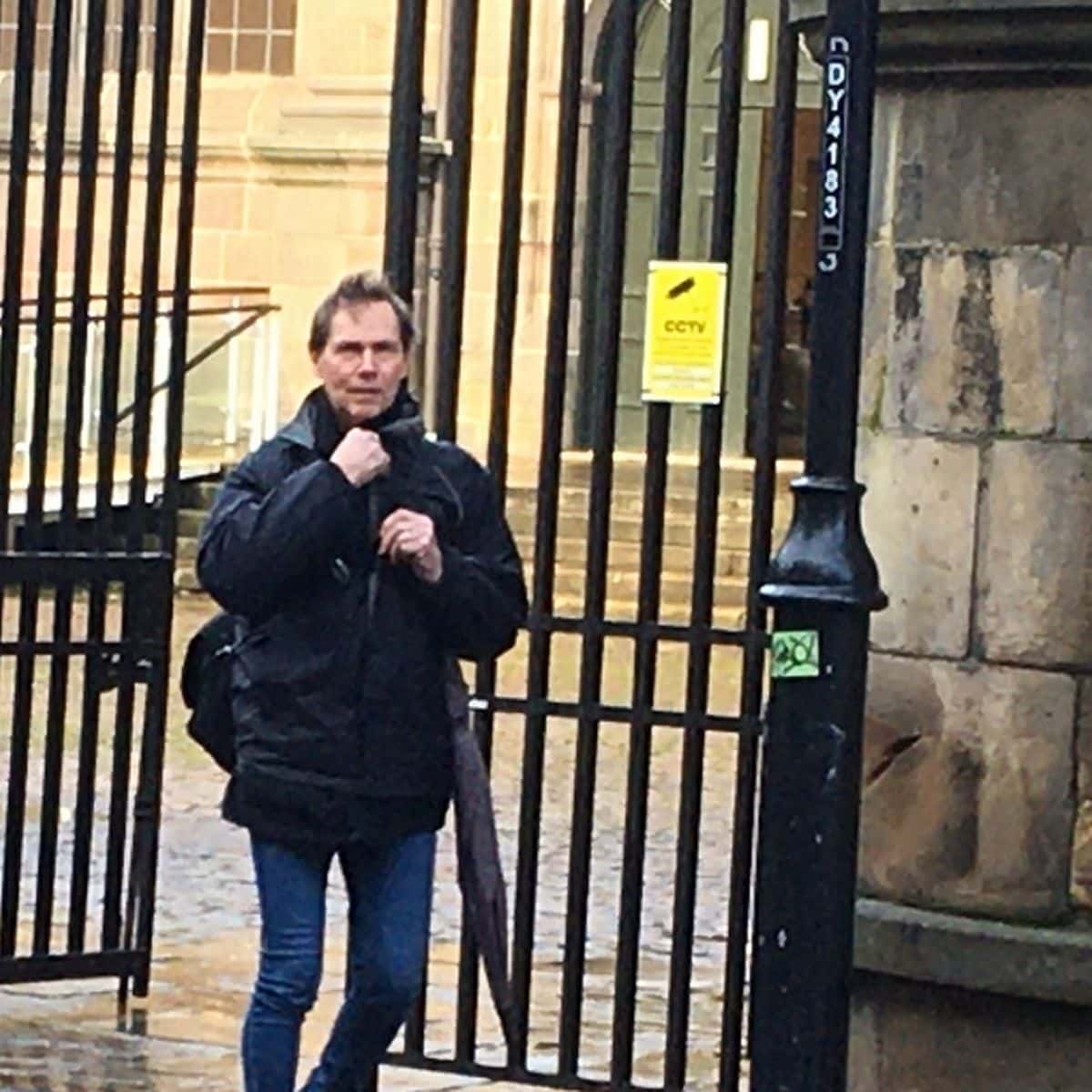 My understanding is that Scales was trying to blame his behaviour on his gender dysphoria so that the judge could take pity on him and give him a lenient sentence, but you could say he ended up getting off pretty lightly regardless with a 12-month sentence suspended for 2 years. Or maybe she thought the judge would send her to a women's prison, since she now identifies as female?
Either way, I just can't wrap my head around the decision to use "I am a paedophile 123" when accessing anything online, let alone images of child abuse. It's almost like Anthony Scales wanted to get caught. If that's so – mission accomplished.
To watch a paedophile fall over and bust his face while running away from paedophile hunters, click HERE. What a sad visual that is.