16 years ago the world was irrevocably changed when terrorists hijacked four planes and flew them into the World Trade Centre and The Pentagon, whilst the passengers on the final plane managed to overpower the terrorists preventing it from crashing into their fourth unknown target.
Images VIA
9/11 is probably the single most significant event of the millennium and to commemorate it this year, the Department Of Defense has decided to release some rare, never before seen pictures from the Pentagon immediately after the attack. The photo series shows the complex ablaze after the impact, as well as a visit from George W. Bush, a clock frozen on the minute of the crash and several other haunting images: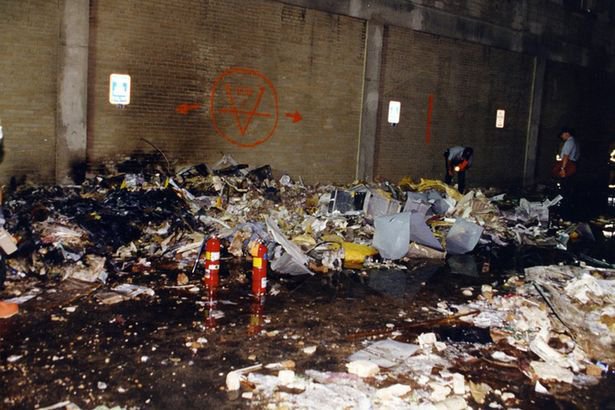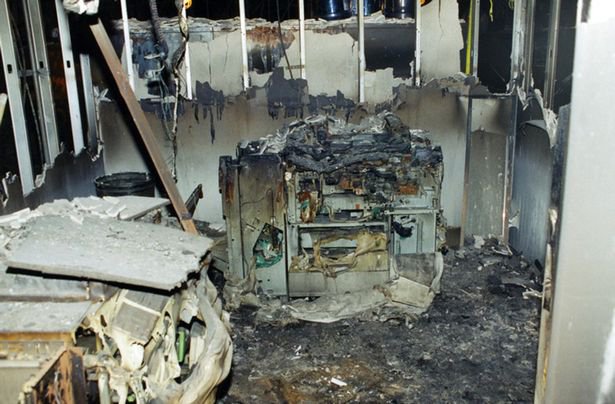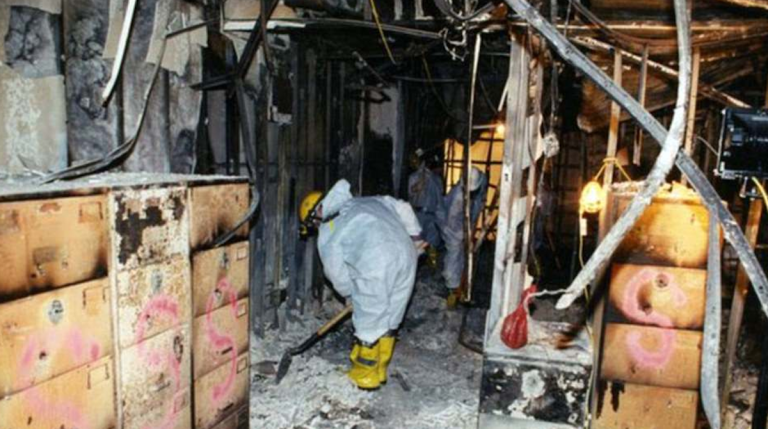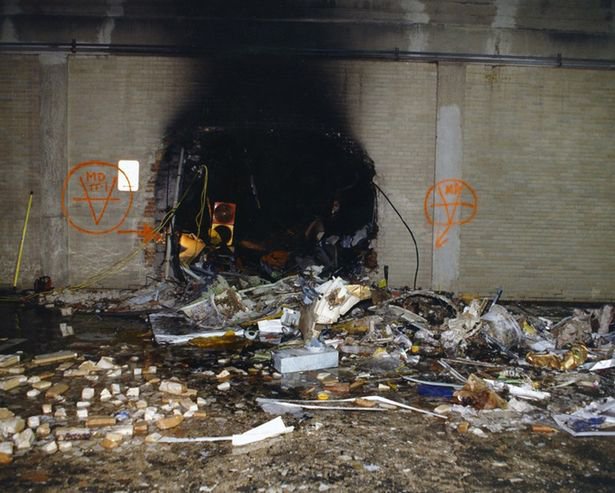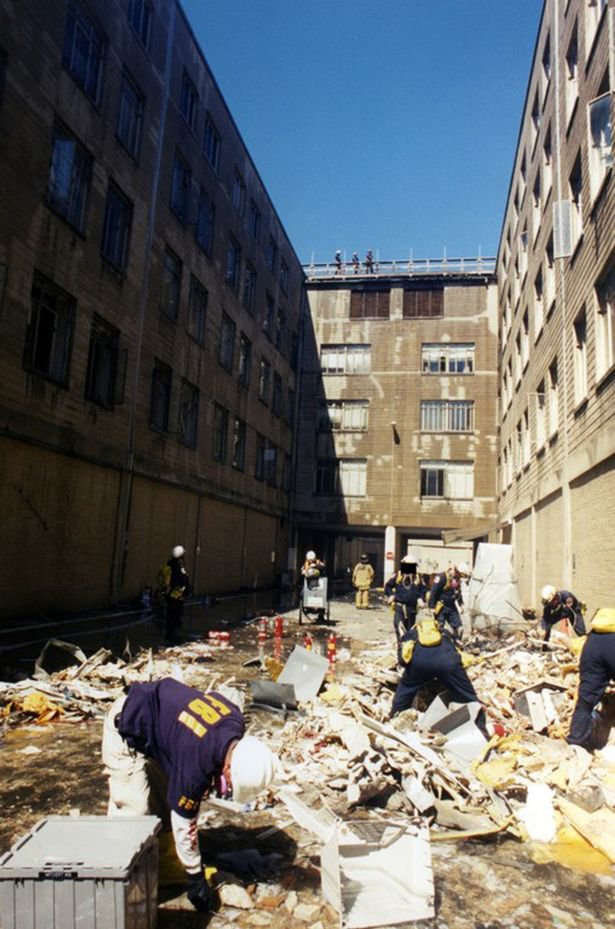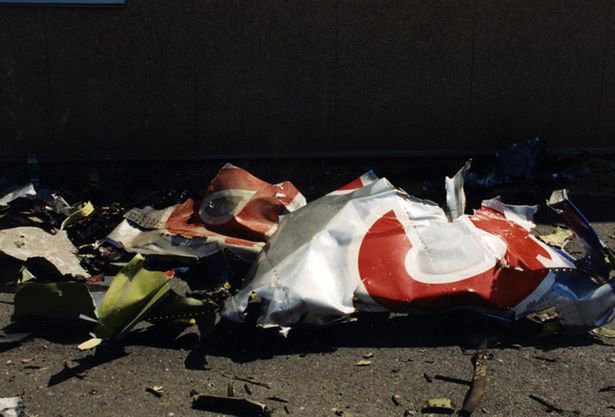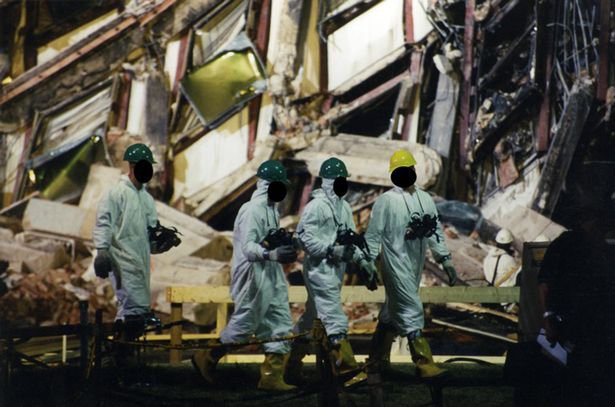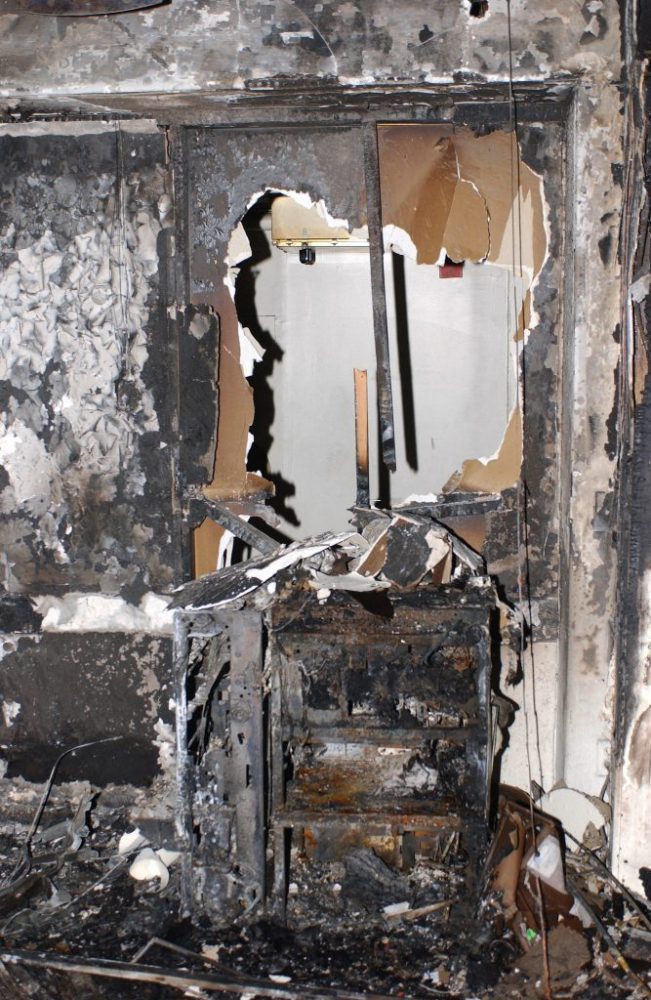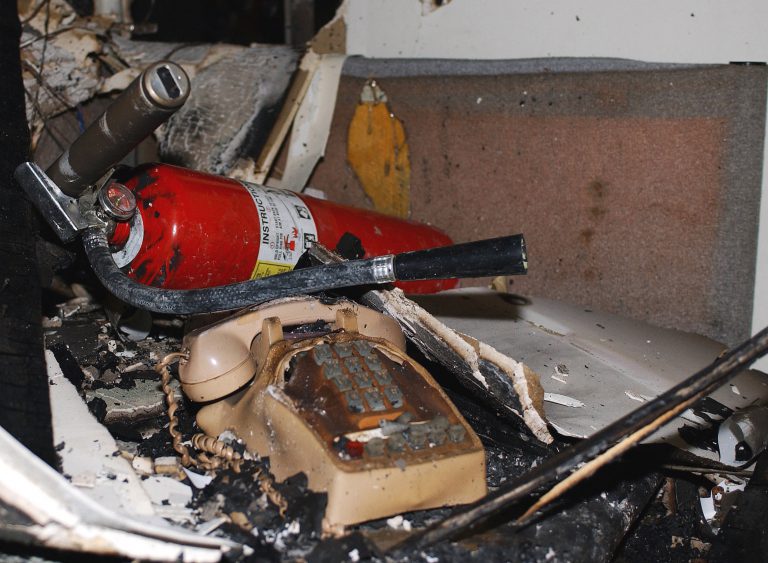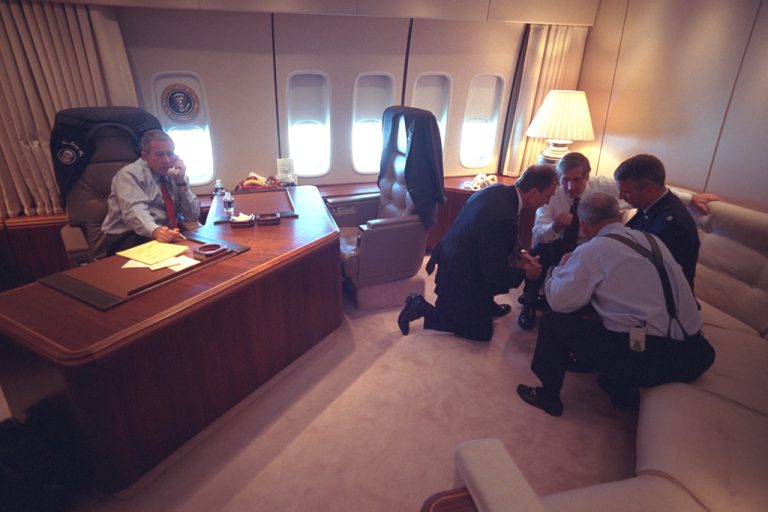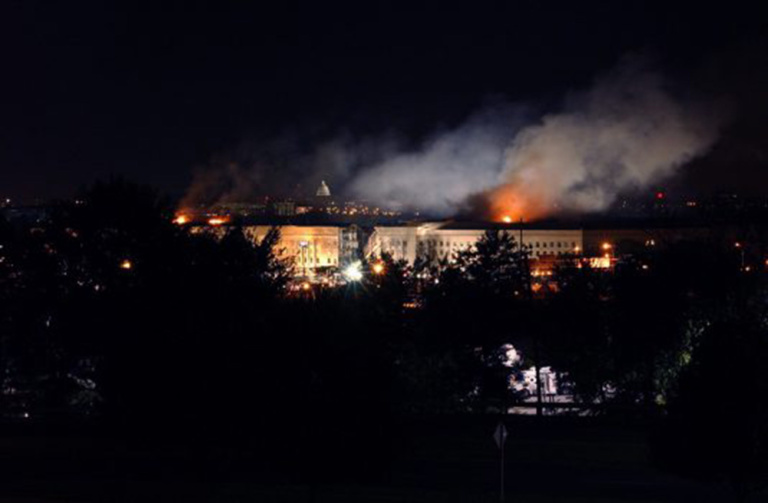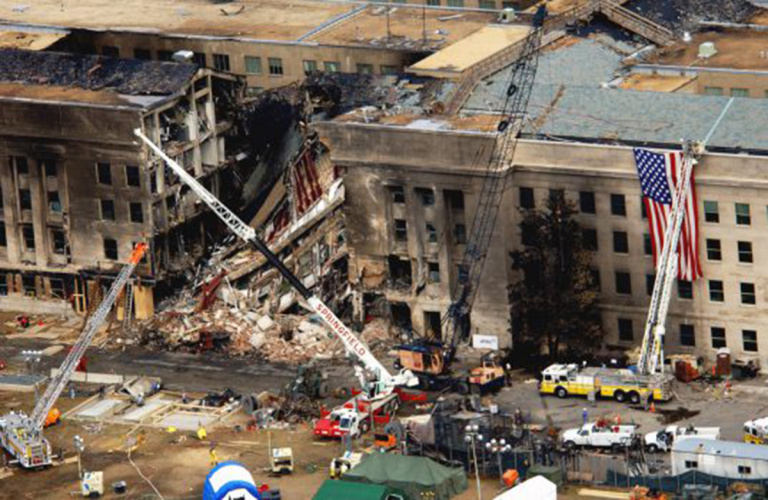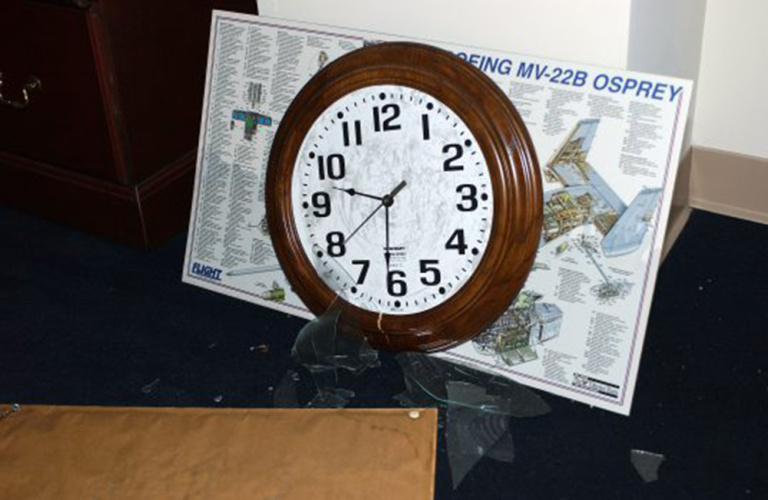 Never forget. For more stories about 9/11, check out this one about Steve Buscemi's reaction to the attacks. Truly remarkable.