Just days after Denise Richards clashed with Charlie Sheen over their daughter Sami signing up for OnlyFans, the 'Wild Things' legend has followed suit and created her own account. Is she trying to p*ss off Charlie even more? Show unity with her daughter? Or did she see how much money her daughter made in such little time and wonder why the hell she's not involved already?
Probably the latter, and you won't find a soul complaining (well, except for Charlie maybe):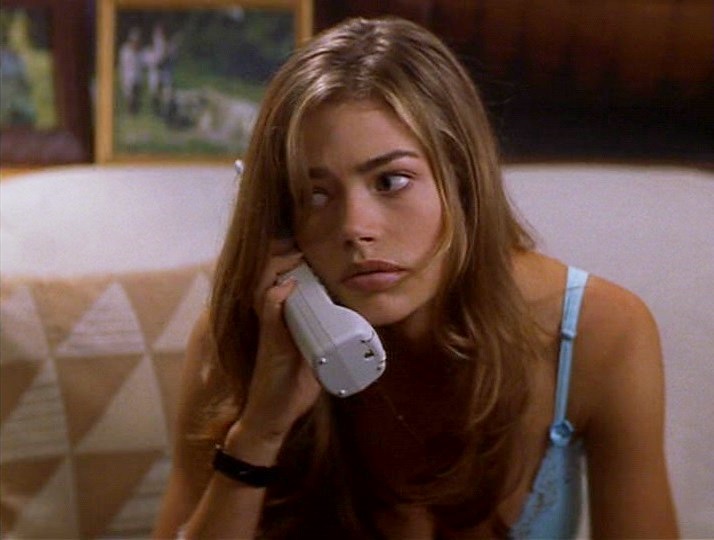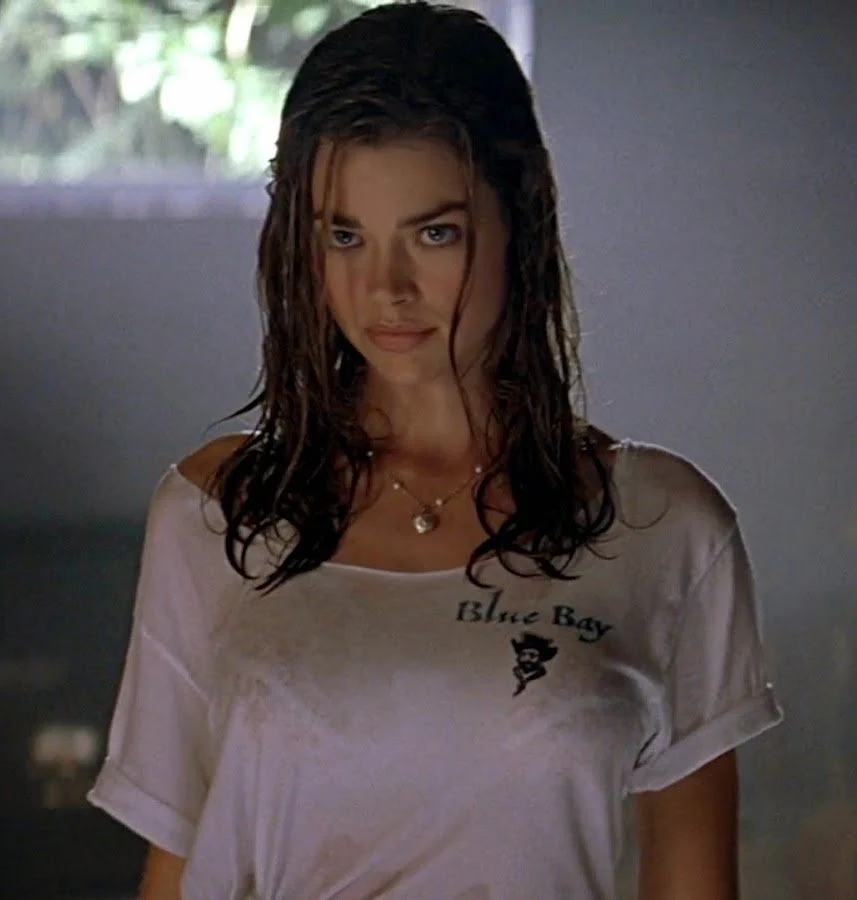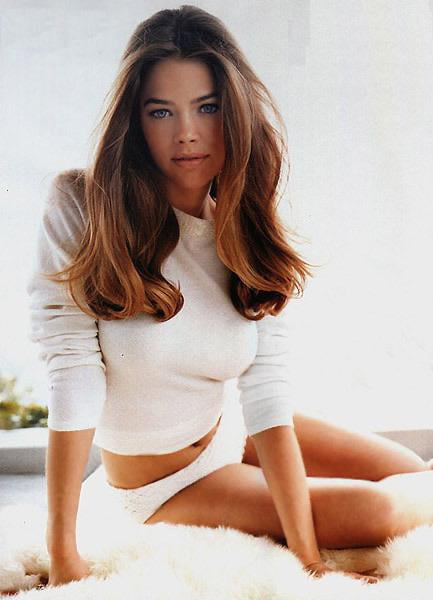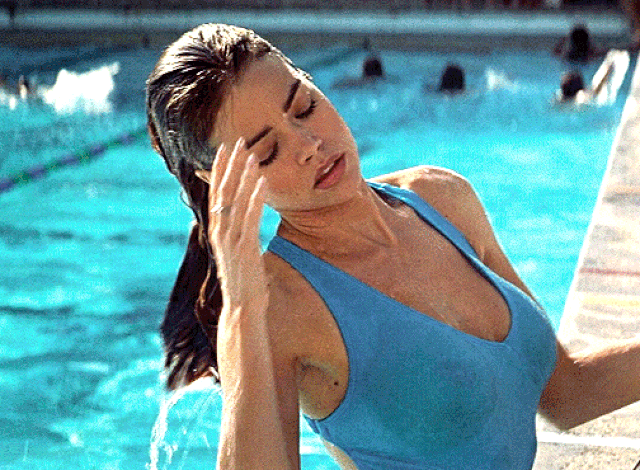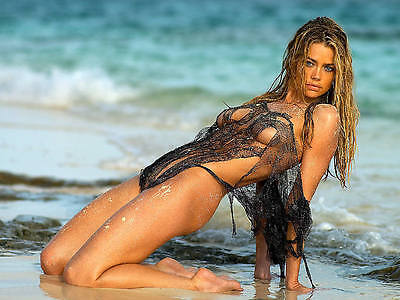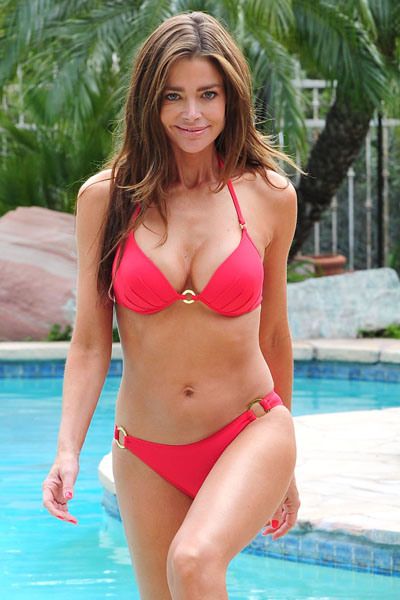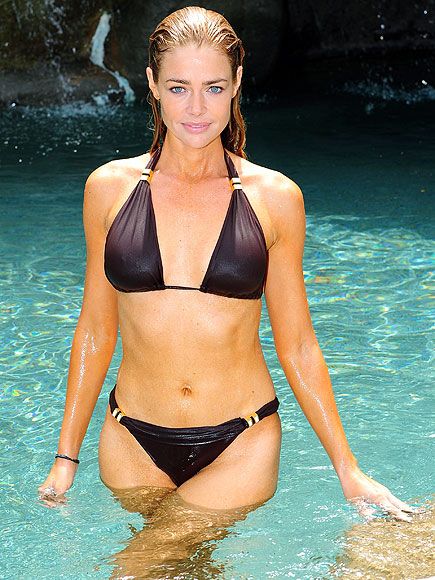 Denise is charging $5 more than her daughter so she clearly knows she's still got it, even at 51. Who knows, if OnlyFans had been around in the Wild Things days I may have actually been horny enough to bite the bullet. Just one of the all time classic Hollywood babes. Go Denise Go!
For the time Charlie Sheen was accused of raping 13-year-old Corey Haim in 1986, click HERE. Yikes.