If you're looking for someone to appoint to the board of your Catholic school, then your number one contender probably isn't going to be a convicted sex offender. Hell, that probably applies to most job titles to be honest.
Featured Image VIA
Despite this though, a guy called Denis Hall is running for a seat on the Saskatoon Catholic School board over in Canada. Hall had previously plead guilty to two charges of indecent assault and two charges of having sex with two females between the ages of 14 and 16 back in 1981.
Hall was apparently pardoned in 1994, but the stigma of these events seem to have followed him throughout his life since. In 2002, he was banned from entering any Saskatoon Catholic Schools, even though he has run summer basketball camps in Saskatoon for the past 40 years.
Once you admit to having sex with underage girls, then even if you're pardoned it probably isn't the best idea that you keep working with children though is it? People are never ever going to believe that you've changed and it seems like this is the case here as the Saskatoon Catholic School board aren't happy that Hall is running, with Father Kevin McGee, acting administrator for the Roman Catholic Diocese of Saskatoon and pictured below, said the following: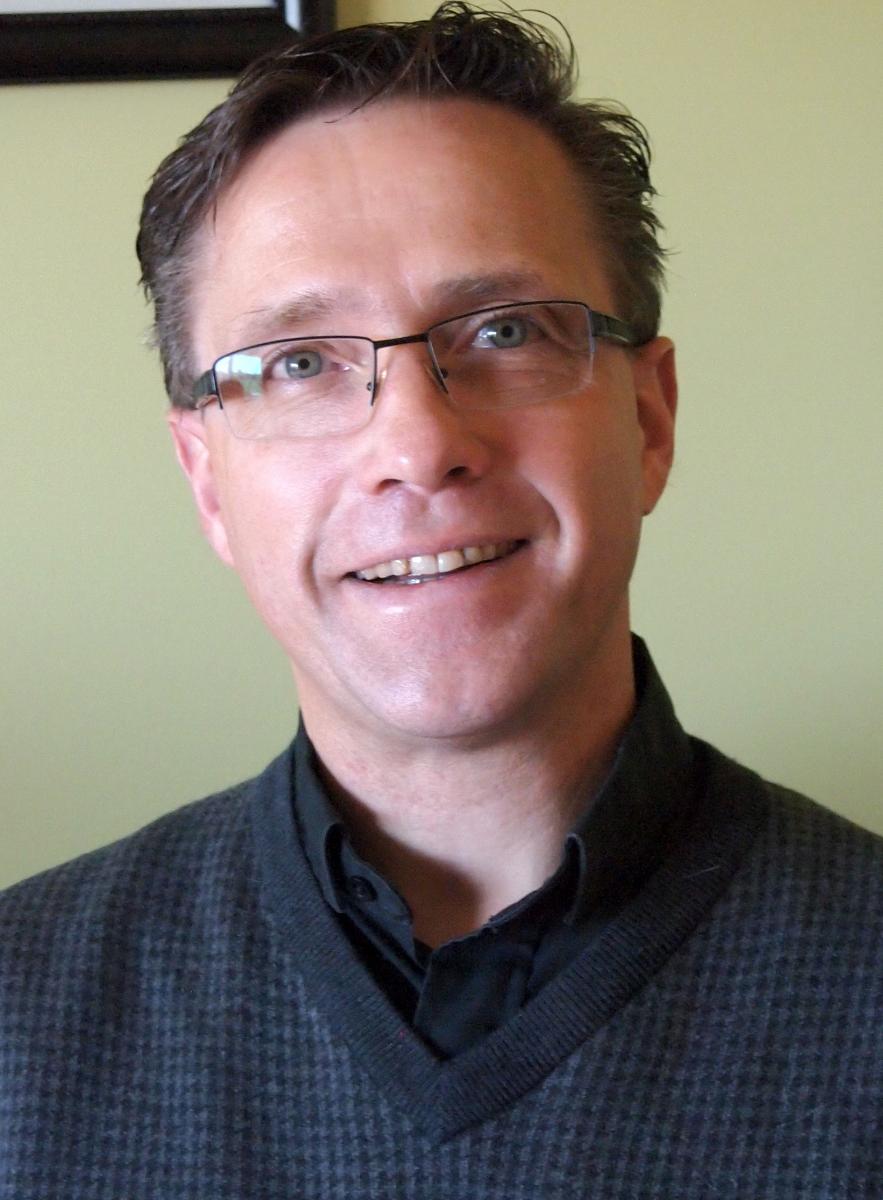 I have reason for serious concern that Denis is not suited for this position.

Having said that, Mr. Hall has met the legal qualifications to run as a candidate. We trust in the electoral process and the wisdom of the electorate

We encouraged him to withdraw his name from the ballot, but have stopped short of taking further action.

I must say Mr. Hall listened and received those comments and I did express and encourage him to withdraw… I'll leave it to him to make a decision.
I can't really see him getting elected here. The people that are likely to vote in this kind of election are likely to be old and religious have children themselves and I doubt they're going to just forget about Hall's past, even if he is a changed man. Like I said, those kind of things stay with you forever.
For more Catholics, here are a bunch of weird photographs of Catholic priests blessing animals. Really.