Usually there are only two types of people in the world who wear speedos – professional swimmers and old men who simply do not know any better.
Featured Image VIA
All that is about to change however because speedos are officially back in style, thanks to this company that has just released the 'jeado', AKA denim speedos.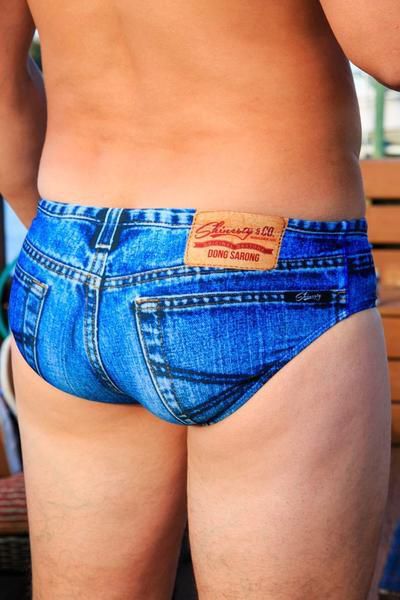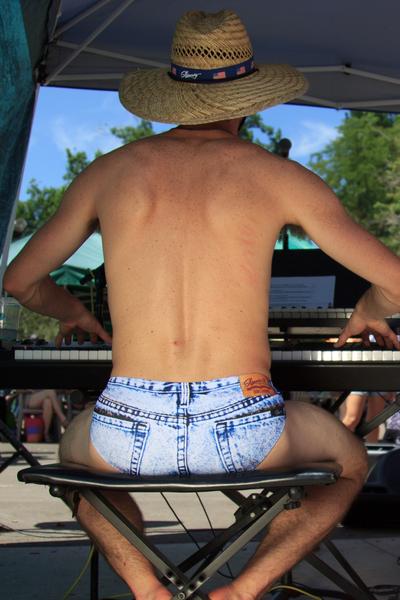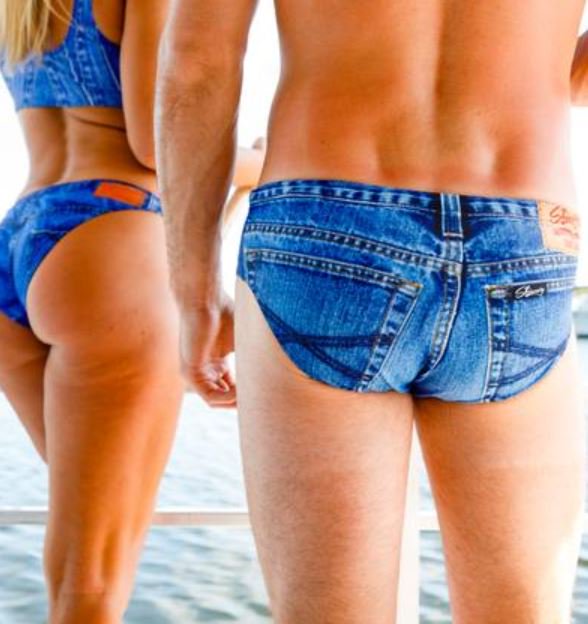 The description from Shinesty's website reads:
It is like eating a bag of chips in church. Everyone looks over at you with disgust, but deep down they want some too. And if you're really risky you'll combine those last 2 sentences, eating a bag of chips in church while wearing this denim swimsuit. You'll probably get tossed out, but you'll look and taste good doing it.
Bit of a weird angle they've taken there but OK. The point is you no longer have to feel ashamed wearing speedos on the beach and can blast those thighs out for the world to see. Not to mention have them see sunlight for the first time ever. No more tan lines, plus you'll generally just look really cool rocking your brand new denim speedos. Made for the king of the beach. 
Careful though, don't want to get your butt eaten by a wild pig on the beach like what happened to this Instagram model.