This is one of those insane stories that you can't believe actually happened, but it's also pretty grim as well so you might get a bit upset when you're reading it, I dunno.
Featured Image VIA 
We're over in the city of Yogyakarta in Indonesia for this one where a ten year old boy has sadly passed away after eating a poisoned meal that was intended to be delivered to the orderer's ex boyfriend. The woman approached delivery driver Bandiman at a local mosque on April 25th and asked him to deliver meal skewers and peanut sauce to the house of her ex boyfriend Tomy.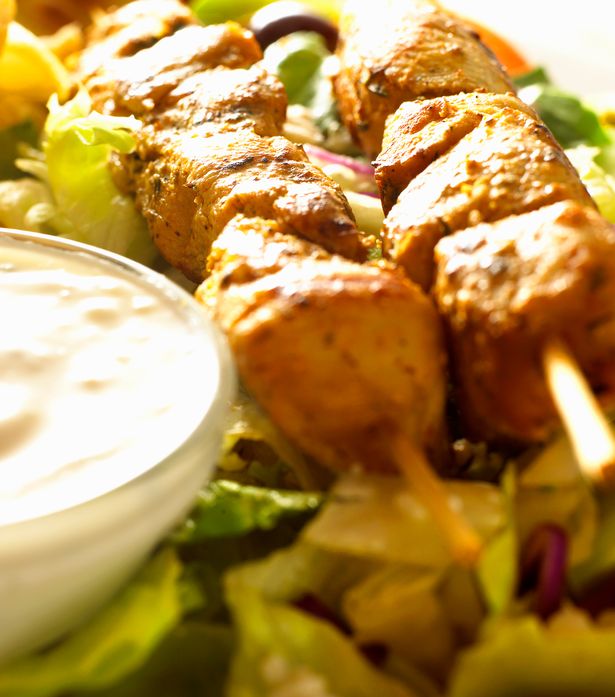 Tomy wasn't actually in when the food was delivered and his new girlfriend refused to take the order as she didn't know who had sent it. Sadly, this meant that Bandiman decided to share the excess food with his family, not knowing that the peanut sauce was laced with rat poison.
Both Bandiman's wife and 10 year old son started vomiting badly after eating the skewers and were rushed to the hospital. His wife made a full recovery, but tragically his son couldn't fight it and passed away shortly afterwards. What a senseless way to go. RIP.
It probably won't be much respite for Bandiman, but the woman who originally handed him the delivery is being charged with premeditated murder and could face between 20 years and life in jail for her crime. Not gonna bring his son back, but maybe he'll feel a bit better because of that.
For more of the same, check out when three people died after smoking fake weed laced with rat poison. Damn.