Running out of battery on your phone seems to be more and more of a regular occurrence these days, mainly because we all spend so much time on Sick Chirpse.
Deleting one app might help save the battery life on it by 20% though. There's only one problem – it's the Facebook app, and that's probably the one that the majority of us use the most (it's probably the app you used to reach this article).
This has only actually been officially tested on Android phones so far so it might not work if you're an iPhone user, but chances are that if you delete it then it definitely will save some of your battery. I've been using the Facebook app before and actively seen my battery life dwindle away so there's definitely some truthhere.
A tech writer name Russell Holly first discovered the trick, here's what he has to say about it:
Featured Image VIA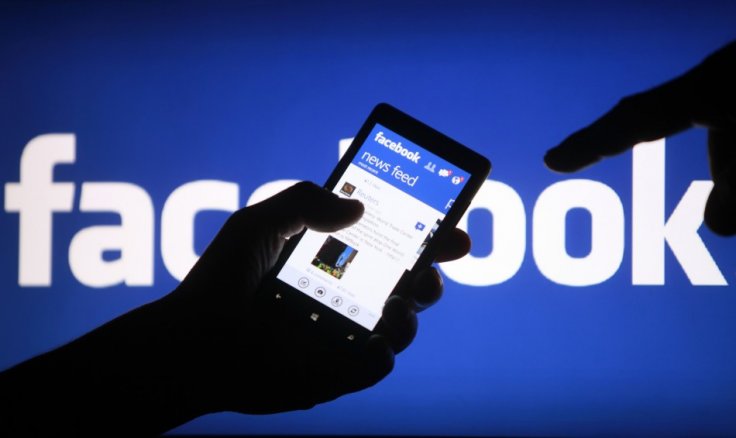 Image VIA
Many report that battery life goes up by 20% just from removing the app, and there are lots of anecdotal reports of boosted speeds, too.

The good news is that Facebook Messenger isn't quite so bad — so if you DO decide to ditch the main app, you can run Messenger, and just stay logged in to Facebook on Chrome.
Geez, that sounds complicated, but it might just be worth it if you don't want to spend the rest of your life walking around with a phone charger and asking barmen if you can stick your phone behind the bar. Failing that, you could turn off notifications or just stop going on it so much, but I appreciate that might be difficult for a lot of people reading this. I mean you probably clicked on a link from Facebook to get to this point didn't you?
Alternatively, you could buy this new iPhone case that means your phone will never run out of battery ever again.