Yesterday we reported on 20-year-old Chloe Ayling – a British model who was kidnapped in Milan to be sold on the deep web.
Images VIA 
Chloe revealed the details of the horrific ordeal, where she was told she had been captured by the infamous group called the Black Death gang – a notorious organisation that claims to buy and sell kidnapped women for sex slaves. She described how in Italy she was drugged, stuffed in a suitcase and driven to a farmhouse in a remote village.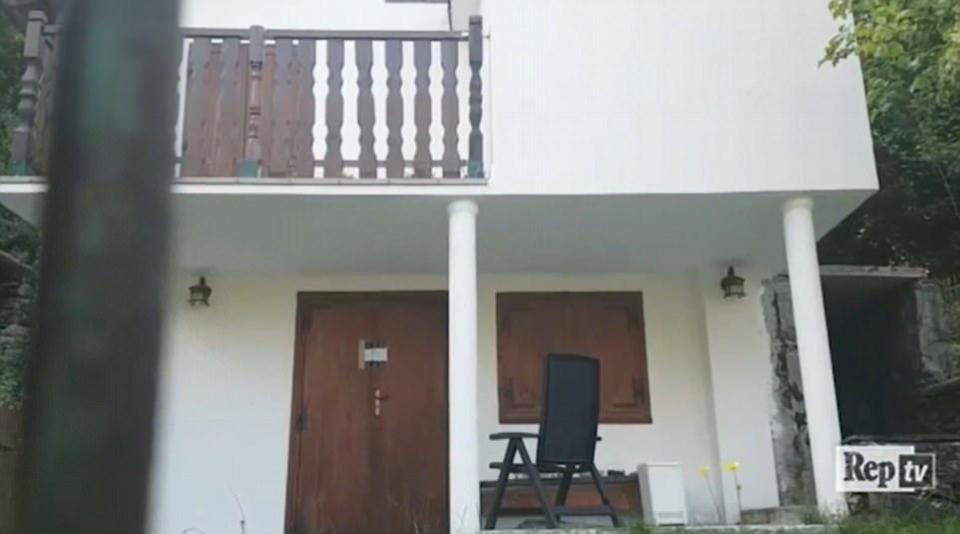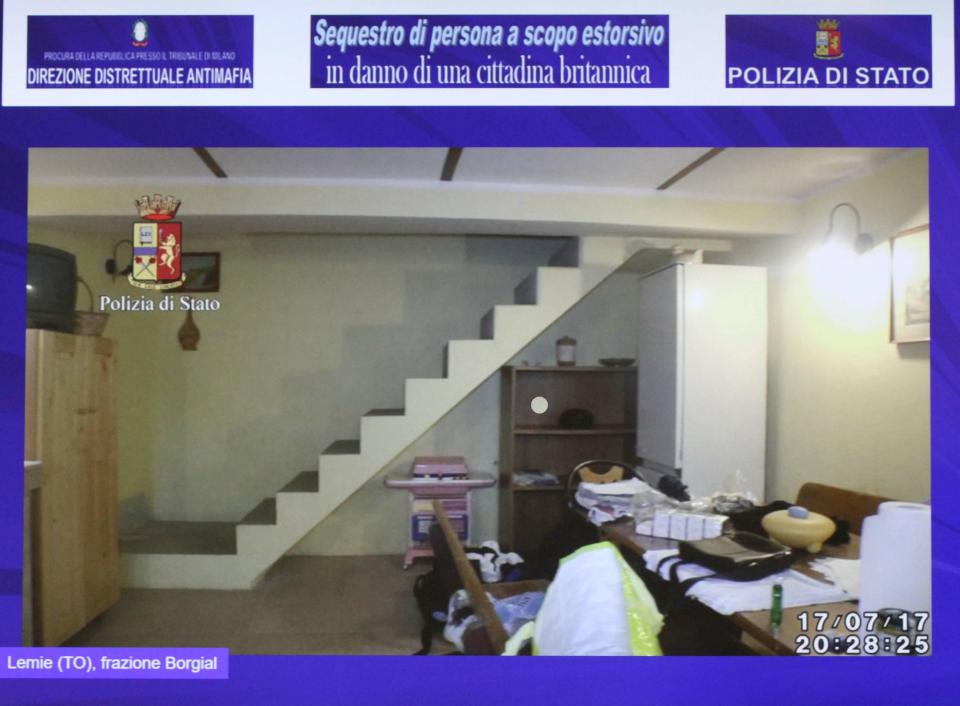 An online auction was set up for Chloe, offering 'sexual services'. She was told she would be sold in an Arab country and that once the buyer was bored of her, they would hand her to someone else or "feed her to the tigers". Luckily she was saved by Italian authorities on July 17th after six days and the Italian, British and Polish authorities are working together to investigate the case further.
Lukasz Pawel Herba, who was arrested shortly after Chloe was saved by the Italian authorities, is allegedly the man who abducted the British model and is also claimed to be part of the Black Death gang. Lukasz, a Polish national who was living in the UK, told the glamour model that she would be sold on the deep web if her agent failed to pay a ransom of £270,000.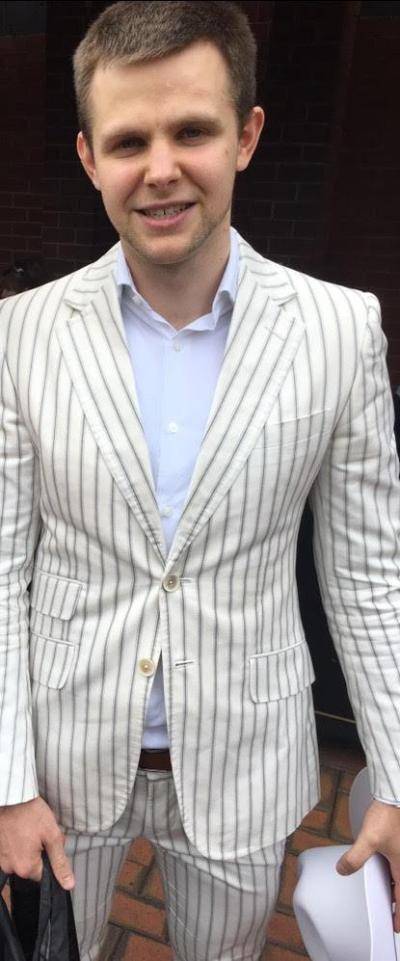 When officers arrested him after he took her to the British consulate, he was found in possession of a pamphlet on Black Death which offers the sexual services of women for auction. In the advert, which was released by police in Italy, it says:
Girls can be transported globally, we have contractors for that, for a price… EU delivery is free, might take time dependant on current location and drop-off point.
The British model's details say:
Born in UK; Abducted in Italy; Held in Germany; 19 year old; Caucasian; 34DD-25-35; Beginner model; Starting bid $300,000. Auction takes place 16.7.2017.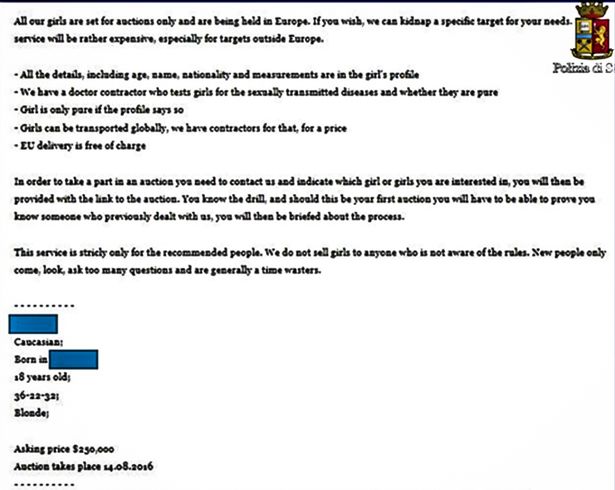 Following this information, reports are now claiming that Lukasz had emailed The Daily Mirror with photos of Chloe under the heading 'British model kidnapped by Russian Mafia'. He is currently under police investigation and he told Italian cops that he had falsely claimed the Russian mafia were involved in order to "attract attention".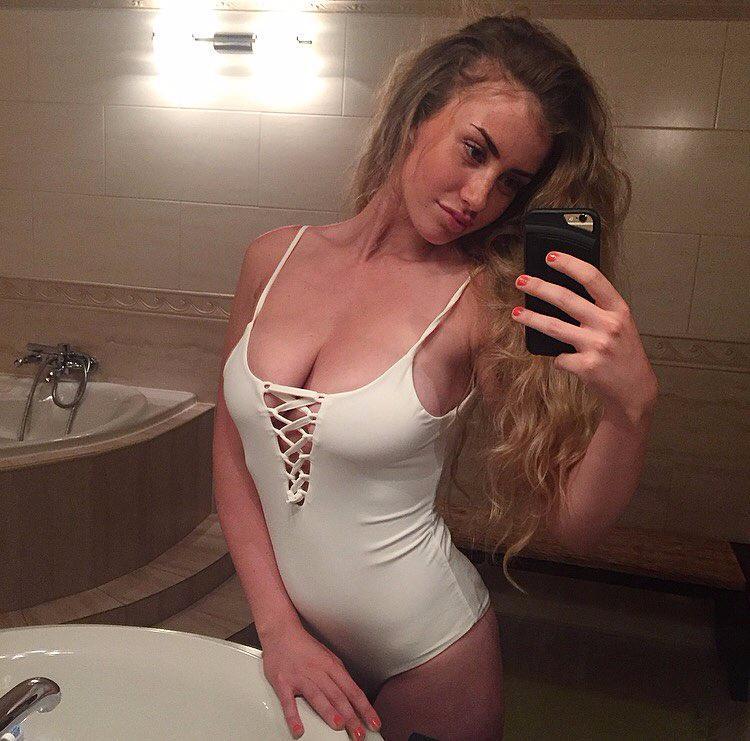 During the questioning between Italian police and Chloe, she insisted she knew nothing about the attempts to contact the newspaper. The police now think that the Black Death group wanted to use the sex slave abduction as a publicity stunt.
Chloe was forced to stay in Italy for three weeks after her rescue, where she was questioned over a range of issues, including a witness account which said she was seen shoe shopping with her captor, Lukasz. She claims that by that point he had promised to set her free. They also asked if the two had slept together, as they found traces of sperm on a bed in the farmhouse where she was held. However, she also denies that the two had sexual intercourse. Finally, they quizzed her on why Lukasz had chosen to personally take her back to the British consulate on July 17th – a decision which resulted in his arrest. She replied that he had wanted to drop her off 15 minutes away but he changed his mind.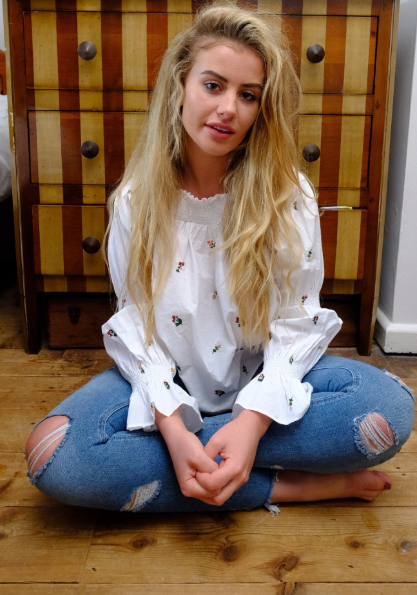 In addition, the police state that Lukasz is a pathological liar and that he claimed he became part of the Black Death group because he was suffering from a serious illness and needed the money. Although he was unable to provide medical proof.
There is so much information to deal with on this case, and now it's down to the Italian, British and Polish police to get to the bottom of it and potentially to the inner-workings of a worldwide deep web gang. Now Chloe is debriefing Met Police and the Foreign Office so it is likely that more information will be released in the weeks to come. As promised in the last update, we'll keep you posted.
For more disturbing deep web stories, click HERE.