Rock N Roll is such an iconic genre of music and way of doing things that it's no surprise that a picture of a performance really can tell a thousand words.
Images VIA
This is evidently the mentality behind a new crowdsourced book entitled 'Smithsonian Rock and Roll: Live and Unseen, It began life as a website in 2015 which called people to submit their old photographs of great rock n roll shows found in old attics and photo albums alongside their favourite stories from this time.
1984 Peter Gabriel sings "Lay Your Hands on Me" on the Plays Live tour at the Agora Ballroom, West Hartford, Connecticut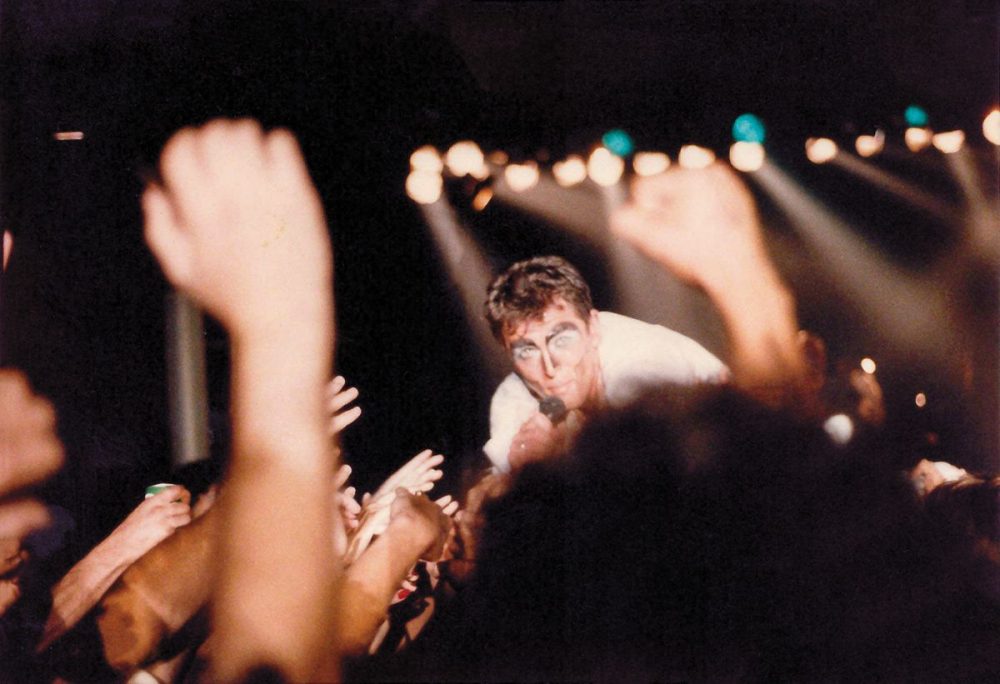 May 1974 Bonnie Raitt at the Harvard Square Theatre, Cambridge, Massachusetts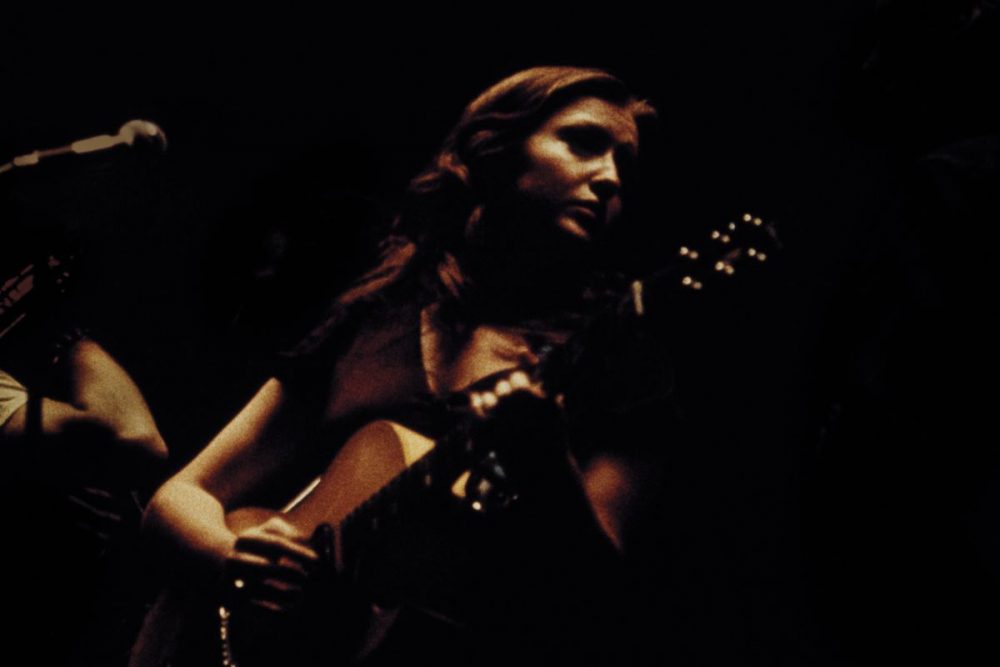 August 1969 B.B. King at the Atlantic City Pop Festival, Mays Landing, New Jersey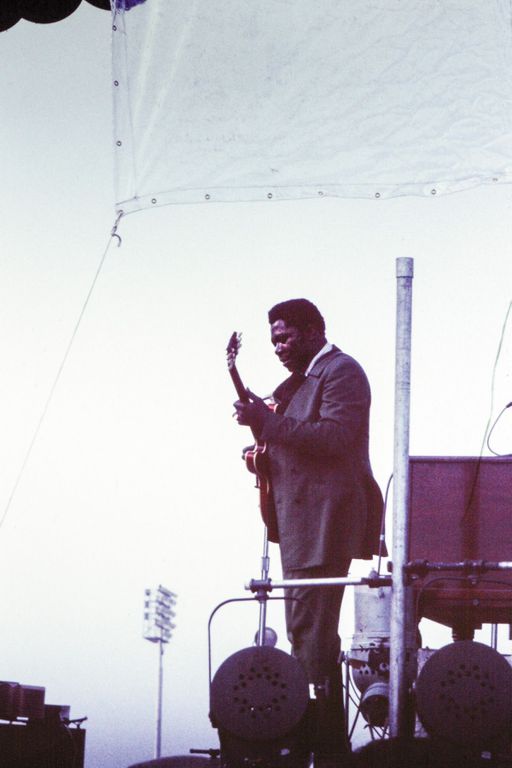 1987 James Brown at Ontario Place Forum, Toronto
Jan. 30, 2000 Men's bathroom at CBGB, New York City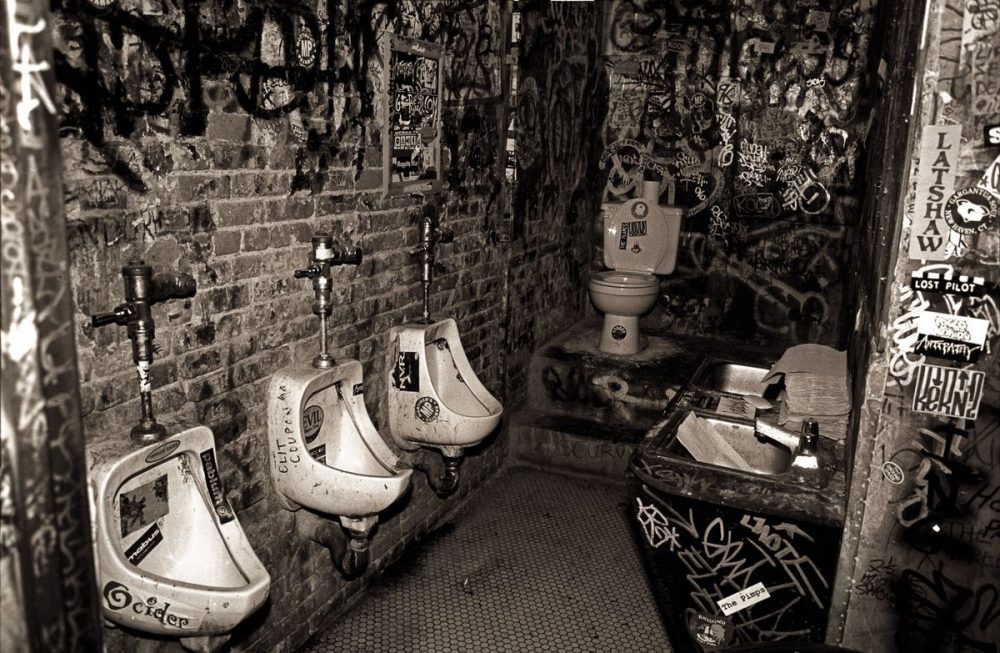 Feb. 11, 1974 Joni Mitchell at Kleinhans Music Hall, Buffalo, New York.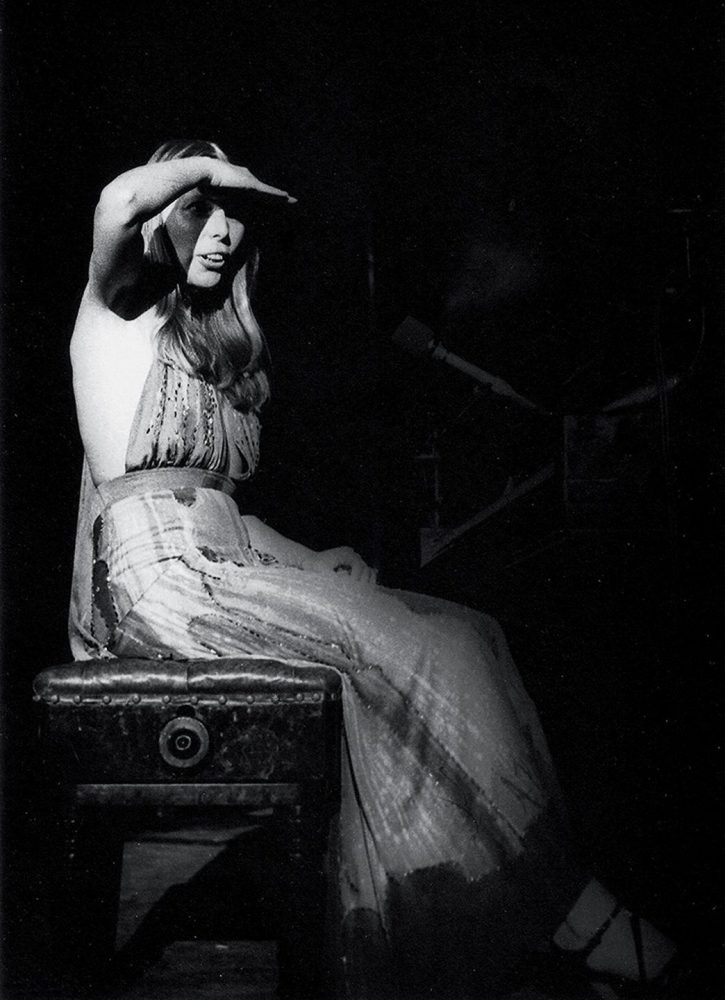 1978 Johnny, Joey, and Dee Dee Ramone at Dooley's, Tempe, Arizona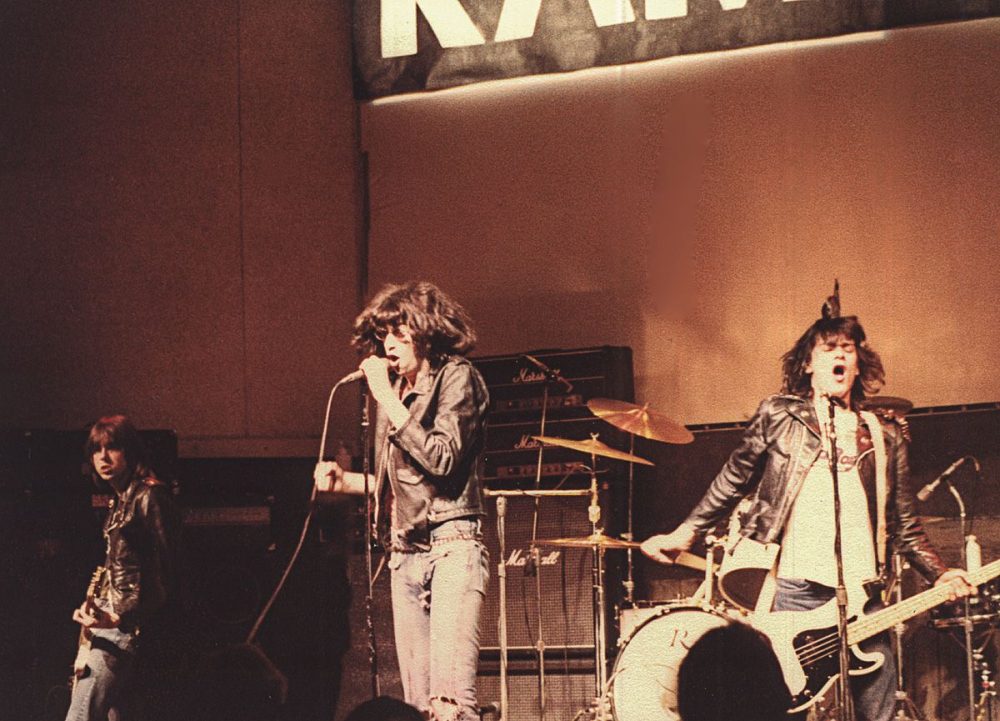 Oct. 13, 1968 Cream at the Chicago Coliseum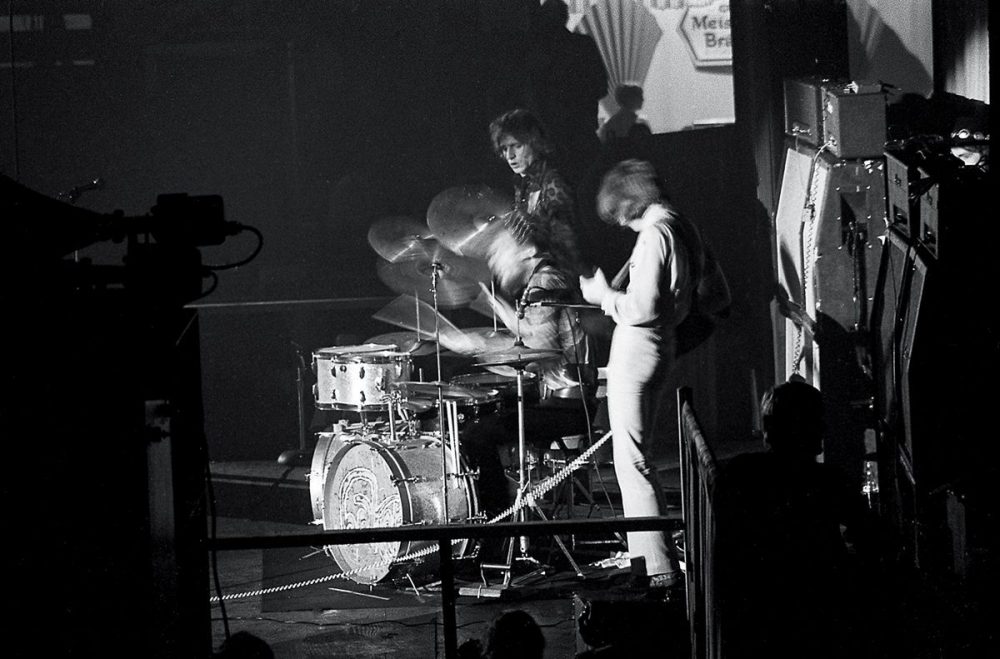 Oct. 28, 1973 Sly & The Family Stone at the San Diego Sports Arena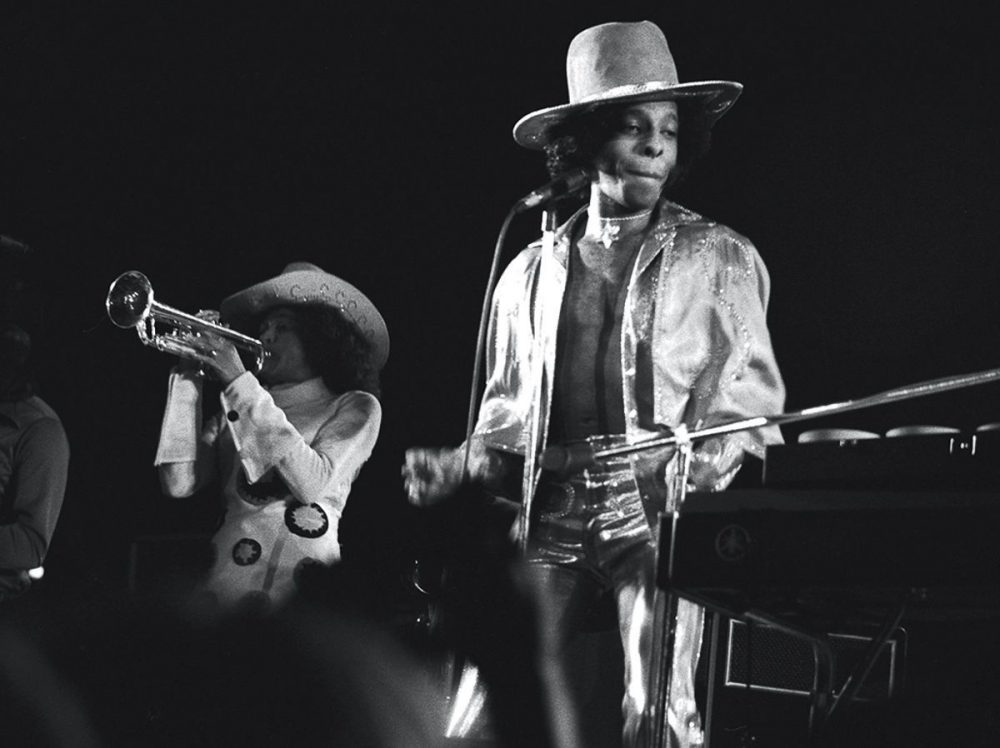 Two years later and the result is this book which is set to be released on October 20th. It charts the evolution of rock n roll, all the way from Chuck Berry to Adele, featuring photos and stories from Little Richard, Elvis Presley, Aretha Franklin, Bob Dylan, Janis Joplin, Jimi Hendrix, Prince, David Bowie, Nirvana, Amy Winehouse and over 130 other artists.
Some of the snapshots and stories are just superb and it's the perfect coffee table book for people to leaf through when they're over at your house and you want to create an impression of being cool. Go and pick it up, just in time for Christmas. Your dad would probably love it.
For more of the same, check out these unseen photographs of Nirvana touring Europe in 1989. Eye opening.