These days it seems that if you're going to attend a festival then it's essential that you also download their official app to your phone for all manner of bonus content such as set times, drinks offers and where to meet drug dealers.
Featured Image VIA
OK, so that last one isn't something that's an official benefit of the app, but it's exactly how people were using the official Boardmasters app over the weekend. In case you haven't heard of it, Boardmasters is a three day 'family' event held in Newquay, Cornwall that 50,000 people attended over the weekend. It's a pretty well known festival.
Unfortunately – or fortunately depending on how you look at it – the idea to include a messaging function on their official app was ruthlessly abused by users as they sought to sell drugs and look for sex. Drug dealers used it to offer drugs to attendees and tell them where they would be situated at the festival, and random horny guys used it to message girls looking for sex.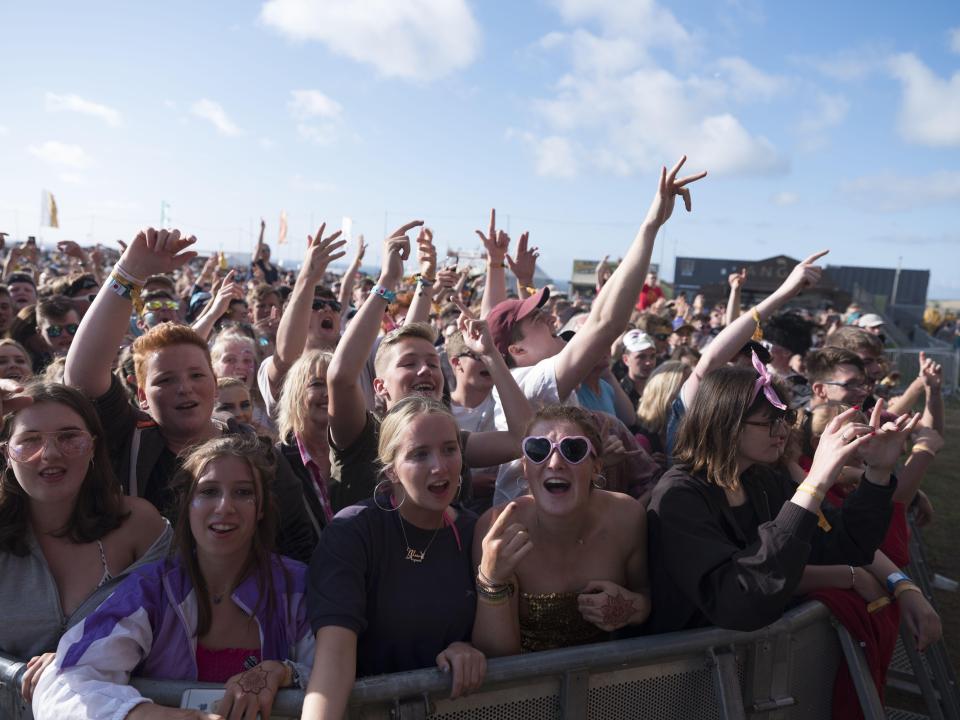 That's fairly typical behaviour and I'm not really sure how the makers of the app thought that it would be utilised by those at the festival – were they just gonna talk to random people about their favourite bands playing? Oh no wait, they could do that with their friends who they were going with – but hey, they included it and it now looks like it will probably be the future of festival communication apps.
Or not – it turns out that over 20 people were arrested by police after they managed to track down 20 potential drug dealers using the app, either from the location they revealed or tracking down their phone signal. Unlucky.
For more weird apps, check out this one that allows you to talk to avatars of your dead relatives. Morbid.