Image VIA
Despite being on TV for ten years and being unbelievably formulaic and boring, Deal Or No Deal is still one of the most popular daytime television shows. Since the show has started, nobody has known the mystery identity of the banker though, and that probably has made it actually slightly interesting all this time.
That is, until today though when his true identity has been revealed. But to be honest it's a bit of an antic climax because it's some nobody that nobody has ever heard of. The beans were spilled by Richard Osman (again, who?) in his 60 second interview with the Metro which was published today. Osman was asked where he got the idea for his new game show Two Tribes from and he revealed that Glen Hugill – who plays the banker on Deal Or No Deal – had helped him develop the concept.
Glenn who!? Well here's a picture to help you.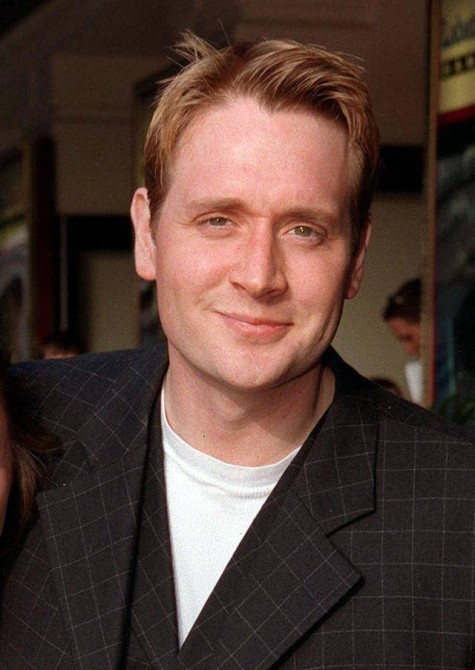 Image VIA
Still none the wiser right? Apparently Hugill used to be an actor in the 90s and was probably best known for roles on Heartbeat and Coronation Street, where he played Fiona's policeman husband – whoever that was. It's kind of crazy that he even wanted to remain anonymous as the banker – it's not like now he's been revealed anybody even knows who he is. If only we can figure out who the Somerton man is now.