Nine people have been hospitatlised in northern Russia after an outbreak of anthrax has flooded the country for the first time in 75 years. Uh-oh.
Featured Image VIA
According to reports, the alert came after a herd of reindeer was infected with the deadly infection, which causes skin lesions, ulcers, nausea, vomiting, diarrhea and abdominal pain. Fun, fun, fun.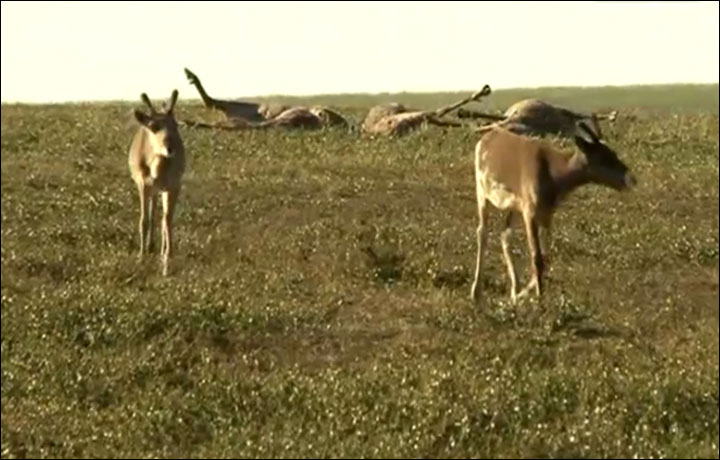 After hearing the warning, a helicopter arrived at the Yamalsky district in the Yamalo-Nenets autonomous region, which caused a further two people to become infected.
So far 1,200 reindeer have died suddenly and potentially infected animals are being culled (nice way of saying brutally killed) in order to avoid further risk of spreading. Sounds like the plot of a cheesy b-movie zombie flick.
In addition, herders in the area are evacuating en masse to avoid getting the horrific disease. A spokesman for the local governor said:
As a preventive measure all the nomads from the area will be flown to another part of the tundra for preventive inoculation.

A helicopter has already been sent to their camp.

The contamination of a disease that can remain infectious for more than a century could have been from a herd uncovering the burial place of an infected reindeer from the past.

There are no cattle mortuaries in the area but considering the viability of the infectious agent of anthrax – 100 years and more – and its resistance to the change of temperatures, professionals assume that animals looking for food came across the site of an animal that died of anthrax and then infected each other.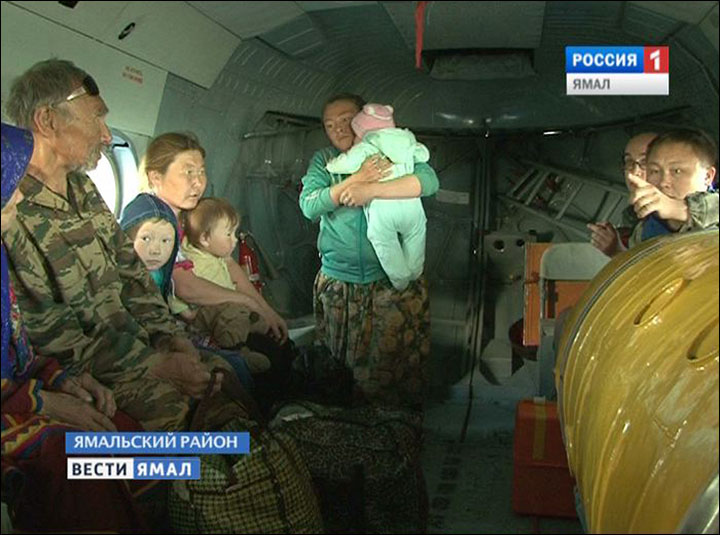 Images VIA
OK, so, what have we learned here? Basically, one of the deadliest diseases in the world, which hasn't been about since 1941, is back. It's not spread on an epidemic scale, but it definitely could. And most importantly, this area in Russia is a main exporter of Venison so basically – DON'T EAT THAT SHIT.
But yeah, let's just see how this pans out. We're well overdue a deadly outbreak anyway. That or a zombie apocalypse.