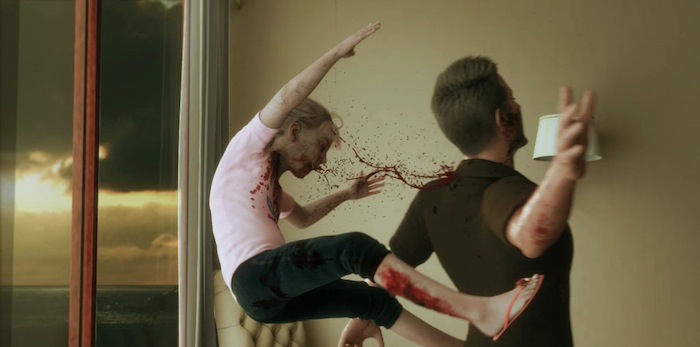 After the internet frenzy behind the Dead Island trailer, there are now rumours of talks between the makers of the game and big time film directors about the possibility of adapting the game to the big screen.
The LA Times quotes Malte Wagener, the head of global business development for publisher Koch Media saying:
"We've had a lot of inquiries, not only from Union but from other major players for film adaptation," he told the LA Times.

"The talks are very early and there's no deal whatsoever. Right now I'd say it boils down to three or four opportunities. Some are studios, not just bonders [financiers] like Union. We'd rather go with a big studio that can bring the creative side."

"We had a couple of big-name directors come to us. One of the top directors in Hollywood sent a studio his link to the trailer and said he was interested in this, and the studio contacted us."

"You have an emotional attachment. Dead Island has that kind of story and that kind of presentation and I think viewers would want to bond with that world and enter it."
Read the full interview over at LA Times.