In news that pretty much sums up where we are at as a society in 2021, a new documentary series examining the Washington, D.C.-area sniper murders will be narrated by the convicted DC sniper himself.
Featured Image VIA
In Vice's 8-part docuseries 'I, Sniper', convicted killer Lee Boyd Malvo breaks down his 2002 reign of terror and how he and his partner John Allen Muhammad (who was put to death in 2009) were able to evade authorities as they fired sniper rounds from roofs of buildings around Washington, D.C., killing 10 people at random.
The documentarians behind the project interviewed Malvo over the course of several years. But in order to stay within the prison rules all the interviews were conducted in 15-minute blocks.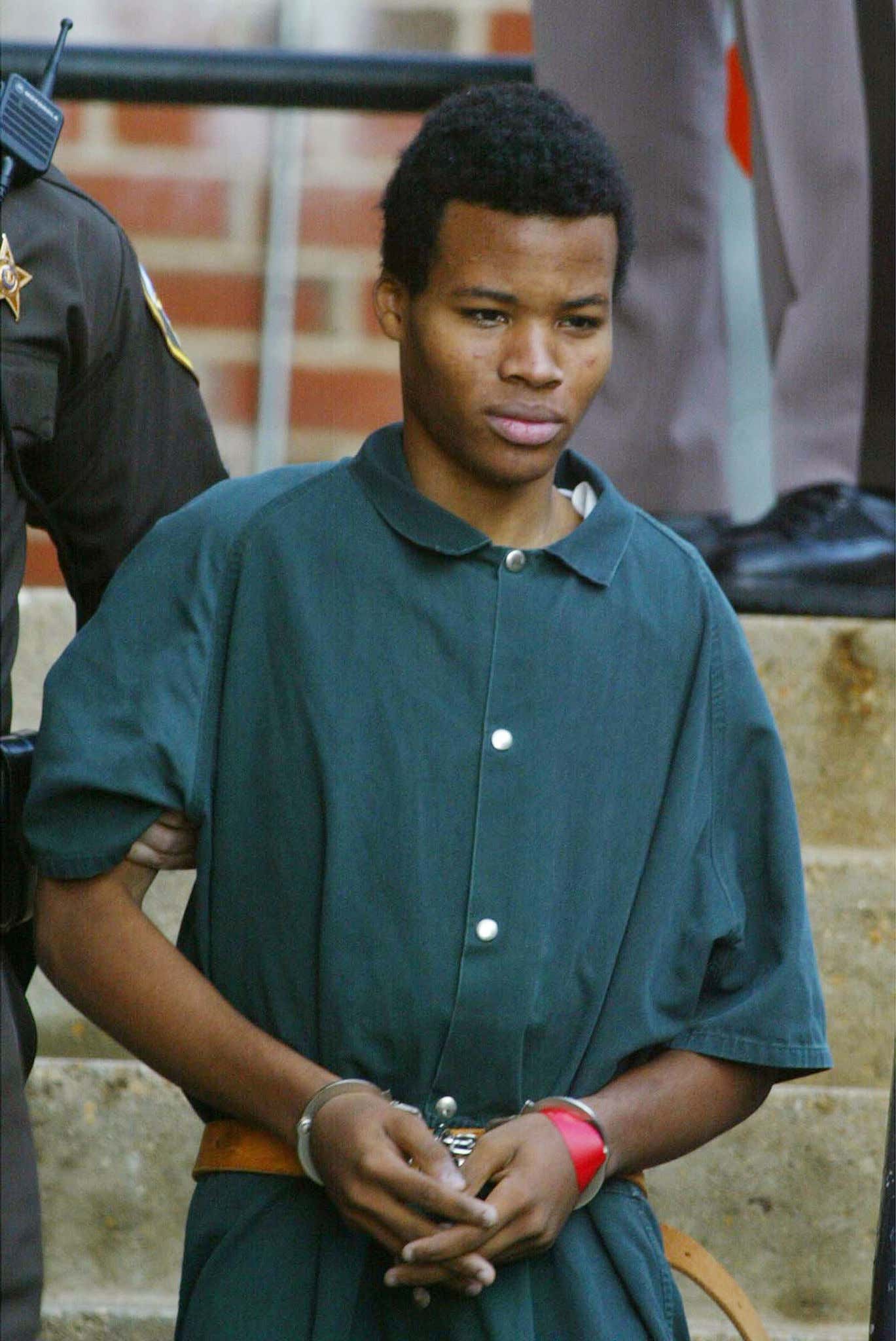 Even with how hugely popular true crime and serial killer shows are on Netflix and the like, it's still pretty surprising that this series got green-lit, just for the fact that one of the killers will be narrating and is in essence the star of the show.
Still, it's a fascinating story that we'd love to learn more about. I vaguely remember it on the news back in 2002 and thinking how insane it was that people in Washington D.C. were terrified not knowing where the next bullet was coming from and who it might hit. But just imagine being one of the victims' friends or family members and having to listen to Malvo explain his actions and thought processes and maybe even try to come across sympathetic for the viewers.
I guess a lot of it depends on how Vice edit and present it. The first episode is available this week on Vice TV, so we'll soon find out. If you prefer a DC Sniper documentary not done by Vice, check out the 'Real Stories' version below:
For amazing footage of a police sniper taking out an armed father who took his baby hostage, click HERE.