'Little Britain' was one of the most popular shows of the 00s, so it was no surprise that the 'Little Brexit' reunion radio show that aired last year was so warmly received and led to the inevitable questions of whether creators David Walliams and Matt Lucas would be producing any more new episodes of the iconic programme.
Featured Image VIA
Well, the answer seems to be yes following Walliams' latest interview. Speaking to The Sun, Walliams had the following to say about the potential for a return of the much loved show: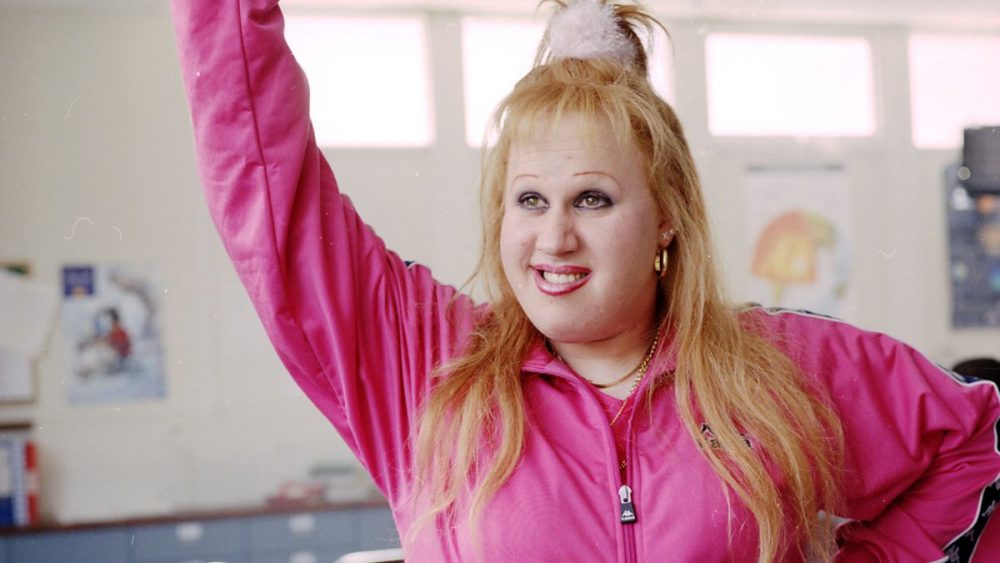 I would say there will definitely be some more Little Britain coming. I can't say when exactly but at the right time and place. It was fun coming back for radio because that's where we started.

We had to put it together quite quickly as it was about Brexit. Plus no one expected us to come back on the radio. You would have expected Comic Relief or a big live tour. The reaction was great, which was encouraging.

Matt and I have been getting lots of offers to do more things together again. We just need to decide whether it is revisiting something we've already done or working on something brand new or doing both those things.

You'd definitely do it differently because it's a different time. There's all kinds of tolerances that change. You've got to understand comedy for me is celebrating things.
Hmmm not really sure if I agree with his interpretation of his own comedy there, but I suppose that's probably just a way to get out of being called racist or ableist or unwoke or something when they do choose to return. Just putting it out there.
For more Little Britain, check out this study which found out British people were the biggest druggies and pissheads in the world. What a surprise.