David and Victoria Beckham are one of the most high profile celebrity power couples in the world but that all be over as rumours are swirling that they're heading for a divorce after Becks got his daughter Harper's teacher pregnant.
Featured Image VIA
Paddypower and other major betting firms have suspended betting on the two announcing their divorce later today after it was alleged that Beckham had an affair with Miss Whitefield – who is originally from New Zealand – and knocked her up. If you're interested in what could tempt Beckham away from Posh then you can find a picture of her fairly easily on Twitter but I don't think I should share it here for obvious reasons.
But yeah, she's hot but then again David Beckham can get pretty much any girl he wants so I'm not really sure whether that's an issue here or not. Then again remember Rebecca Loos? She wasn't exactly all that and he still went there.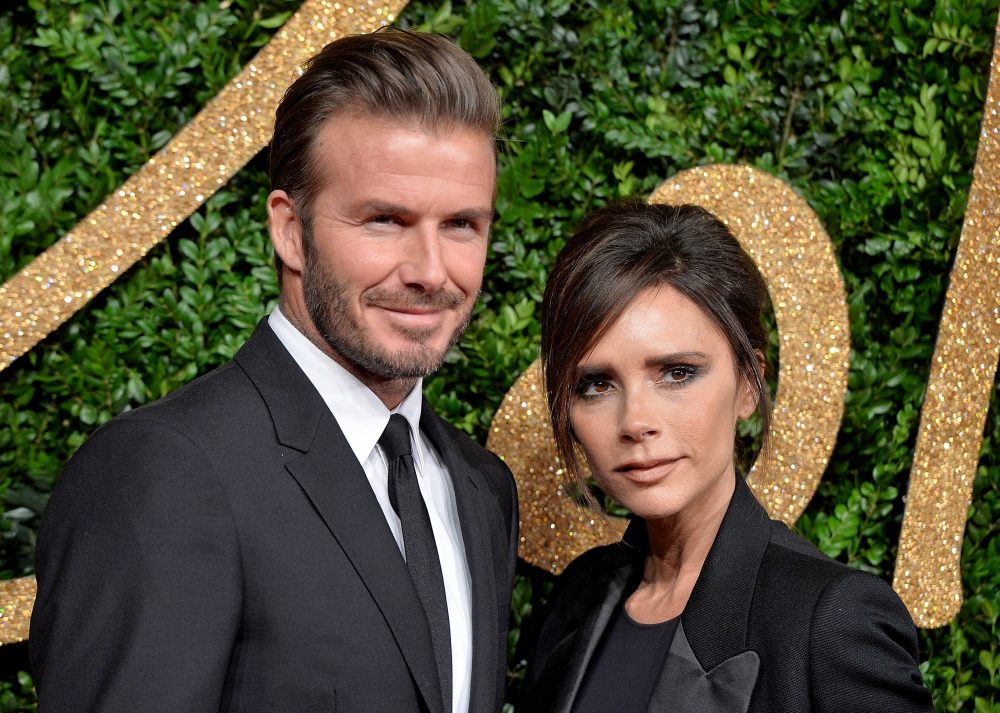 Anyway, regardless of all that a rep for the couple have denied that they're heading for a split and issued the following statement:
There is no statement due or divorce.

This is just fake social media news. This is all very bizarre and an embarrassing waste of time.

There is no statement due, no divorce, and a lot of Chinese whispers and fake social media news.
Sounds convincing right? Right. Expect news of them divorcing to drop over the weekend. Or maybe when England crash out of the World Cup so the nation is preoccupied with something else. Heard it here first.
For more David Beckham, check out this superfan who spent £20,000 of his benefits money to look like him. It didn't work.