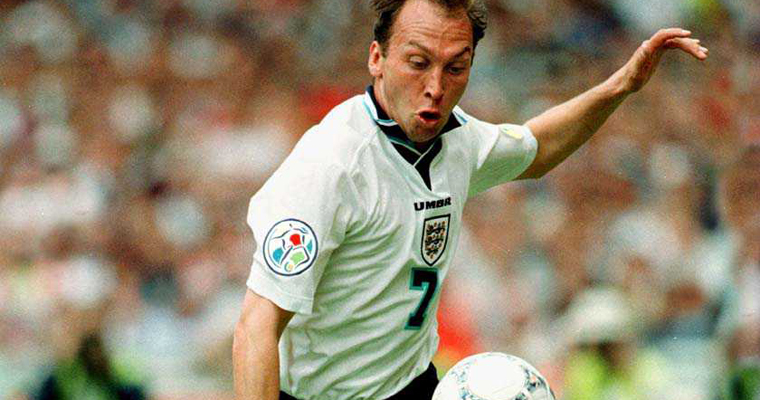 Loads of you guys (and girls) out there are probably getting withdrawal symptoms from the lack of ball and foot action recently, but it happens every year and you'd think the pain gets easier…it doesn't. The most excitement you can get from the football off-season is monitoring the big money signings that are inevitable every summer. Because let's face it, synchronised swimming just doesn't cut it.
While most of the big clubs have been busy scouring the Football Manager database for the next wonderkid or offloading deadwood to lowly minnows in lower leagues — ala Almunia to Watford, although he'll probably be quite good for the Hornets — Manchester City have been awfully quiet in comparison.
But Sick Chirpse's global scouting system recently found out why. Although we didn't really need to spend that much money on a five-star scouting system because City's next signing was stood right next to them this whole time. Step forward David Platt. The goal-scoring midfielder shows the squad that technique triumphs athleticism every time as he times a perfectly balanced overhead bicycle kick that left Aguero open-jawed. Zabaleta though thinks he can do better.
[yframe url='http://www.youtube.com/watch?v=NVYY5Uuo8dA&feature=player_embedded']