Former UK Prime Minister David Cameron has announced that he is going to step down as an MP and give up his life of politics as we know it.
Featured Image VIA
The move, which has triggered a by-election in his Oxfordshire seat of Witney, is said to be due to Cameron not wanting to be a "distraction" for new PM Theresa May. Which basically translates as he hates that bitch and wants out.
People would know that and that's really the point. As a former prime minister it is very difficult, I think, to sit as a backbencher and not be an enormous diversion and distraction from what the government is doing.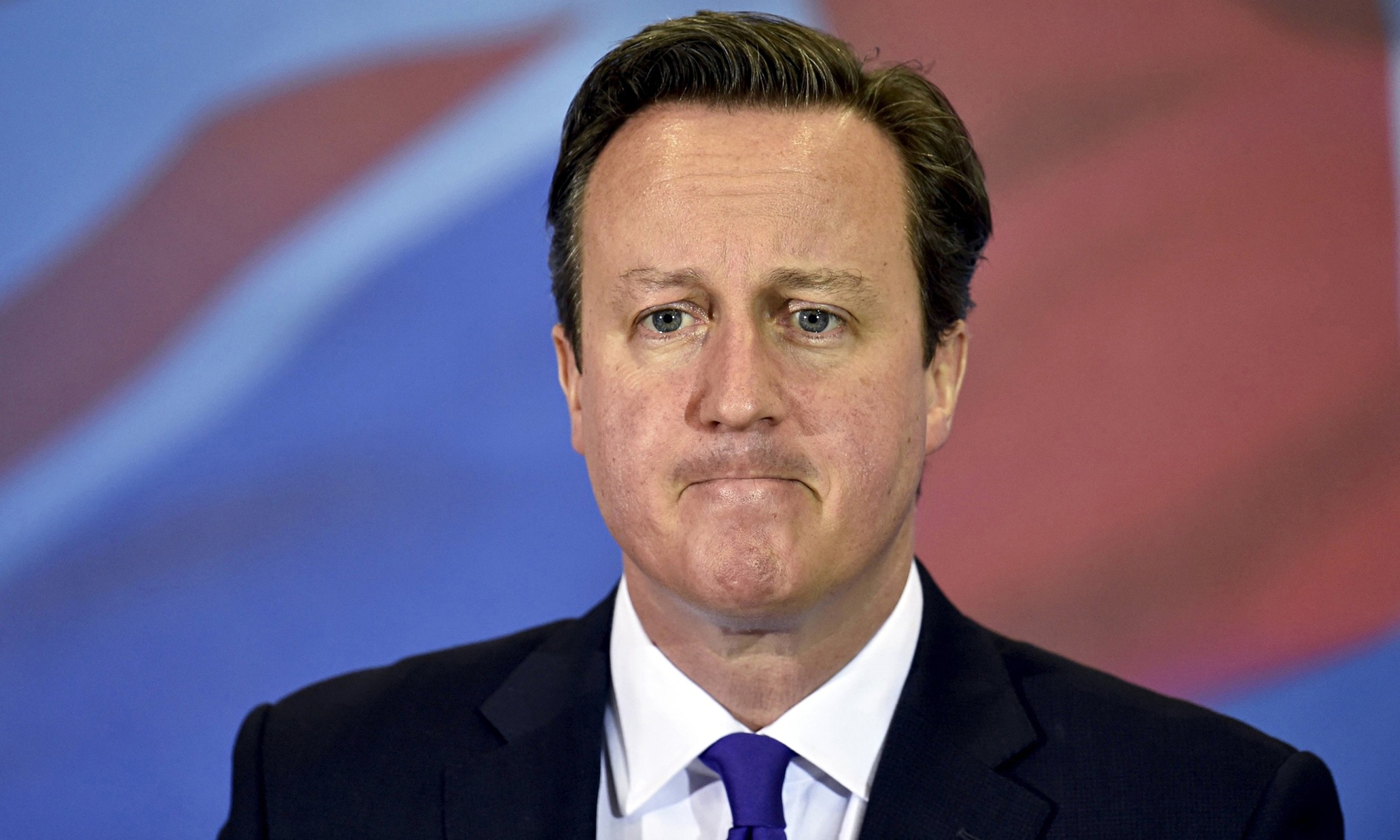 Cameron has represented Witney for 15 years now, then became Conservative leader in 2005 and PM in 2010. Seems like he's got a steady five-year goal setup going on there – maybe in the next ten years he'll have retreated to Wales to become a pig farmer or perhaps migrated to Russia to join Putin's constituency. You never know.
The former PM has since denied that his move is related to the government's new policies allowing new grammar schools, which is something that he objected to while in office. And he added that the timing was just a coincidence and that there were "many good things" in the proposed reforms.
Well that's it – looks like Cameron's out. I would say good luck to him, but he was a massive douche so let's all rejoice. I bet the ukulele guy's going to be happy.