David Attenborough has been presenting groundbreaking documentaries for the past 65 years and now that he's well and truly reached the winter of his life, many people were speculating whether 'Blue Planet II' might be his last project.
Featured Image VIA
However, it appears that the 91-year-old is not done yet and has announced that he is planning to continue broadcasting past his 100th birthday. After the new Blue Planet series hit the screens yesterday, Attenborough said: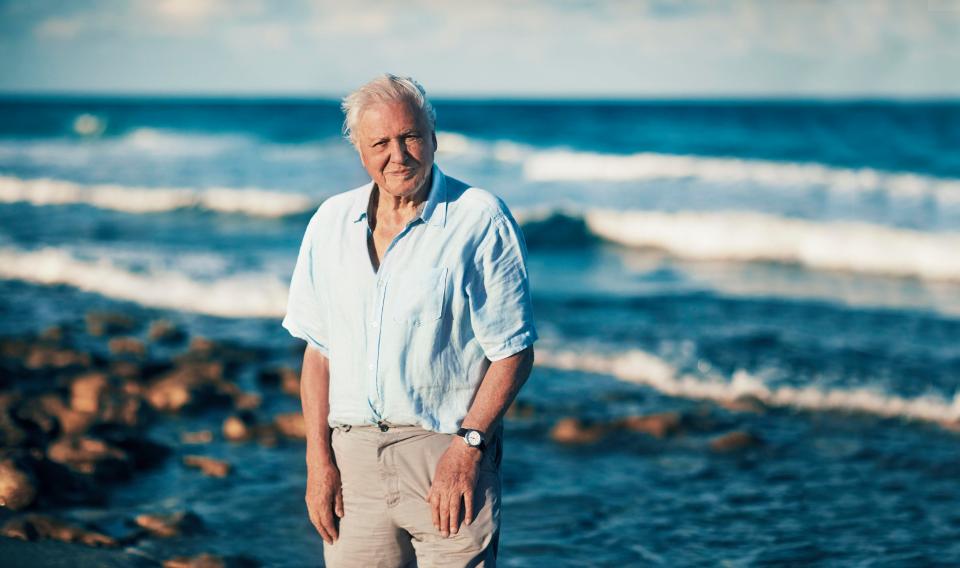 I see no reason whatsoever why I can't live past 100.

Earth has enough wonders to make more than three Planet Earth series.

The beauty of natural history programmes is they can appeal across all ages and all conditions and people can take out of it their own particular interests.
Sounds very promising doesn't it, the fact that he's hinting at even more 'Planet Earth' series. Even though Attenborough has journeyed to some of the most remote parts of the planet, he said in an interview that he's got no interest in going further afield:
There's no life in space. Here we've got this wonderful kaleidoscope, this fantastic world.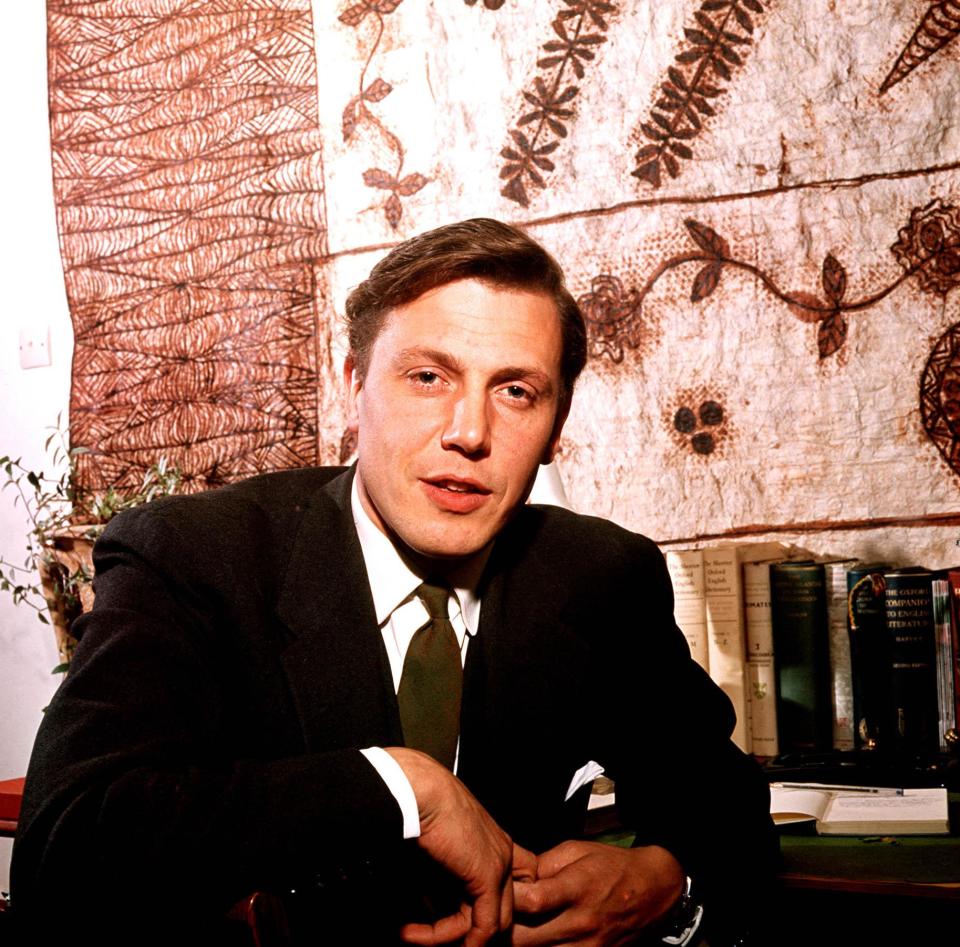 So I guess we're not going to see the big man in space, but that's alright with me – I'll take another decade of his incredible earth-based documentaries.
Images VIA
For 40 stunning hours of unseen 'Planet Earth' footage, click HERE.